Hey steemit, here's my enty into @juliank's portrait photography contest.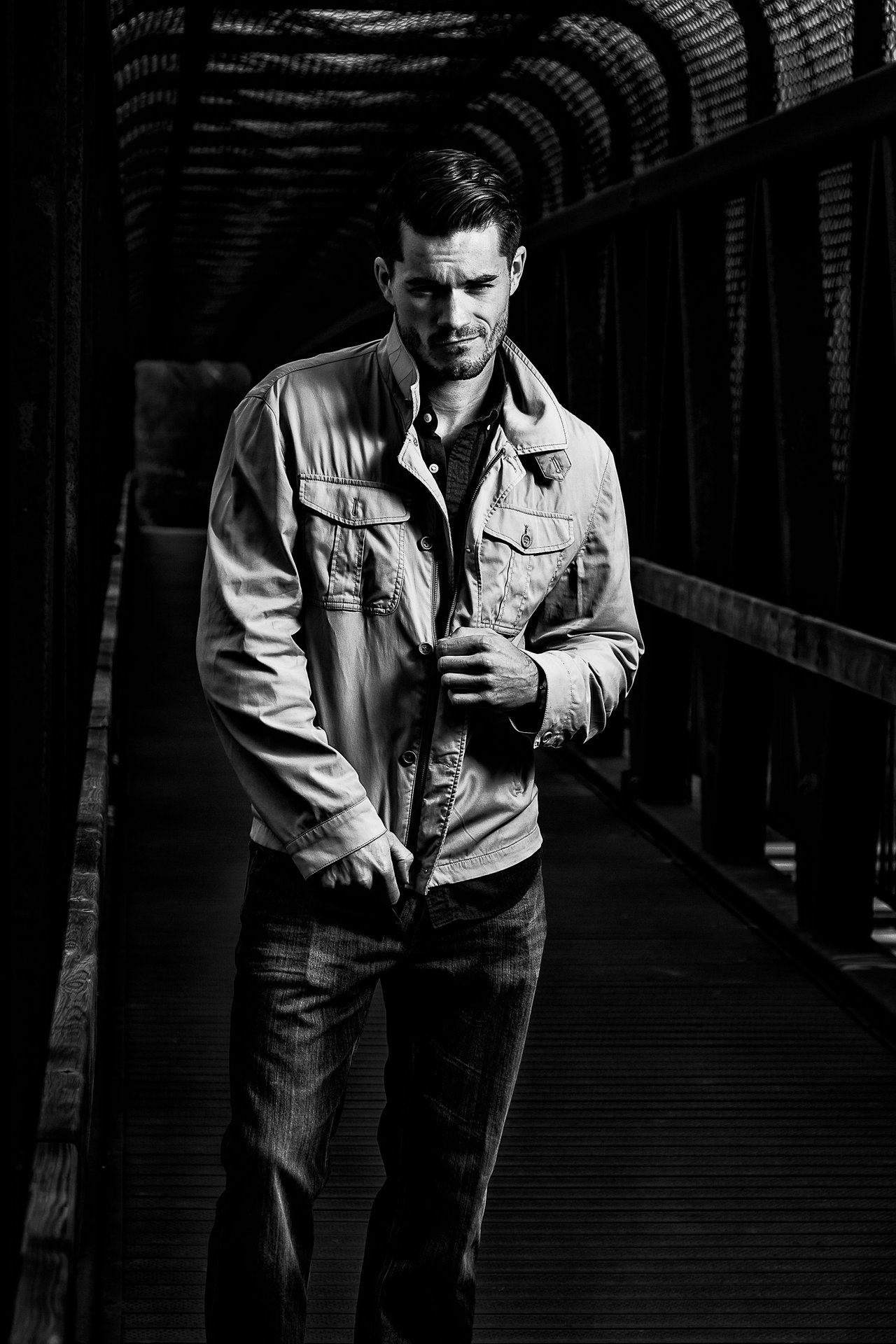 This is a portrait of my friend Neil who's a very talented actor. I shot this photo during the day and used daylight and a Speedlite with a 36inch strip softbox to diffuse the light. Using the Speedlite I was able to add the contrast I wanted to really bring him out from the background.


I shot this with a Canon T4i and an 18-135mm f3.5-5.6 lens. I hope this goes to show that even if you don't have the best camera or lens you can still get good results if you take the time to light your subject and make a nice composition.