WINNERS OF WEEK 43 AND HONORABLE MENTIONS BELOW!!!!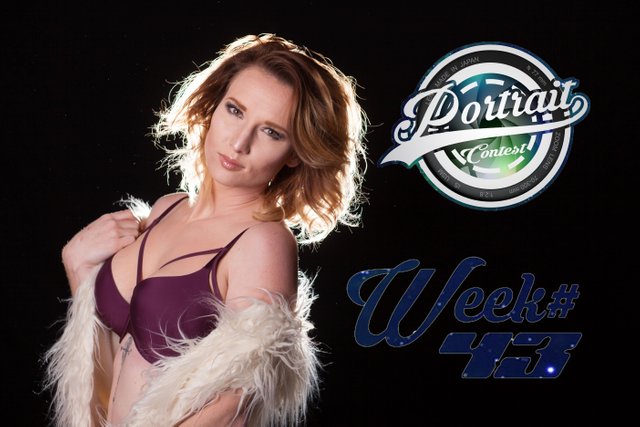 -Wikipedia.com
OFFICIALLY SPONSORED BY: @kommienezuspadt & @crimsonclad!!!
1st Place - 10 STEEM
2nd Place - 5 STEEM
3rd Place - 3 STEEM
HONORABLE MENTIONS will receive 0.50 STEEM!!!!!
Guest judges will now receive 5SBD for judging the contest! Please contact me if you are interested in judging!!

You may enter as many times as you would like but only the best will be considered!!! Also please only enter your original work as a photographer or subject in the photo!! I will be checking for original work!
This is a weekly contest that starts at 12:01am Saturday morning and the following Friday at midnight!!
If you would like to enter please use portraitcontest as your first tag!! UPVOTE AND RESTEEM THIS POST!!!

"Backlighting"
@condra was the Judge!!
3rd place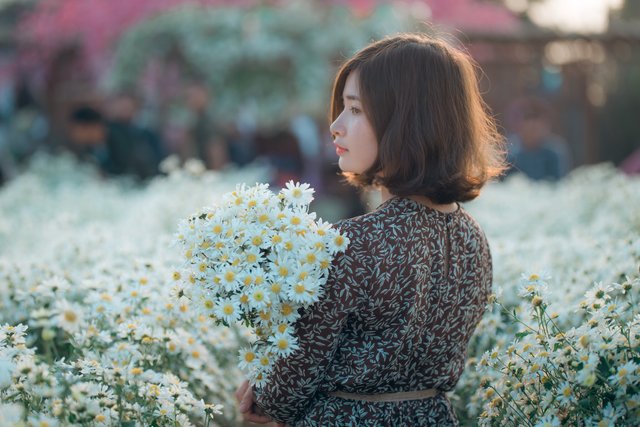 One of the reasons I love backlit portraits is how it can flatter a models hair and add atmosphere. This is a beautiful portrait.
2nd place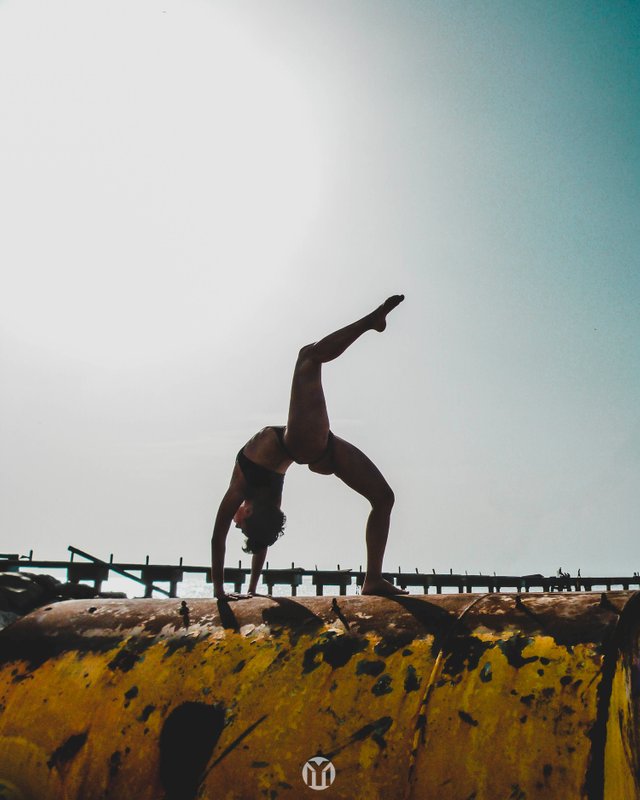 The almost silhouetted figure of the subject here is accentuated by the starkness of the lighting. The first thing we notice is the most important aspect of this image; our models dramatic pose and athletic form.
1st place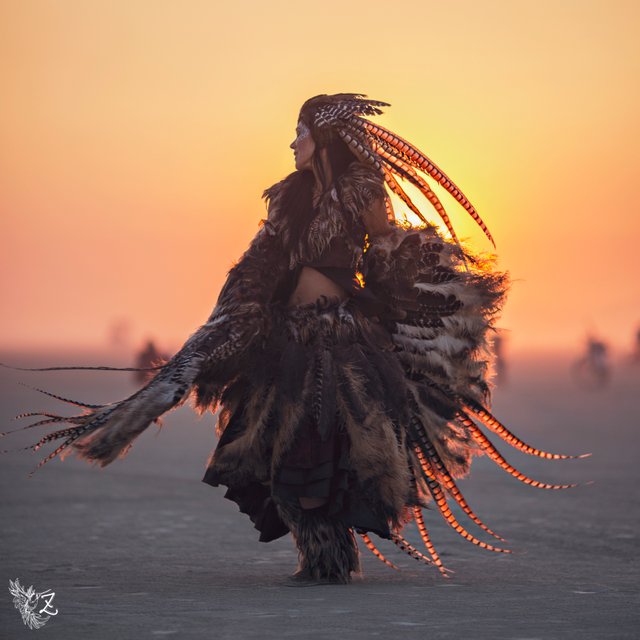 This portrait stood out as a clear winner for me. The back lighting which causes the feathers to glow, not only separates our subject from the background, but gives us a beautiful insight into the structure of the costume. Fantastic photo.
Honorable Mentions
(in no particular order)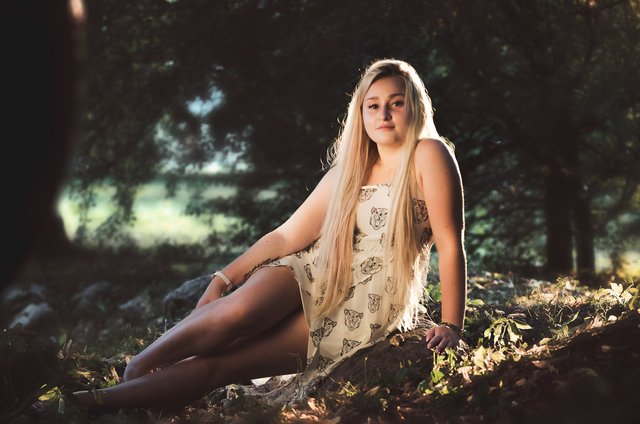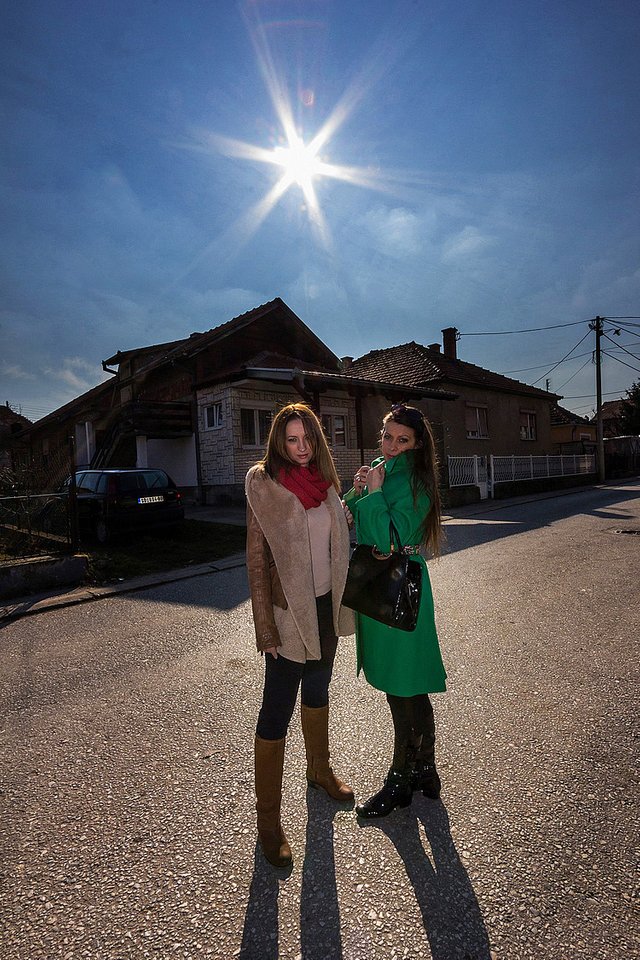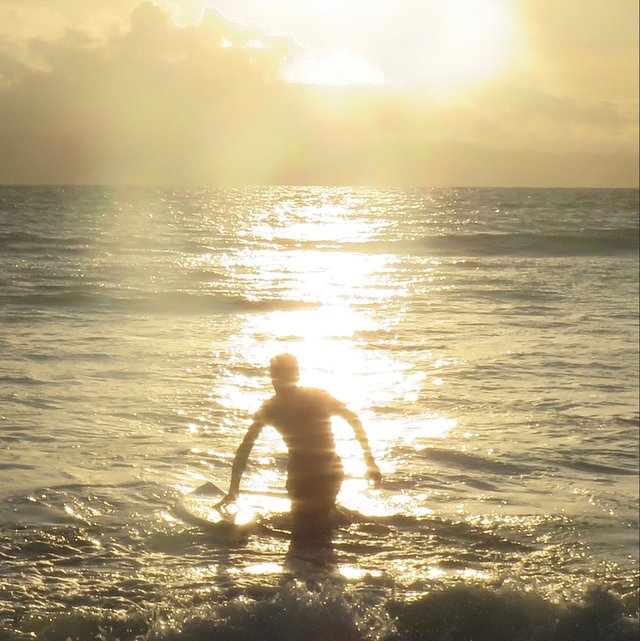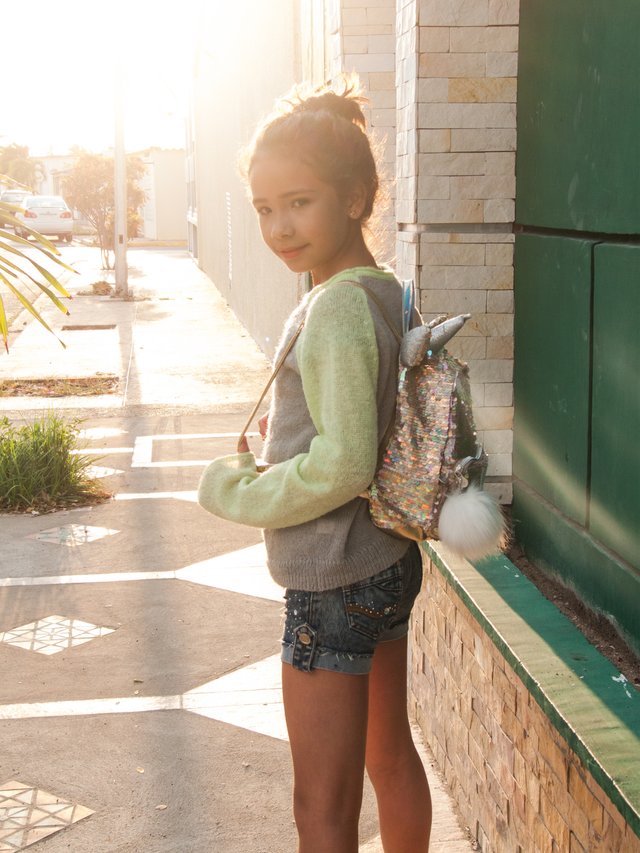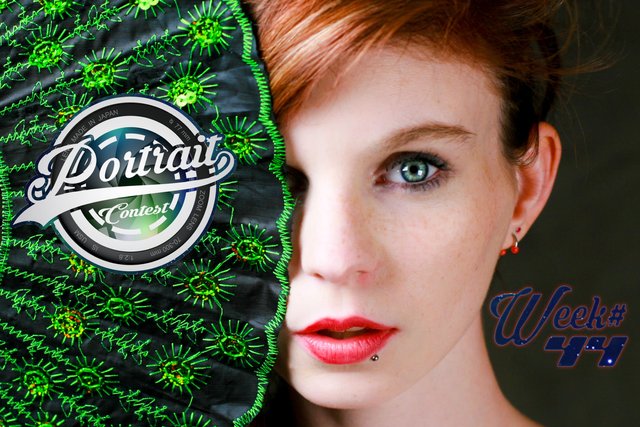 #PortraitContest is a Weekly photography contest!!!! The theme is COLORFUL and @davekavanagh is the judge!!!!!!!! SHOW HIM WHAT YOU'VE GOT!!!
HUGE thank you @samsiedenstrang for making the NEW logos for the #portraitcontest!!