Greetings, friends!
Manol Donchev here with an entry for the Bokeh challenge going on this week by @portraitcontest.
When we're new into photography we quickly learn about that term and it becomes an ideal of a portrait shot. Some nice blur in the defocused areas of a portrait shot. Where there be light sources, there are cool circles painted by light
diffraction, for example. Alright, it's still cool years later, just be sure to not lose the whole point of it while chasing for that effect. Still...exercising it is a thing I gladly do when I find the right conditions.
And what if we have linear sources of reflected light? (A.K.A. bright color ;) )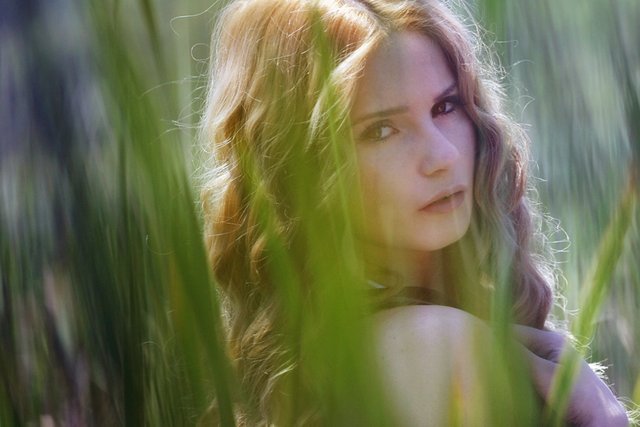 Model: Kristina
The quest for finding models I can work to good understanding with is ever going on. The more such contacts I have, the greater the chance somebody fitting a project will be available and willing to work on it when I need it. And it's a thing not well understood, modeling. Is that so in your experience?
Yours,
Manol