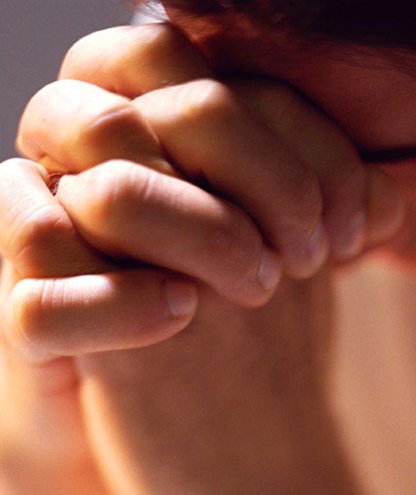 Few days ago I bumped into an incident in a community on discord app were I've made friends who are now like a family to me. We have tread on the road of engagement, possessed by it's spirit and support each other on the blockchain after the seal of friendship was kindled. The community operates like a 'city' a virtual city similar to the physical city you see in the real world, yes you heard me right, 'a virtual city' this my dearest community exist like a physical counterpart.
Before I shed light on the incident, In this city we have status slammed on all indigens living within it's walls.
We have the 'whites': they are new immigrants.
We have the 'greens': they are lowly citizens.
We have the 'plus': they are superficial average citizens.
We have the the 'plus plus' : they are deep average citizens.
We have the 'sharps': they are elite citizens.
We have the 'burls': they are elite citizen rivals.
We have 'dragon-born' : they are amazingly amazing nobles.
We have Mr dragon or Neo Sir: the founder of the city.
City name: Neoxian City established on discord.
Isn't this amazing.. dear esteem reader? I know you must be curious as to why a discord server exist in this manner but not to worry you can feed your curiosity by joining here - Come explore the adventure of Neoxian City server.
Now to the incident that incited this writeup. Amongst the dragon-born there exist a Pope who is most dearest to the founder in heart, this status is a rare role given by Mr dragon ( @neoxian) himself, to be his noble you must be amazingly amazing or fucking rich.
City's Pope - Is a dragon-born role bestowed on @jlordc a.k.a 'cyberdude'. It is a special role amongst the dragon-born. I know my esteem readers will wonder, what affinities does a pope has with a dragon-born role? Well to wave that question into an answer; who is a pope in neoxian city? let me quickly spin the answer into to your intellect. A pope in our city is a dragon who makes intelligible to the indigens and founder on subject areas that are void of knowledge or trouble the heart with doubt. A pope is a bank of knowledge; who discards knowledge at a go when called upon, A pope is our city's google, A pope can be seen as knowledge bot, A pope is a genius, A pope is a dragon that has a penchant for knowledge, A pope is an intelligent detective on ON-and-OFF matters of the blockchain, A pope is the holiest, calmest, respectful, extrovertic, knowledgeable, amazing and resourceful dragon-born of the city. A pope is a role that the brain of the citizens wonders at - a cross only @jlordc can carry and has shouldered right from the springtime of the city when dragons were born or made.
Now @jlordc has been cast away from this role due to an act Mr dragon saw as dishonesty therefore it stood as a sin before his eyes and now @jlordc is punished as a prodigal dragon.
It is with heavy heart I humbly beseech Mr dragon to forgive the pope for his sins that has turned him away from his sight but not out of his reach to reinstate the pope back to his status of priestly royalty; a dragon-born crown only worthy by @jlordc to shoulder it's weight.
From my experience in neoxian city, of truth; 'No one is indispensable in the city' as long as Neo sir reigns' this is the one thing that has made me dread Mr dragon. I thought the pope was untouchable no matter the sin that may transpire in the future but I thought wrong.
Mr dragon is a man that changed the face of my blog, a witness who loves supporting all individuals on the blockchain, I hail thee and respect all your many works.
For this cause please forgive @jlordc this once, blot out his sins that has made him unholy before your sight, make him white as snow, for you love him that's why you chastise him. Please restore his dragon-hood I beg of you from the bottom of my heart.
Neo sir since I have known you, you have never frowned at the pleas of a citizen/fallen-dragon that accepts his/her sins, pleads from his/her heart and ask for a second chance. No! That is not who you are. I have faith, as I write this post to your office, I can visualize pope already forgiven and reinstated. Bring him back for you have loved him.
Warm regards from your citizen @udezee a.k.a purity
Thank you Neo Sir.
---
I hereby call upon my fellow citizens and distinguished dragons to write a pope-application post to bring back the pope:
@xawi @scrawly @zaki @afolwalex @sir.skillful1 @paigegirl @ammyluv @sparrowbernard @stevenmosoes @thereikiforest @burlarj @ferrate @geke @mango-juice @Minhaz @clicked @afrinsultana @ifeoluwa88 @rehan12
---
image source
---
About the author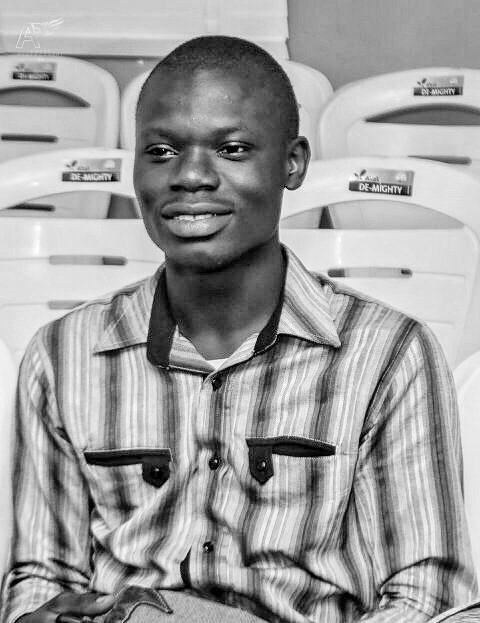 My name is udezee from Nigeria. A student in the university. Currently studying business education at lagos state university, located in the western part of the country. Presently in my second year of studies edging towards the third. The second son of my mother.
I joined the crypto space early this year. Thanks to enolife. I was introduced to whaleshares by afolwalex.
I blog about anything that comes to my head. I love poetry, music, food, life, writing, gaming, motivation, airdrop and cryptocurrency topics.