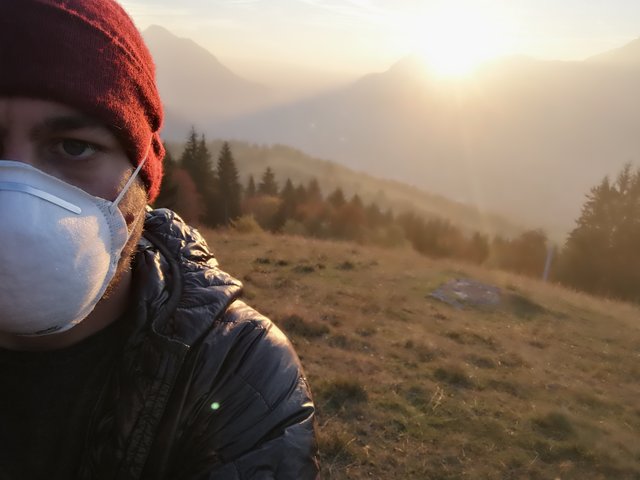 Would you come to Chamonix to get some fresh air? Well, you better go to Lyon ! It's a beautiful city & air is fresher ! 😂
If you follow me, you know I live in the french Alps where everybody thinks, nature is beautiful, mountains are amasing & you ll get some fresh air ! Ok, nature is beautiful, mountains are amasing but the air is polluted as f**k (Sorry) !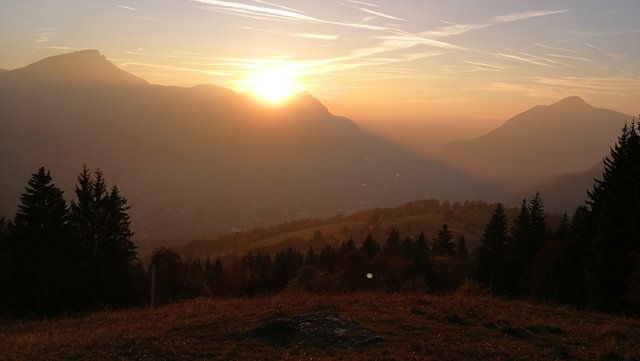 The grey smoke that you can see in the valley is due to differents things.
First are trucks, thousands of trucks everyday crossing Italian & Swiss boarder.
Second are the industries, it was and still is one of the biggest activities in the valley (with tourism of course).
Third are the fire places in every houses due to the cold winter !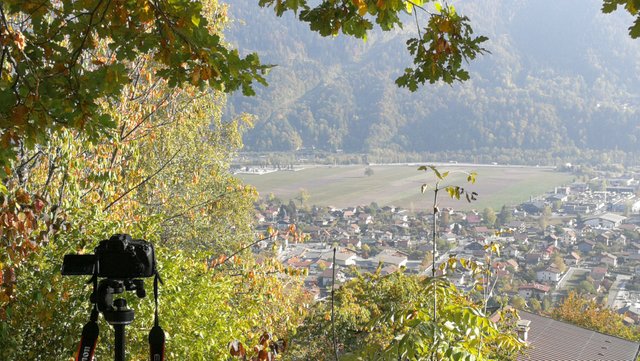 I started to shoot a short film to show the world what's happening here ! I will get in touch with associations who work on it already, to know more about this tragedy.
Thanks to everyone who already get involved !
@einarkuusk @delishtreats @arthur.grafo @sallybeth23 @yogajill @karja @c-squared
@steemit Check this out 😷
Thanks for reading this 🙌
I really appreciate your feedbacks & resteems! It gives me the motivation to fight to show the sad reality of the french Alps !
Have a great day 👌
Love you all 😘