A New Deconstitution for the Decentralized States of America
A black swan is about to overtake the sideshow that is at the forefront of American and world politics within a handful of years. There is a new Ben Franklin, Thomas Jefferson and John Adams, and instead of farming and libraries, they farm code. These new anarchitects are leveraging the borderless and censorship resistant properties of the internet to apply pressure to centralized political systems with the hope that these parasites will be sent packing.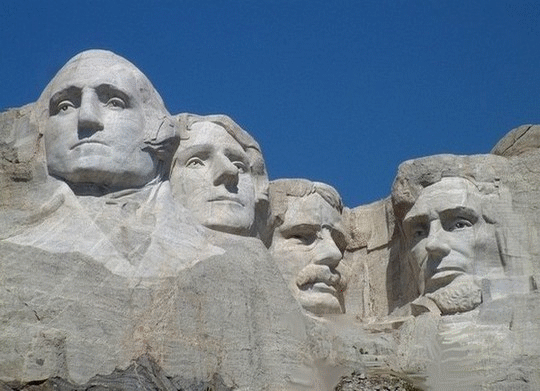 source
Technological advancements have had some unintended side effects since the early 1900's. Robots have been putting assembly line workers out of work or requiring these workers to upgrade their technical skill. Fewer workers, better paid, are typically the result. Then middle management started to get hit by this technical disintermediation. This trend started at the bottom decades ago and has gradually been working its way to the top.
Authority will of course be the last to become a subject of the technology they embraced. First it came for the peasants and no one spoke out, then it came for the middle class and at first they didn't speak out. Finally they protested and authority would not listen. Then in the end, authority will protest and nobody will listen.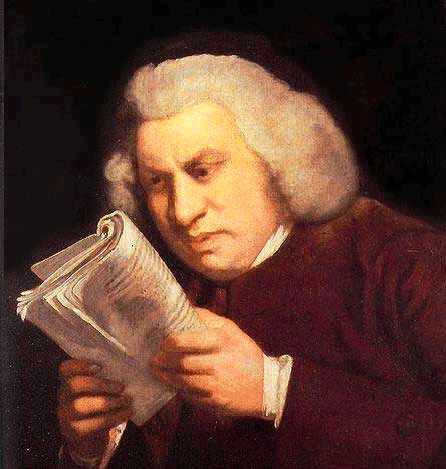 source
They will say that to let the machines take over is to lose our humanity, to lose that special touch that gives us compassion. Then they will ask, "would you rather have warm human hearts or cold calculating machines judge what is fair?". They will say that "you need us because beyond order is chaos". These words will slip off the high profile lips of those without any comprehension of compassion. It will have more than a touch of irony due to the obvious contrast to the chaotic circus of American politics.
But the big surprise will be that when the laws of mathematics and nature, which are not fickle to political whim are restored so that we come back into balance with nature: harmony, fairness and justice will reappear. This is because terrorism is a byproduct of authority, in contrast to popular but ignorant "wisdom" that thinks terrorism results from the lack of control.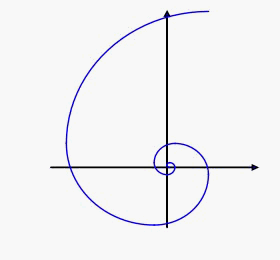 source
Natural law has been in effect since the beginning of time and has never failed. Always predictable, it is the bedrock, the foundation, of all existence. What is the resistance to using the blockchain to verify the truth of election results?
We are coming to a future where representativeless democracy can eliminate the politicians because technology is capable of replacing these with the individual will of citizens. A republic can be restored that does not take a vote on all matters, but instead rests on principles that protect life, liberty and property.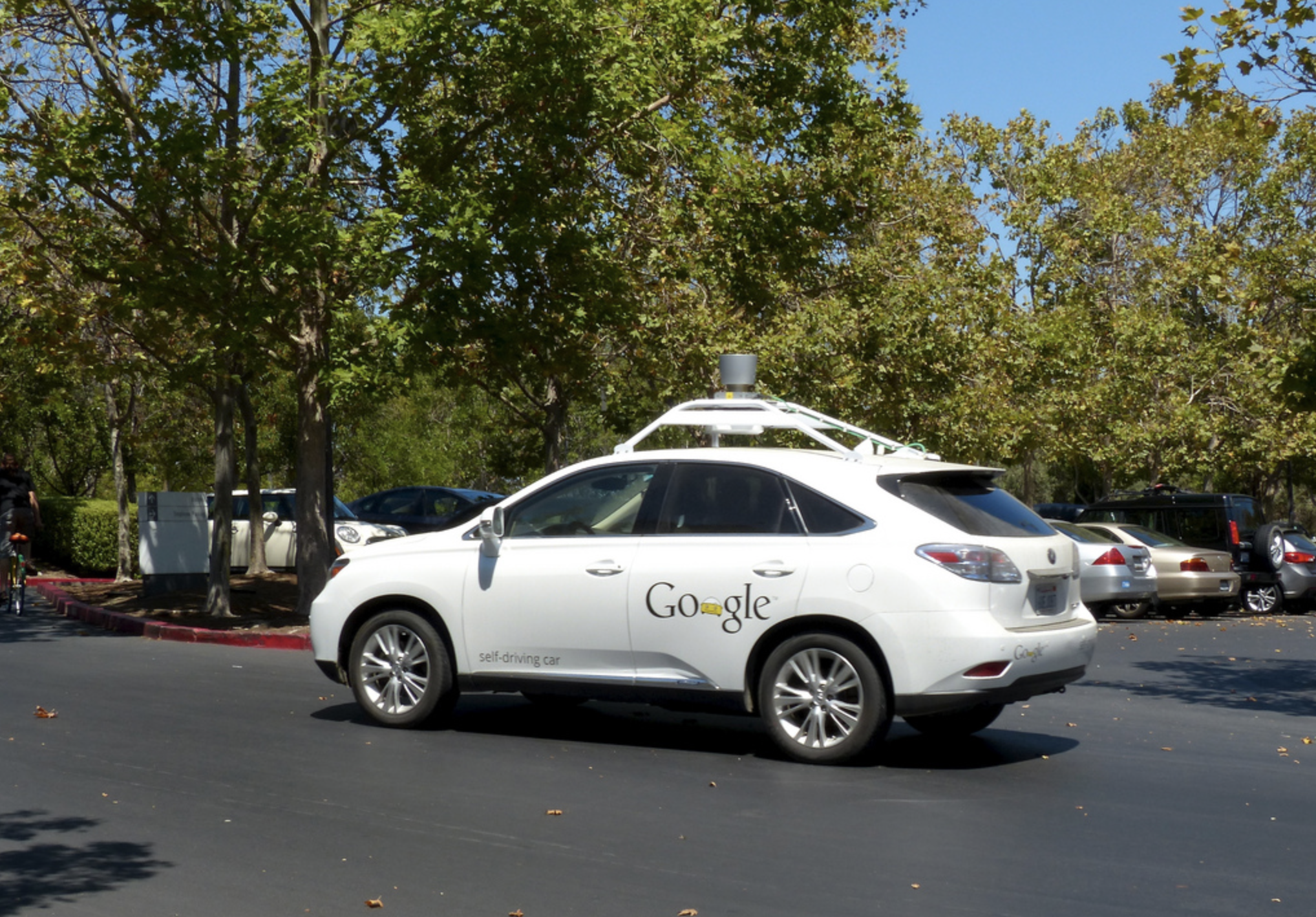 source
Many mechanisms that authority uses for assigning blame by finding out who is in control will lead to the answer that "no one is in control". For instance self driving cars will derive directions from a blockchain that coordinates traffic using consensus algorithms to verify the velocity of all vehicles without any drivers. Who can be blamed if there's an accident?
Imagine that self driving cars can now own themselves as they are the recipient of DAO's (Decentralized Autonomous Organization) that have no one in charge except themselves (even without AI self awareness). They can generate income for themselves, and have maintenance expenses, etc, all paid automatically by their smart contracts.
What will happen when a cop looking for civil asset forfeiture revenues pulls over a driverless vehicle in search of marijuana to beef up the department budget, finds out that the vehicle owns itself and is registered to the jurisdiction of the internet? Companies too will also have nobody in control, but will instead be run by consensus algorithms.
Consensus will begin to supersede law
A mockery of the law is coming because they, among all the critics of bitcoin's failure to scale, failed to scale the least. Their innovation is lagging by many decades. These changes will be so sweeping that a new deconstitution for the decentralized states of the world will render obsolete the old laws of governance within a few years.
This will be accomplished paradoxically by rendering everyone powerless. Where there is no control, there can be no legitimate blame.
---
Donations (public bitcoin address):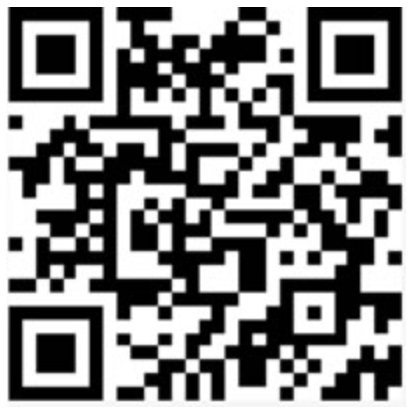 3FwxQsa7gmQ7c1GXJyvDTqmT6CM3mMEgcv
---

---