Our memory is closely connected to our emotional system, so if we are emotionally injured we tend to have memory issues too. You can start to recognise this by noticing that the memories you have which are strongest tend to be associated with strong emotions. When we experience trauma, we often deny things – including our memories – which has a limiting affect on our ability to lay down and recall memories from that moment on. Denying any memories will essentially damage our memory system overall until we end the denial and come back into balance.
Humanity's memory problems cause us to not remember what we did last week – but they also have effects on the global and political levels. When 'elected' 'leaders' fail repeatedly to achieve what is needed, they get replaced and so they tend to campaign only on short terms, short sighted goals that they could possibly deliver as opposed to longer term solutions that they may never get to see to completion or that just don't pack the same short term 'quick fix excitement' as short terms options tend to.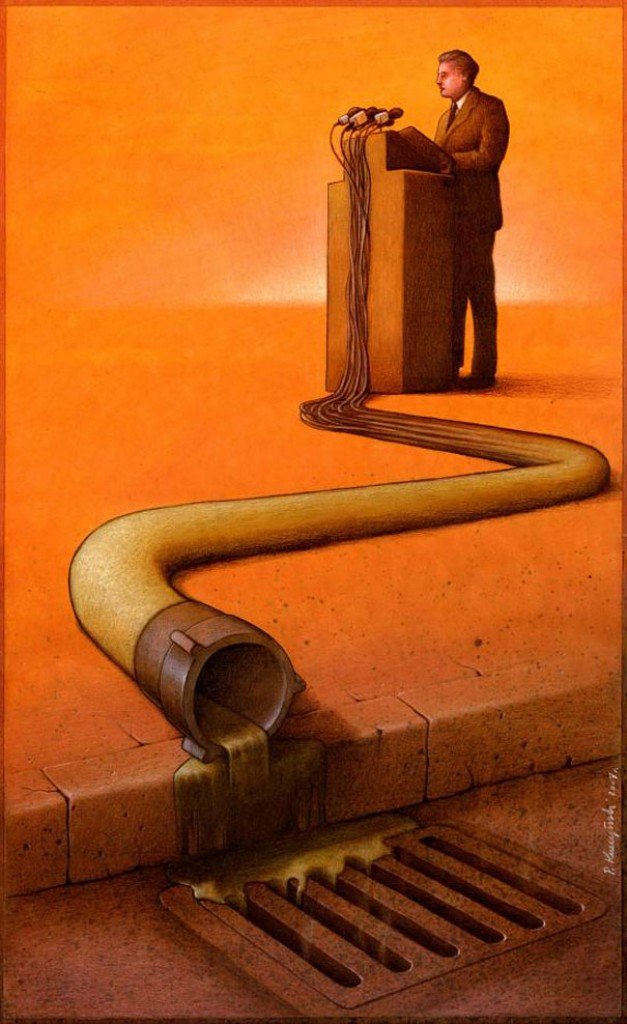 The short term approach to meeting humanity's needs rarely succeeds. You don't get healthy by having a 'health day' and then returning back to your unhealthy patterns. You don't get rich by having a 'money week' and then returning back to reckless spending. You don't get peace by meditating for a couple of hours and then returning to cage fighting.
Unfortunately, the short term focus of politics has consistently resulted in failure being the norm and so this has resulted in various predictable outcomes:
People don't expect much from politicians.
Politicians don't need to try very hard to achieve greatness in order to keep their treasured power positions.
Short term solutions end up being more likely to be chosen as the people involved have to compete with other politicians who are pandering to the short term minds that don't dig deeply enough to understand deeper solutions and meanings in life.
The headless chicken approach of failed politics means that political direction can change at any moment, without any guided and useful overall objective.
Not only do we fail to learn the lessons of the past when our memories are so broken and we are in such deep denial about life, but we are also unable to solve the problems of the present.
The important matters of life must not be reduced down to talking points over which individuals get to win or lose political power. We need to unite to produce workable solutions that make government irrelevant.
We need sound understanding of the principles of life and strong intentions to create balance – held in the hearts and minds of each person, not political power games and passing off responsibility to whichever puppet the world's richest families have chosen to direct the world for them this year.
By setting the intentions to heal, balance and evolve, we can start to heal our own self, recall lost memories and then learn the many patterns that the unseen role of denial has hidden from us for so long. This is a great example of how all change 'out there' starts with change 'in here' - meaning we must heal ourselves before the rest of the world can know peace too.
Wishing you well,
Ura Soul
---
You Can Vote For Me As A Steem Witness!
Click the big black button below: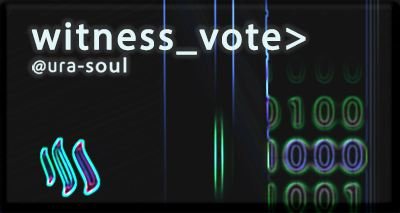 View My Witness Application Here
View Some of My Witness Related Posts

(Witnesses are the computer servers that run the Steem Blockchain.
Without witnesses there is no Steem, Steemit, DTube, Utopian or
Busy... You can really help Steem by making your 30 witness votes count!)

---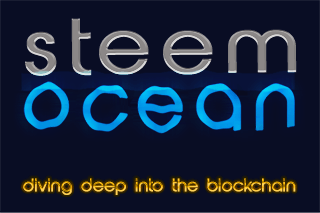 Find out your voter rank position at steemocean.com!
---

---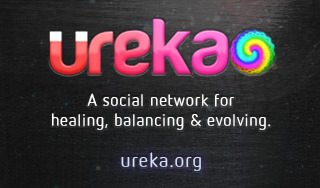 I run a social network too!