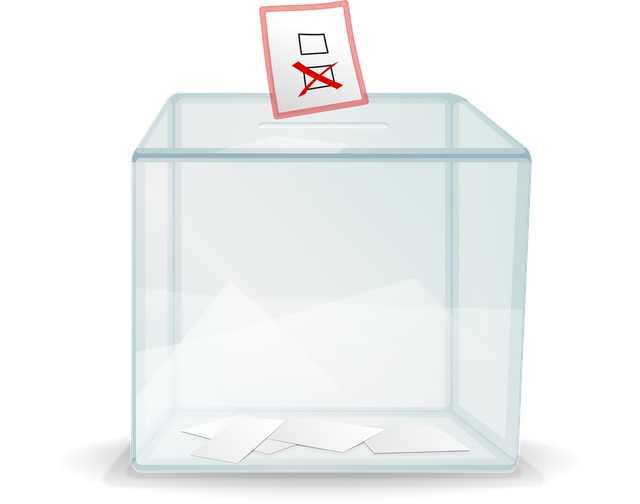 Hello Nigerians,
Saturday 9th march is day we should all go out and exercise our franchise and vote our own cAndidate as State Governors and members of state house of assembly.
Be at the polling unit before 2pm, do your accreditation, take your ballot paper to a secret cubicle and vote for your preferred candidate and drop in the designated boxes.
Lets shun violence and behave as a good citizen that we are.
God bless Nigeria