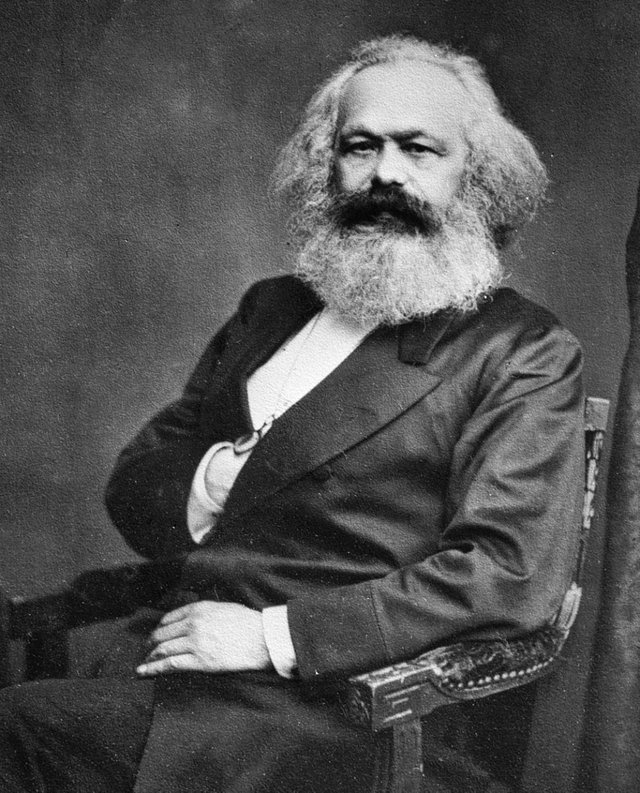 Rare historical picture of a communist putting his hand in his own pocket. Legend has it never happened again.
Maybe he's actually checking to make sure if someone took his wallet (probably as empty as his soul) ... Theft is only ok when the government does it, the photographer had better keep his hands to himself!
Or, maybe that's where he hides his gun!
In actual fact, that's the 'hidden hand'; a sign of Freemasonry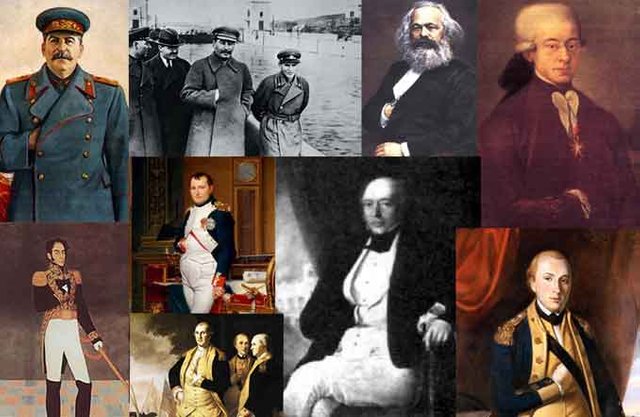 Karl Marx authorized any means necessary to establish communism. When those inevitably violent means are used to set up states that collapse after killing and enslaving millions, his apologists claim it just "wasn't real communism" and try again. Still to this day.
He cared only about his sick ideology to be introduced to the world. As stated he wanted to accomplish it even if it meant bringing terror and in result killing many people. He is fully responsible for those 100mln people's death because that's exactly what he wanted.
That's why this is the sickest ideology in the world and we should start talking about it. It's outrageous that they are giving him monuments. They've never suffered communism, and now western Europe is becoming more and more neo-Marxist (critical theory, repressive tolerance etc.)
Socialism, (enforced) 'democracy' ... all of these don't seem very far behind either.
Maybe it's just that humans suck.
History has shown that those apologists will sooner or later be the victims of their ideas.