How Zionists dehumanize Arabs to influence US interests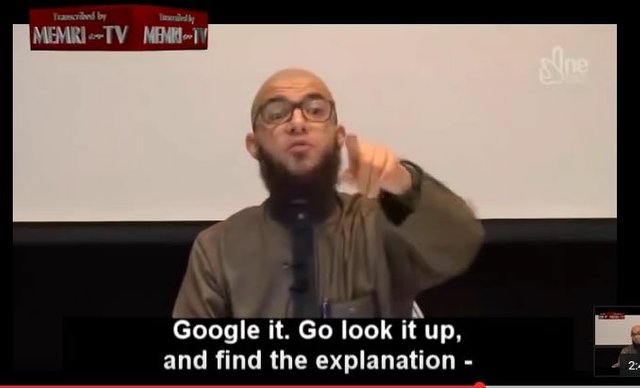 American representatives can always say no to a war, and that's a big problem. But that problem goes away if the only information made available to them is biased and does not reflect reality. Memri TV does just that. It provides the US establishment with a source of information on the Arab world, but only make available the segments that justify warfare, dehumanize Arab cultures, or otherwise pretends to show their inferiority. Pictures are worth thousands of words, they are funny on the surface. But remember this is by considering people sub-humans that casualties are overlooked and soldiers sent away from their families without a whimper. I kept the best part for the end where you can see who is behind the channel in case you had doubts.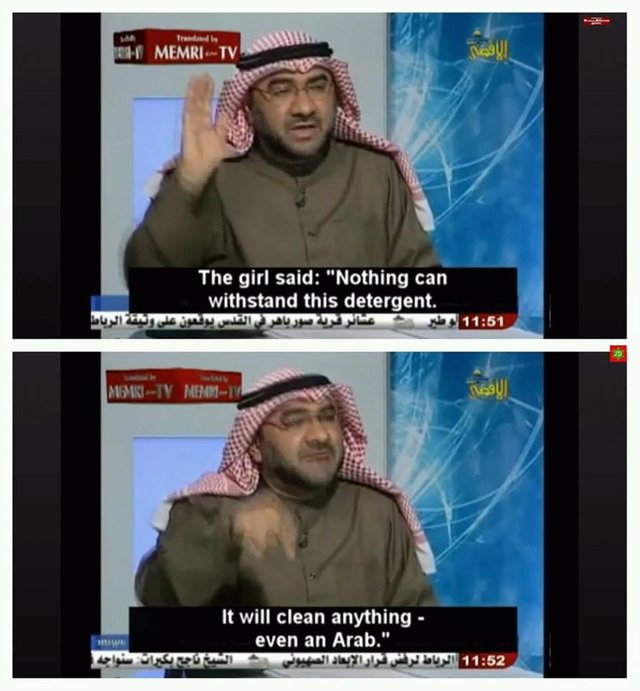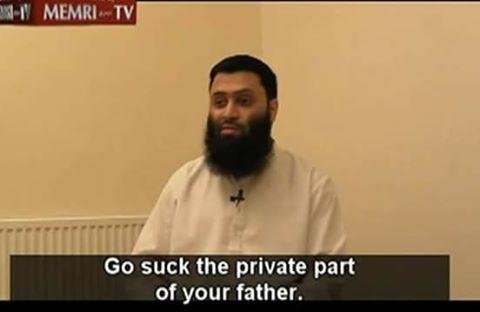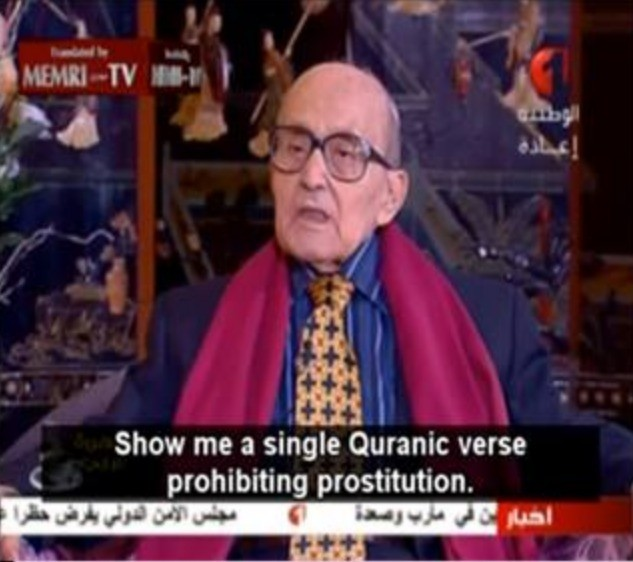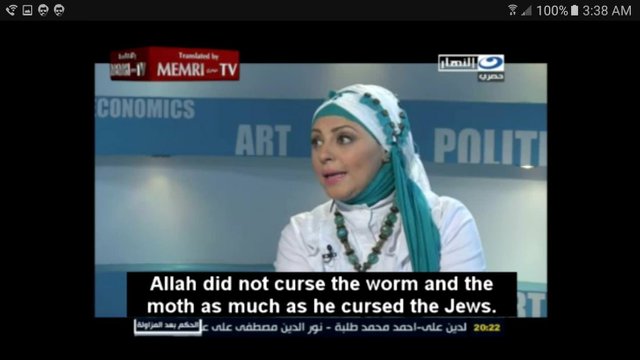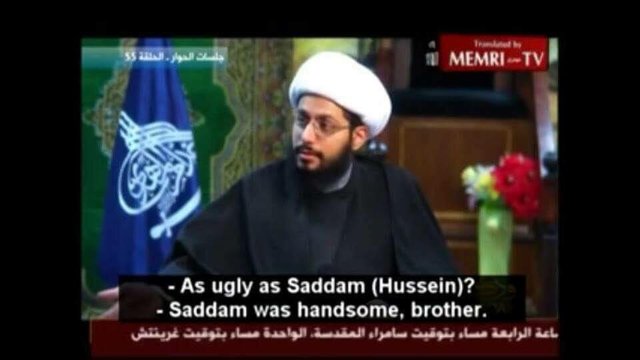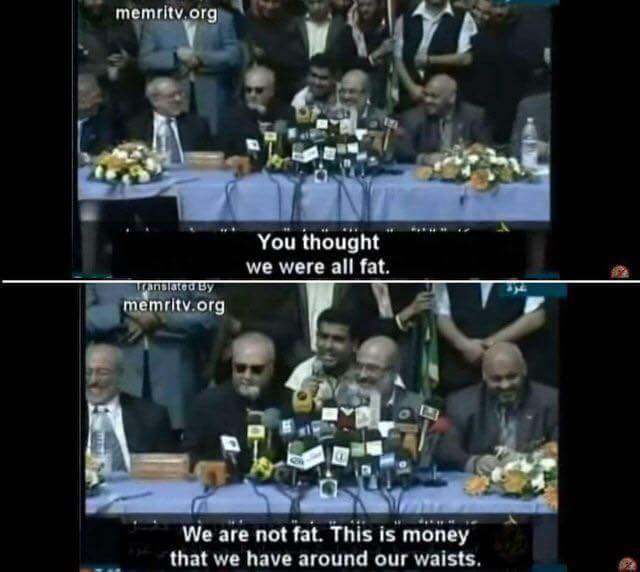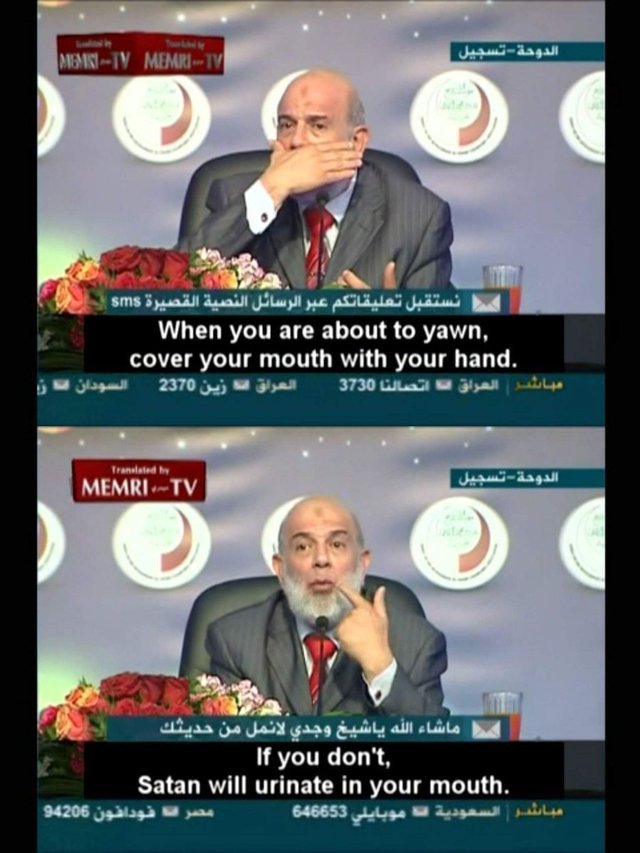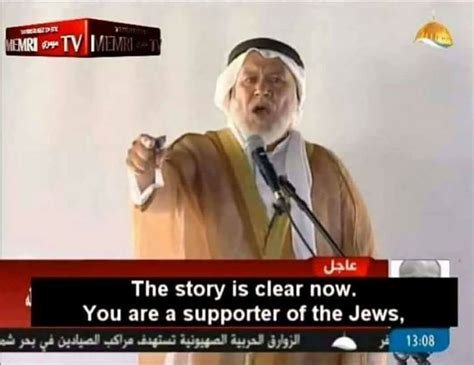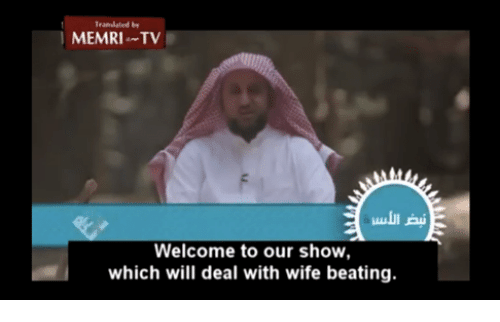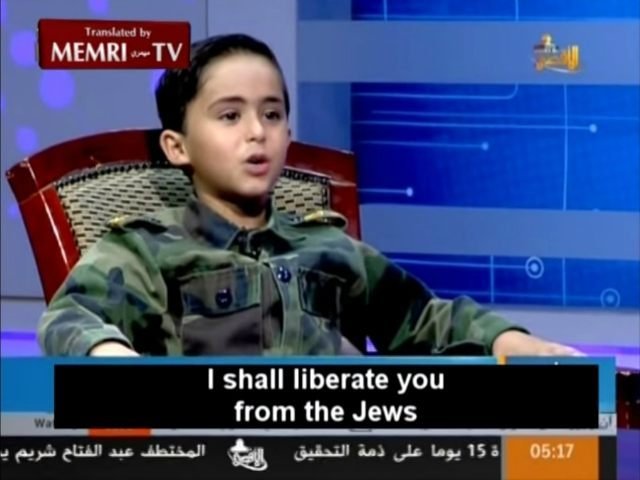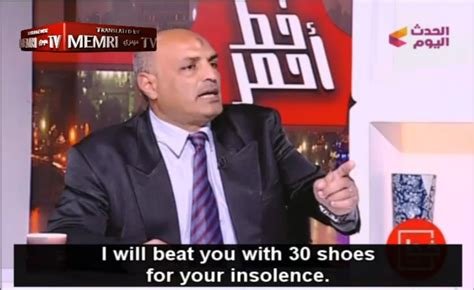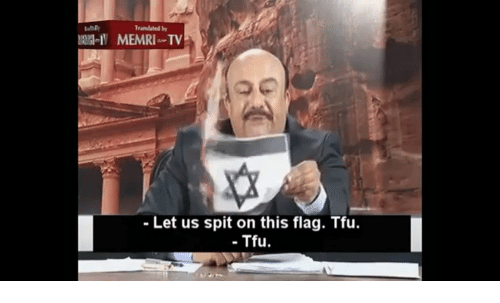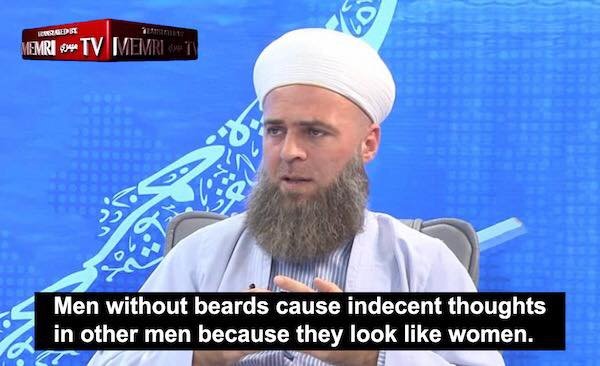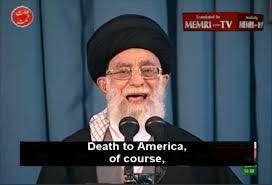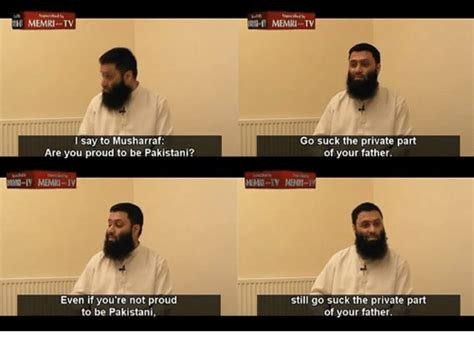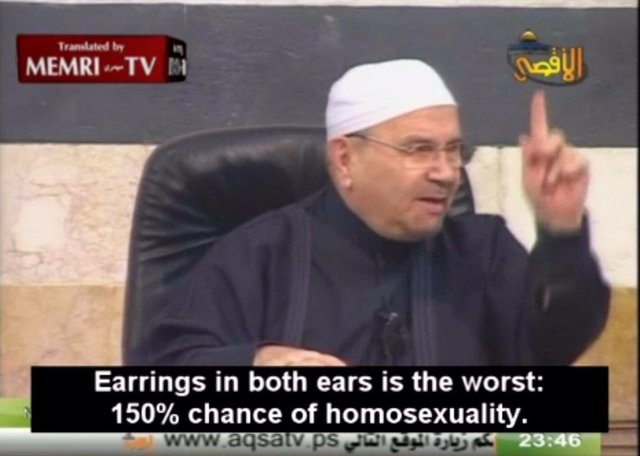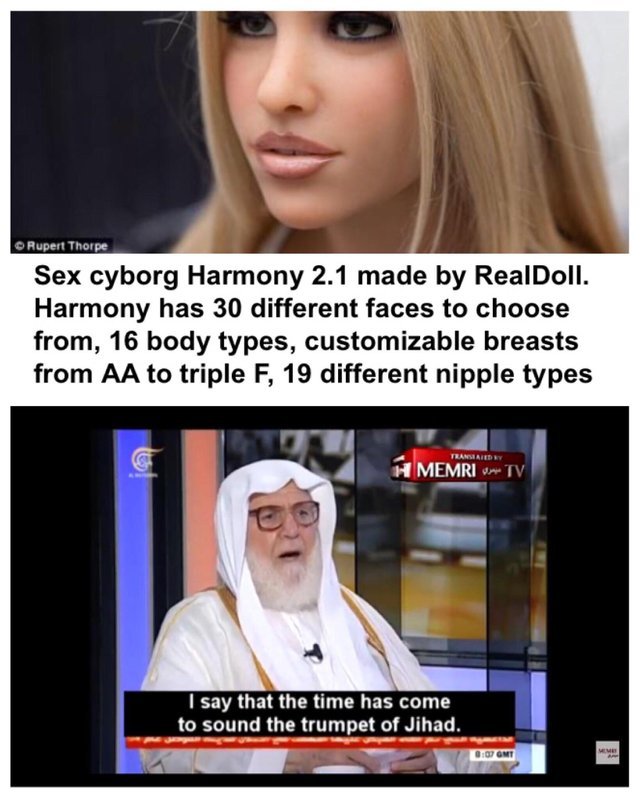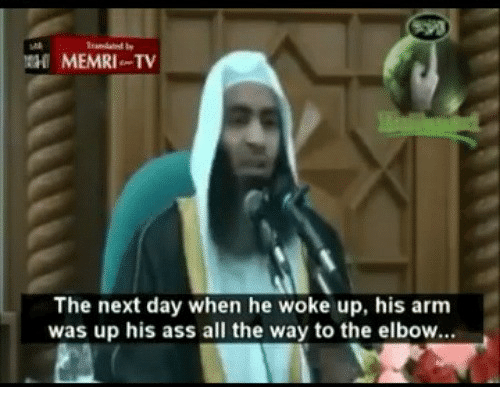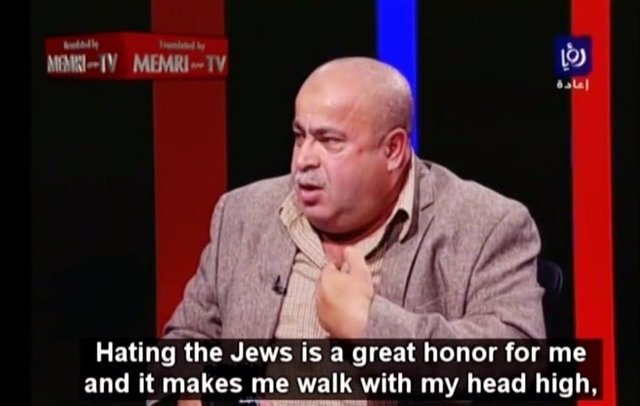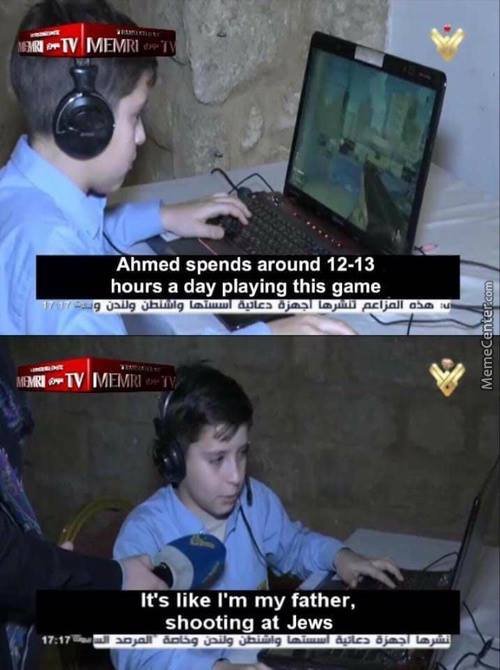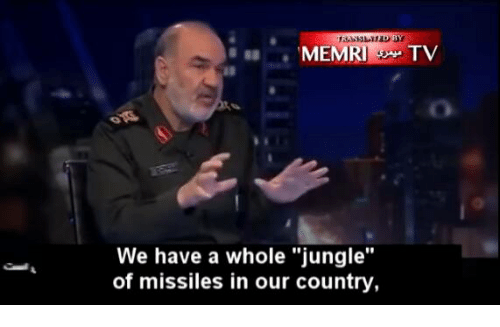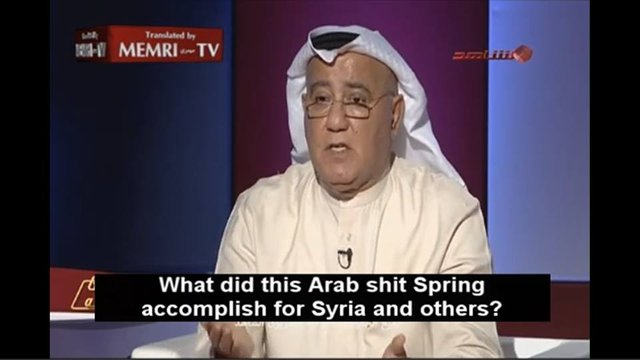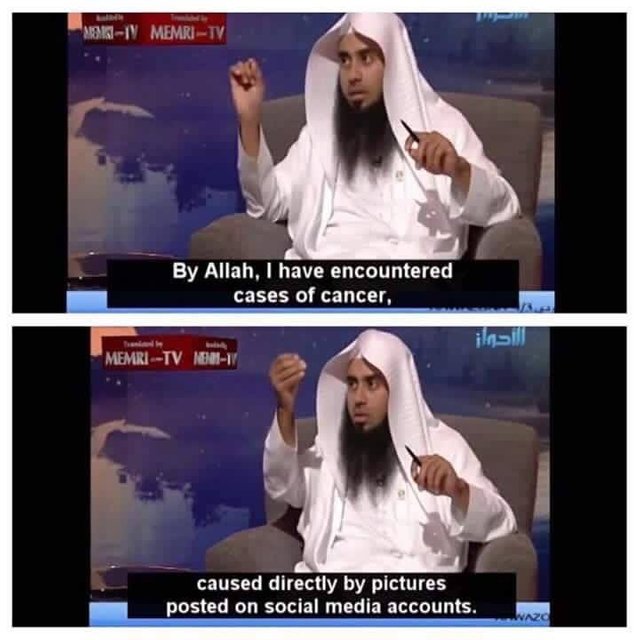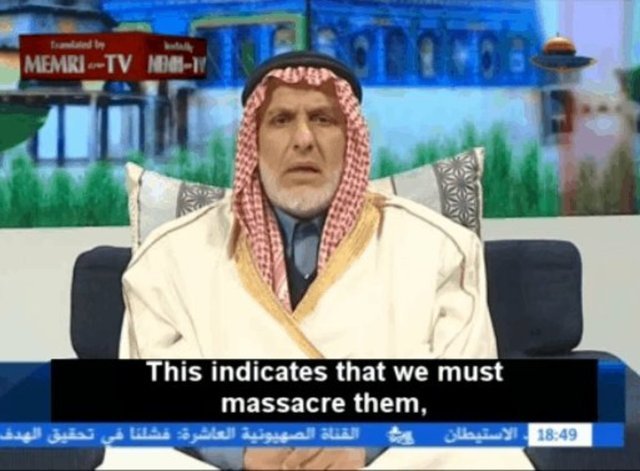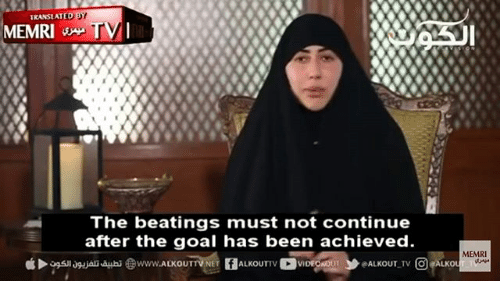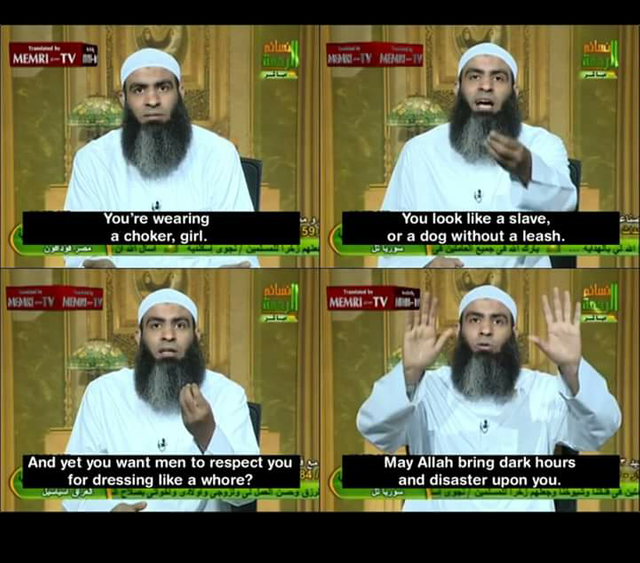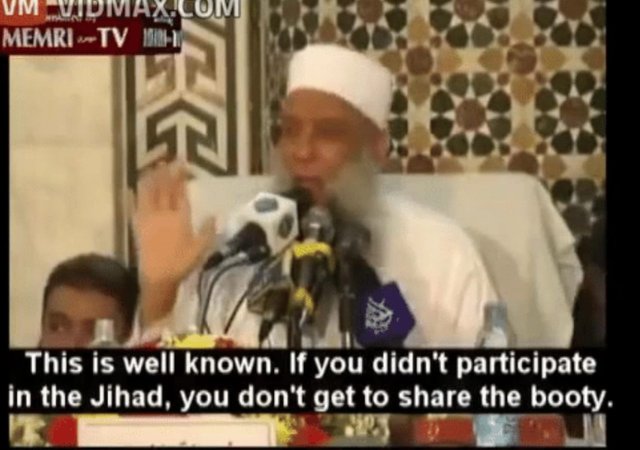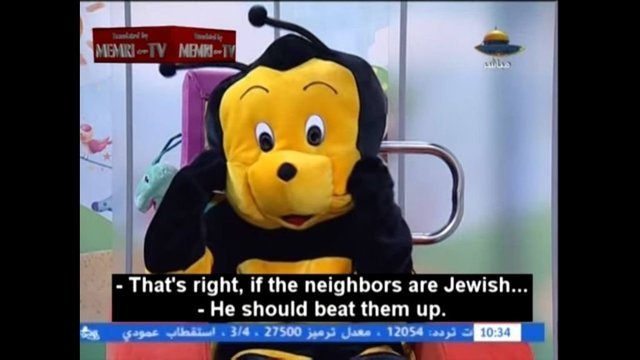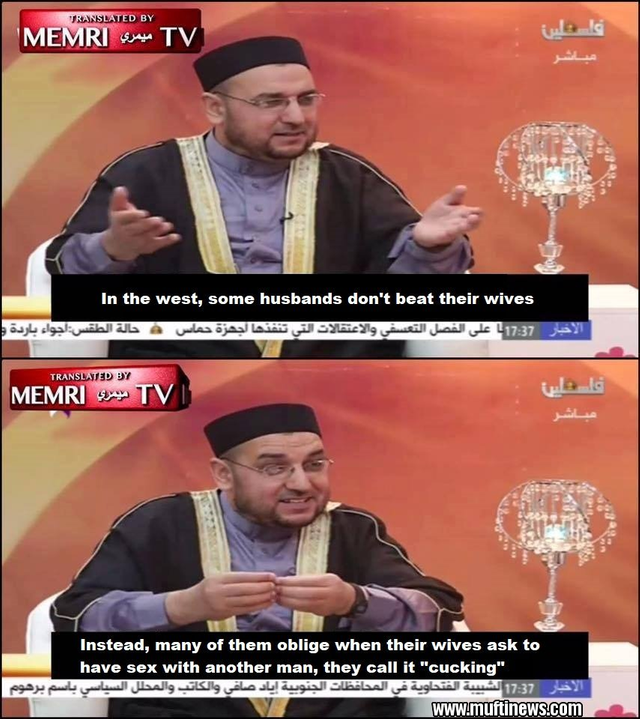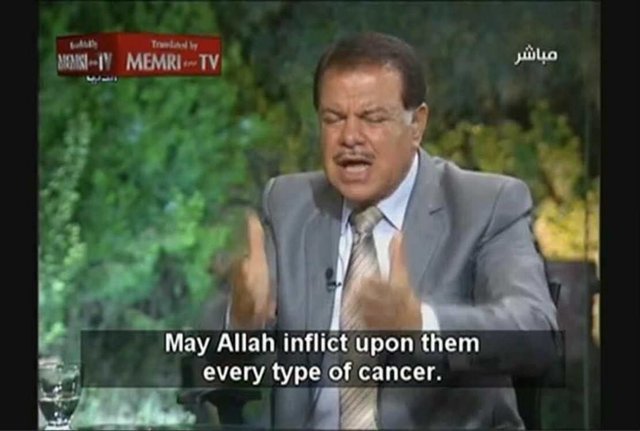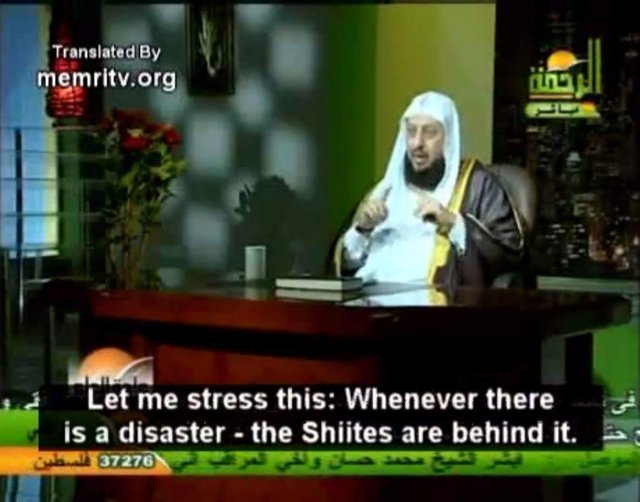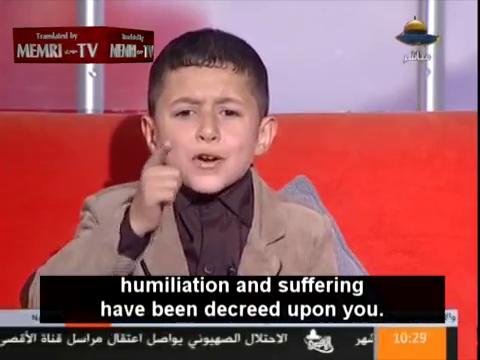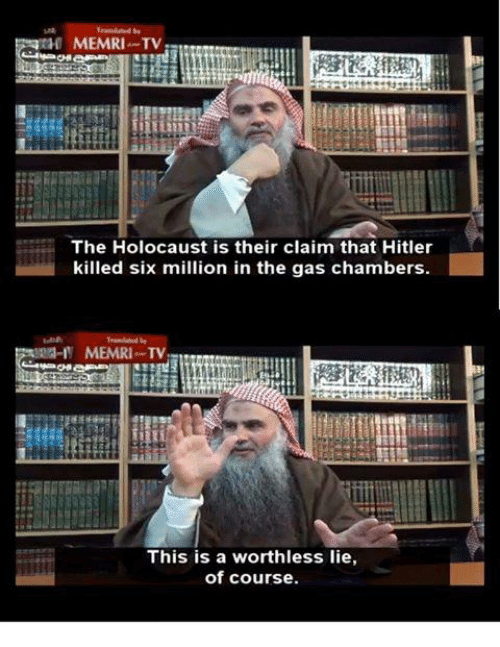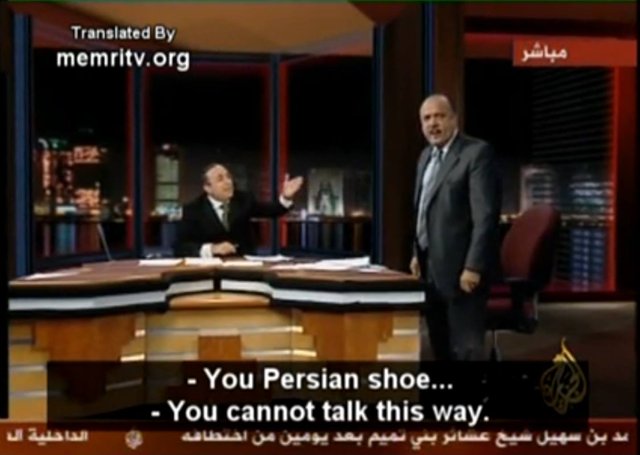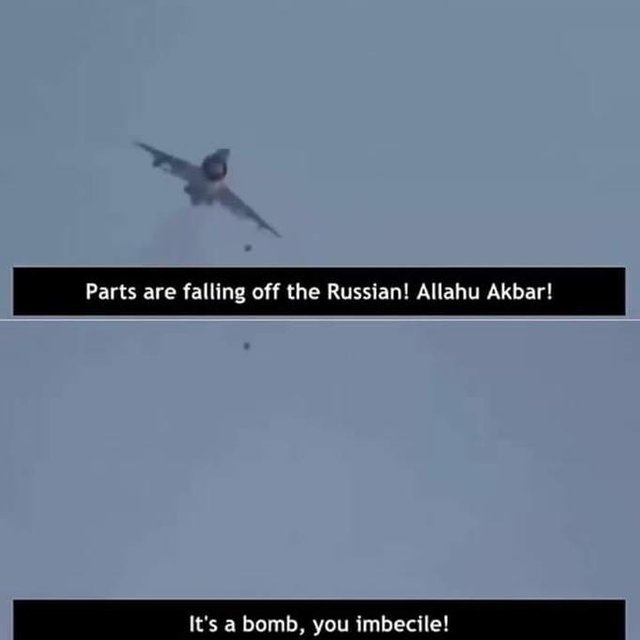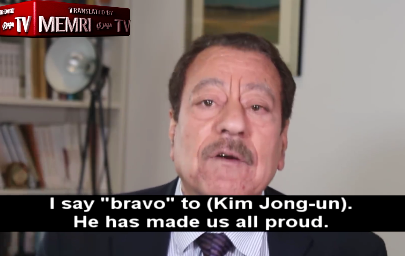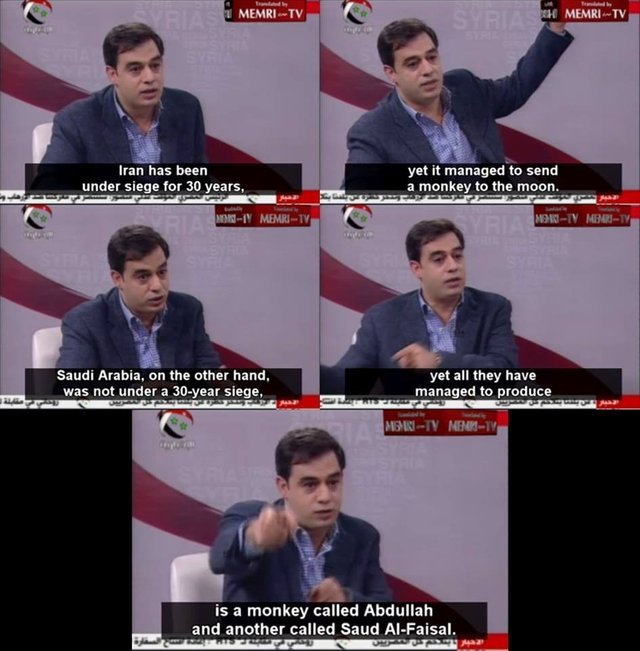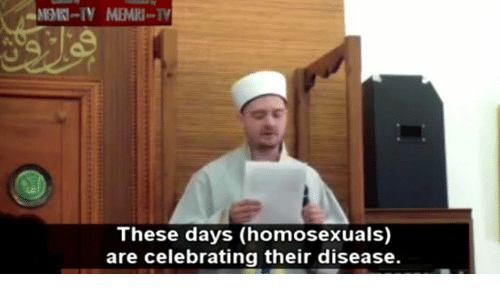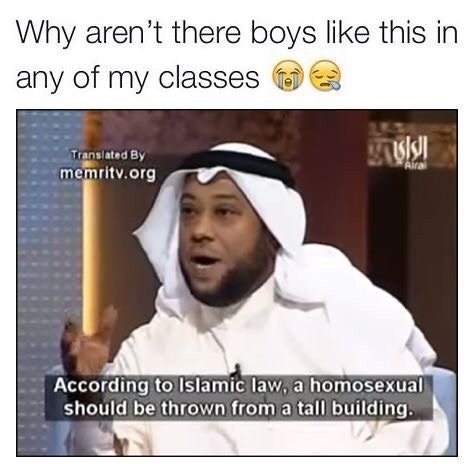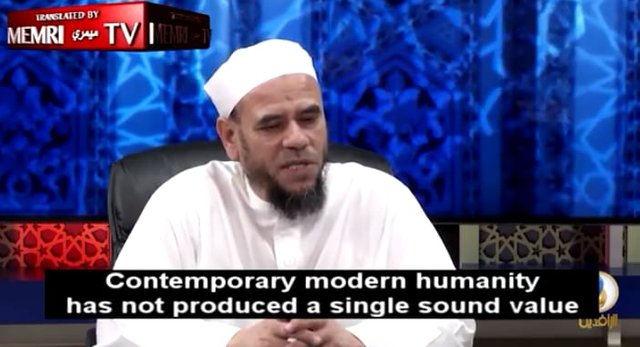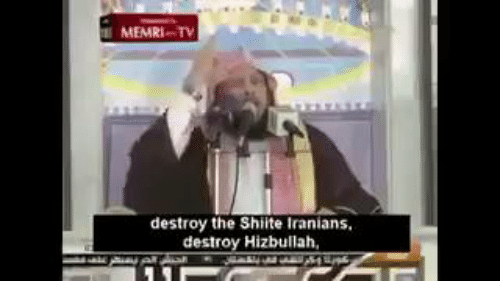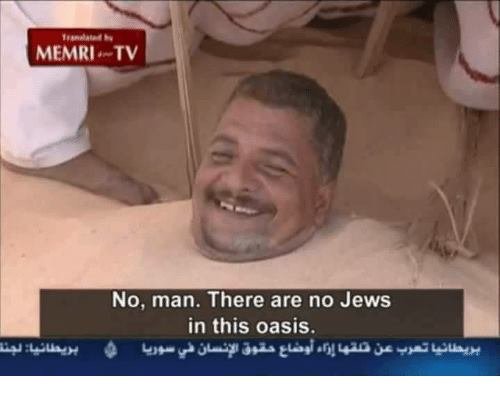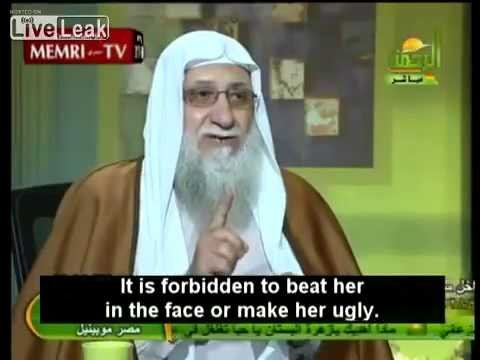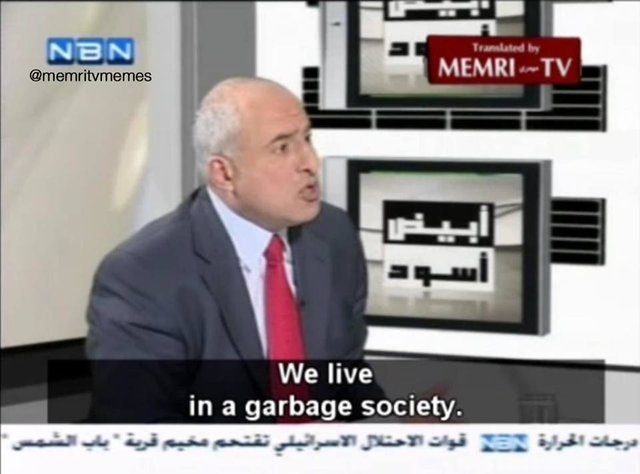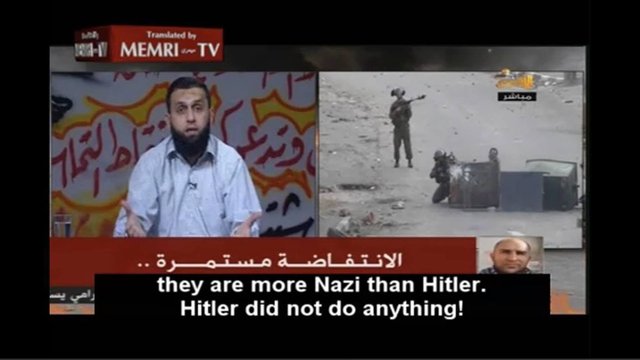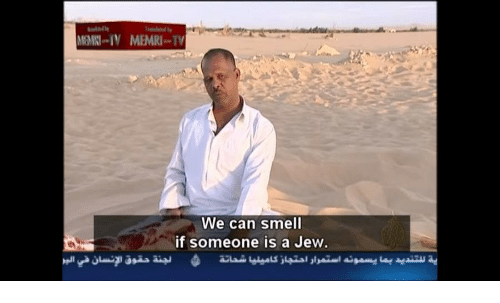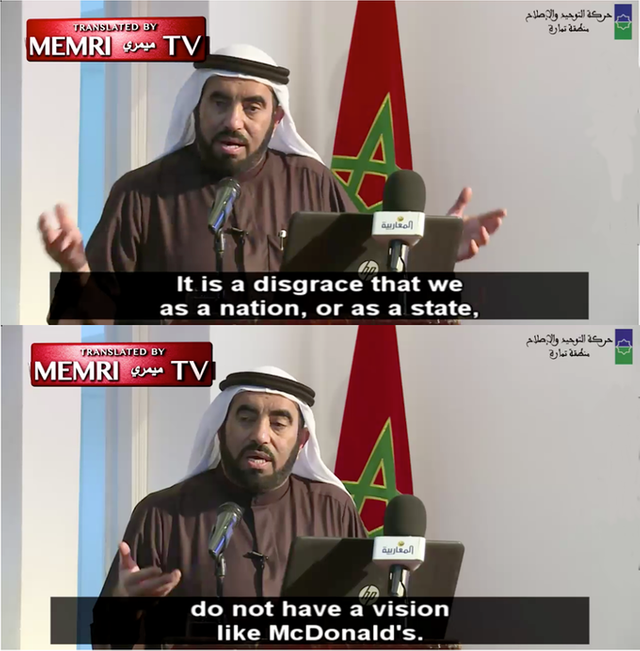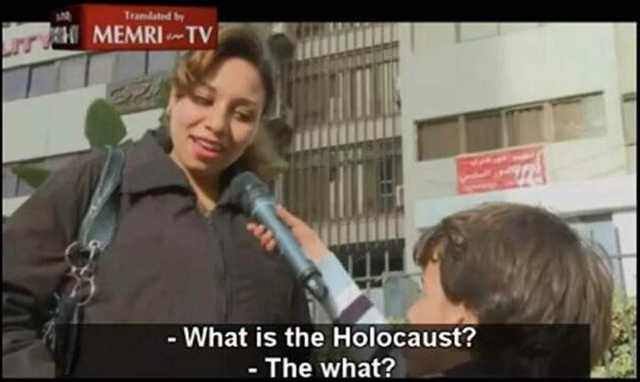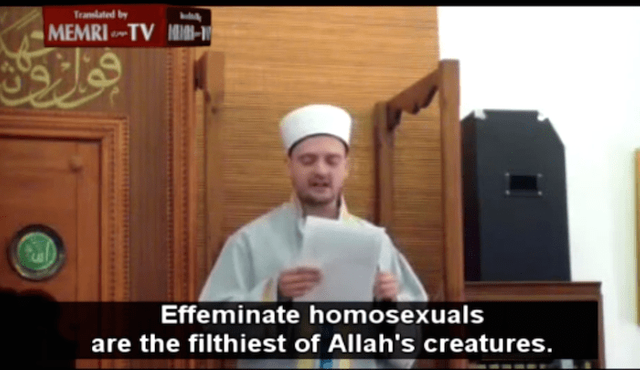 https://invidio.us/watch?v=1sYPvaFSPhc
If this was all you had access to before deciding to go into war against an Arabic country and your donors were mainly from Aipac then...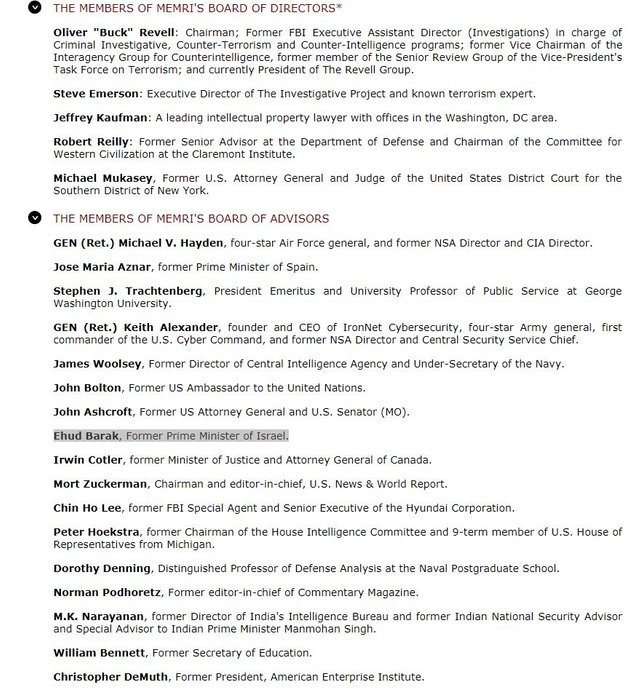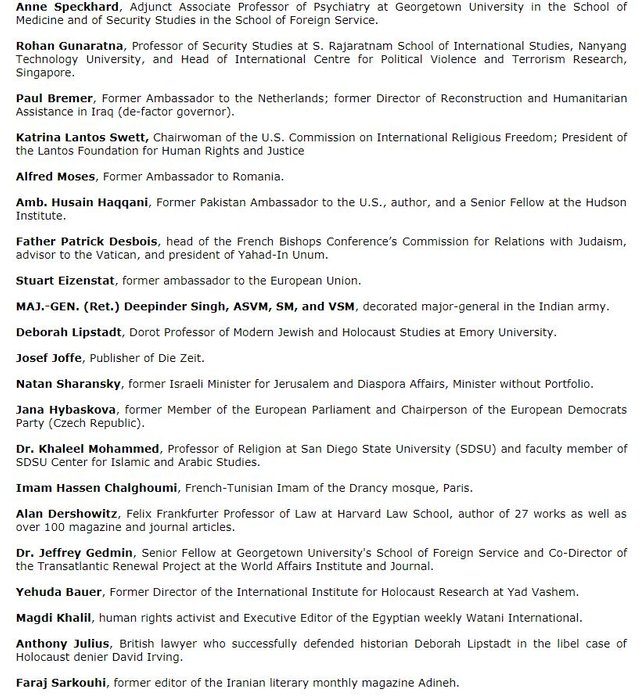 Now a good report on this subject can be found here:
https://invidio.us/watch?v=H9aZGMUpjzQ
It is not mine but if you want to see what Memri is and what lies behind every of these memes, these guys did some good digging on the matter.