How to watch the first-ever 2020 Republican presidential debate?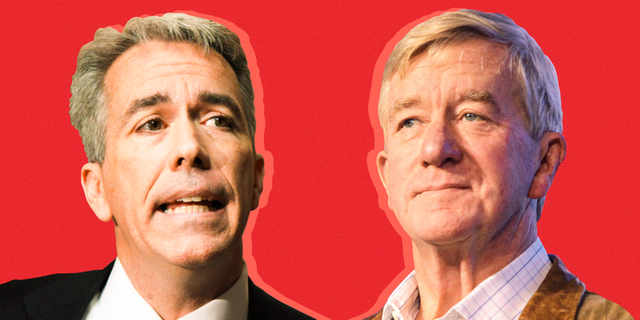 "On Tuesday, September 24, Business Insider Today will host two of the Republican presidential candidates challenging President Donald Trump in the 2020 GOP presidential primary.
Former Gov. Bill Weld of Massachusetts and former Rep. Joe Walsh of Illinois will debate at Business Insider's New York City headquarters representing two distinct wings of the Republican Party as it existed before Trump's election in 2016.
Trump himself declined our invitation to participate, as did former governor and congressman Mark Sanford of South Carolina, the other candidate challenging Trump in the GOP primary.
The debate will run from 7 PM to 8:30 PM EST on September 24, and will be exclusively live-streamed on Business Insider Today's Facebook Watch page and BusinessInsider.com.
"The Fall presidential campaign season is heating up. But we should be paying attention to more than just the Democrats who are running for president," the outlet said in its press release.
"The political landscape has changed immeasurably since Donald Trump ran for and was elected President. It's vitally important to have an honest conversation about what it means to be a Republican in the era of Trump; our debate will be a valuable part of that discussion.""
https://www.businessinsider.com/how-to-watch-republican-presidential-debate-2019-9