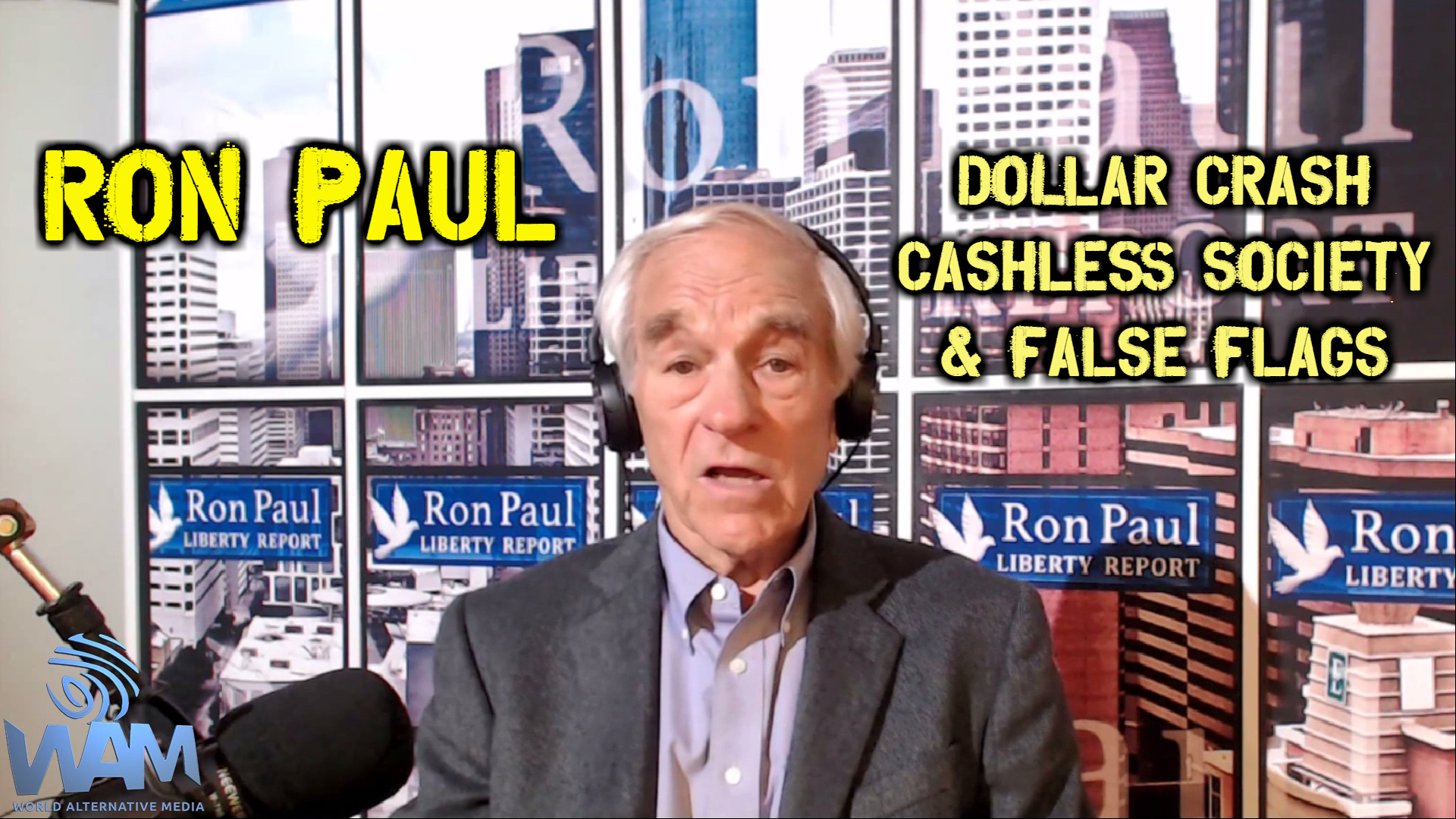 So I wanted to give everyone another chance to see my latest interview with Dr. Ron Paul, the former congressman, host of The Liberty Report and of course legend of the liberty movement.
I'd posted the video last night on Steemit but for an interview with Ron Paul, it got a rather small amount of notice here on Steemit. My recent interview with Robert Kiyosaki nearly brought in a thousand dollars but an interview with Ron Paul got like $10. LOL
Dr. Paul and I spoke about the enslavement of the monetary system and how close we truly are to a dollar crash. We spoke about a cashless society and how a centrally planned digital system could be implemented as well as how we can protect ourselves.
We also spoke about false flags and the delusion of the Russia collusion narrative as his son Senator Rand Paul is being accused by John McCain of being a Russian agent for not agreeing to add Montenegro to NATO.
Finally, Dr. Paul tells us how we can bring people to the message of voluntaryism and away from this collectivist mindset we see today.
You can see the FULL video interview here:
Stay tuned for more from WAM and don't forget to Upvote & Follow! :)