Yeah. Just gonna set the "honey" part of @honeyscribe aside and be really real here for a minute.
Now that the shock is wearing off, panic is setting in. America, what did you do?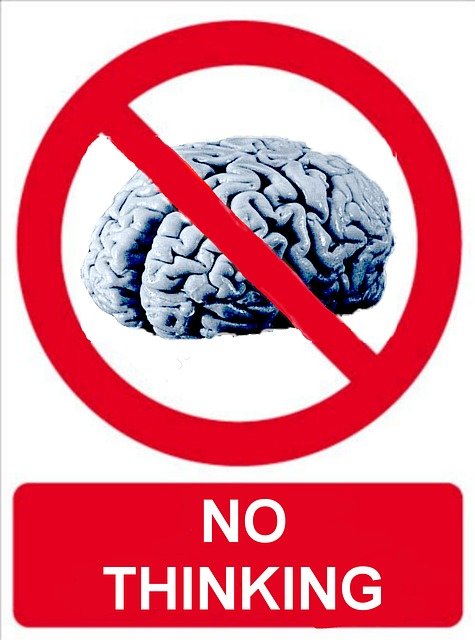 I spent the better part of my morning in conversation with various Americans who are very afraid. One outlined a series of survival plans she is setting in motion because she is aware of Mike Pence's environmental policies in Indiana. A friend texted me a flurry of inspirational quotes on grief. Much of this nation is certainly mourning. I know I am.
What the actual fuck, America? How stupid are you?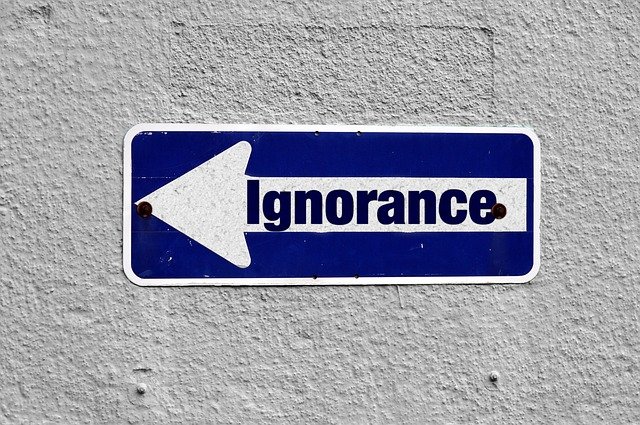 Everyone who voted for Trump go this way, please.
Today I have a plan: I am not going to be afraid. I am going to be smart, pay attention, watch how this new whammy impacts my local setting and decide from there what the best, safest course of action for my family is. I would have to leave the country. If I do that, the white terrorists win. After all, its what they want. I'm a woman so I need to sit down, shut up, spread my legs on command and carry whatever seeds are planted in my body. Oh, and take any blame.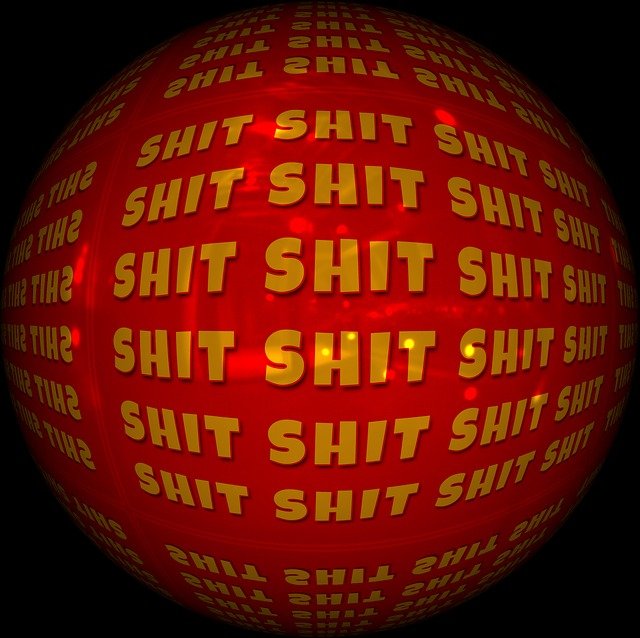 I'm not white so I need to find a back seat and keep lips shut and my eyes down. I need to not be smart or powerful. I need to not be Muslim or Jewish. I need to not be seen. Otherwise I will be cast off like yesterday's condom because our government is about to be 100% limp dicks still wet from raping.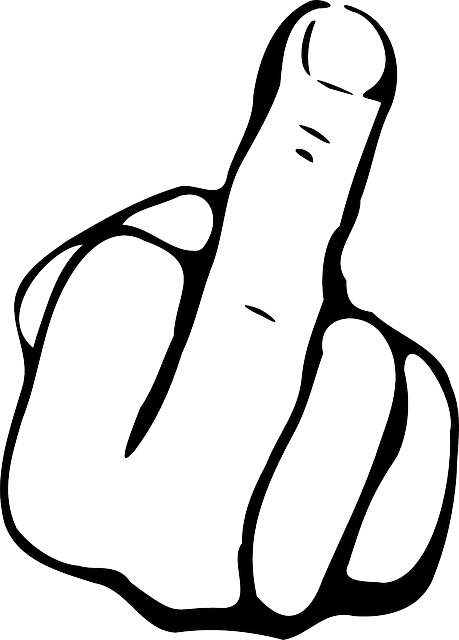 Good job, fellow citizens. Good luck raising kind children when you've just endorsed a xenophobic, sexist predator who mocks individuals with disabilities, does not support U.S. veterans and proudly demonstrates abusive, narcissistic behaviors and erratic, ego-driven, moment-by-moment decision making abilities to be the fucking face of your country. What the hell are you thinking?
images via pixabay.com