We Must not Allow ART13 to Become Law ! We Must Defend our Right to Use the Internet Freely and not be Isolated in their " Ghetto" of Human Thought !
Art 13, the new "Link Tax " law about to be put into place by the E.U is undoubtedly the most Draconion and Tyrannical law past ever concerning the internet and our use of it ! This Law whill basically remove all possibilities for ordinary people to meet and communicate and share information in this space which was given to us supposedly for this very reason !
They gave it to us 20 years ago now, selling it to us as the thing which would change our lives and world forever ! Well that has certainly been the case since its inception, but clearly now the changes which have come around are possibly not the ones which they had envisaged in the beginning !They see the awakening of the "Sheeple" now underway and this cannot be allowed to continue by the Deep State as if it is allowed to continue, then they know they risk to lose control of their livestock !
Please watch this excellent and pretty damn angry video by " Black Pigeon Speaks" that takes only 6 mins to watch and will I am sure show you the why ??? behind this latest move by the Secret World Government to control our use of the Internet and take away our abliity to inform ourselves and spread the word on their Criminality !
Please time is running out on us on this one, tell your friends and family and let them know exactly why this new law must not be allowed to come into effect ! The real and true need to contact your MEP and tell him or her what you think of their "possible" support for this facisitc shutting down of the worlds greatest invention ! One whose purpose should be to set us Free and not Enslave Us !
EU Directive SPELLS DISASTER for Internet Freedom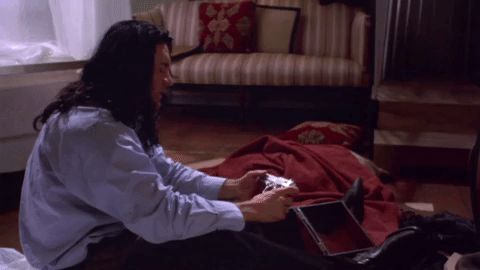 Well ! this is One of the Reasons Why I Think !
ITALY: The Election That Will CRASH THE EU
Black Pigeon Speaks
Published on 31 May 2018
✅ Support BPS via Patreon: https://www.patreon.com/blackpigeon
✅ Tip Jar: via PayPal to: [email protected]
✅ Your SUPPORT of this Channel is GREATLY appreciated.
rotokid-2 months ago " I love my family but I cannot tell you how glad I am that my Grandfather is dead. My Grandfather lost his left arm between the elbow and the shoulder requiring the use of a hook. He lost his hearing in his left ear, his eyesight was damaged on the left side, and even after a large amount of shrapnel was removed from his body, much could not be removed. It caused him pain and other health issues until his death. At the young age of 16 he lied on his application to join the Army. He was not a large man physically so they put him in a ball turret in the belly of a plane. The plane was shot down with only three survivors. At 16 he had more heart then any of you in England or other European countries. He nearly lost his life before it even really started to help your ancestors keep your countries free from tyranny and the total loss of your culture. He lived to be 88 years old and never complained about his injuries or the sacrifice he made. It in fact it was an honor and an important accomplishment in his life. I am happy he died so he never had to see the disrespect, total lack of knowledge of history, and a willingness to just hand over everything they fought for due to a lack of testicles. Millions of men should have just stayed home and let the Merkle crowd just kill you all back in the 1940's. At least history would show you put up a fight but were overwhelmed by force. Today's history (if anyone even bothers to write about you pathetic cowards) will simply say you opened your borders to the Barbarians and gave them everything. You handed them your land, your daughters, wives, money, traditions, culture, your history, and the respect of millions of men and women that died for this not to happen. Your time is running out. Once it is gone the only three choices you will have is to convert to Islam, accept your death, or accept slavery for the remainder of your life. Are you people who determine their own future or a disgrace to humanity. WAKE UP ! "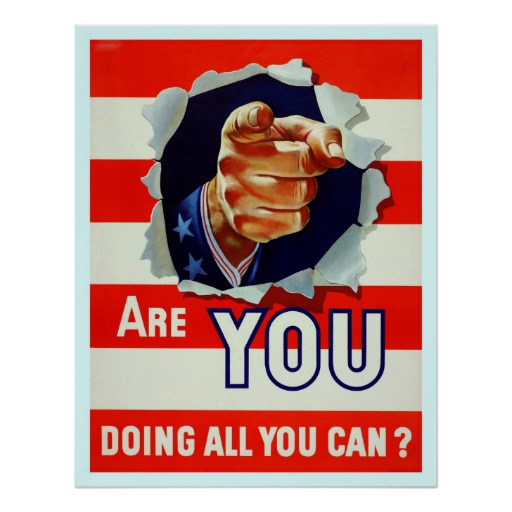 Your thoughts and reactions to my post, as ever much appreciated in the comment section below !




SteemOn4Truth