Hello Steemit people. My name is Austen Fletcher and I am the creator the Youtube channel "Fleccas Talks".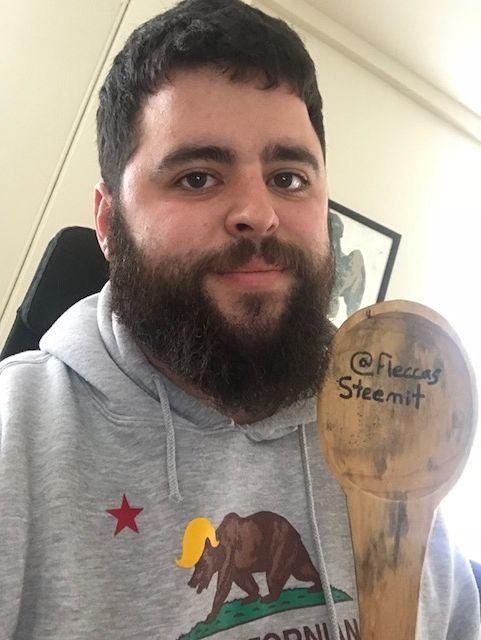 I am a 28 year old conservative living in Los Angeles. I release video content of me speaking with protesters at rallies and marches all over the country. The protesters, in general, are very misguided and seem to be acting on emotion. My deadpan delivery takes the emotion out of the argument, often leading to the protesters burying themselves. Hilarity often ensues.
While I am conservative I am completely open to hearing both sides. I think it's important to do so especially now that the online echo chambers are more divisive than ever. My videos are meant to entertain but also help Americans in the middle realize that the right and left aren't as radical as the main stream media would have us believe. We have more in common with each other than we think.
I have ~125,000 followers on Instagram, just under 100,000 on youtube, and ~41,000 on twitter (LINKS BELOW). I've been featured on Tucker Carlson Tonight on Fox and I am a regular on many right leaning online media outlets (Daily Wire, Gavin McInnes, Infowars, etc).
I'm excited to join Steemit in that it combines two things I am passionate about, entertaining content and crypto trading.
Thank you for reading! Hope you like my posts.
Fleccas
Example Video: UCLA Students Call Ben Shapiro a Nazi While Protesting His Campus Speech

Youtube: www.youtube.com/fleccastalks
Instagram: www.instagram.com/fleccas
Twitter: www.twitter.com/fleccas
Facebook: www.facebook.com/fleccas