Will Your View Evolve Also? Next Year, Marijuana Could Be Legalized in the United States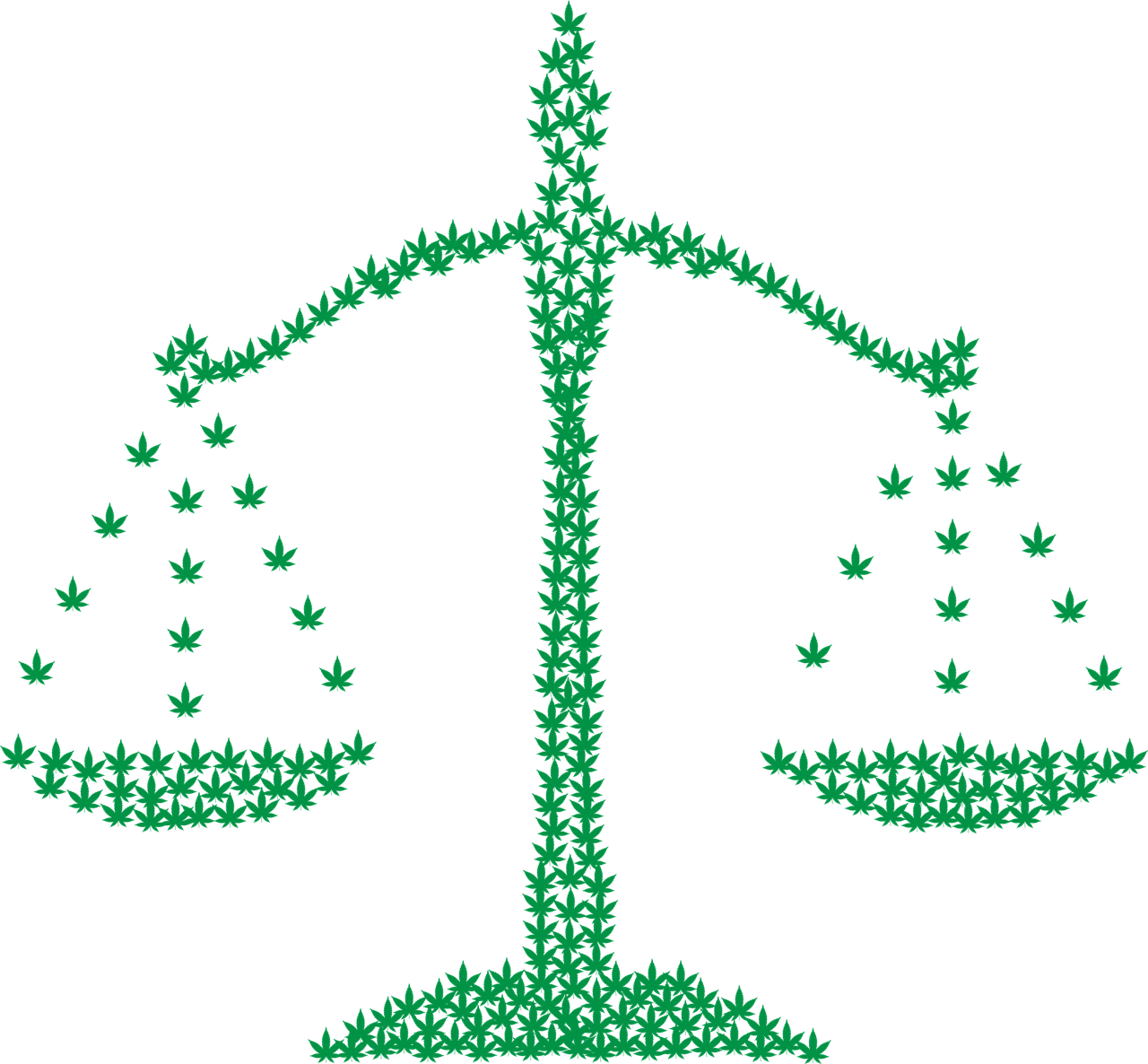 The last time I took a bong hit was two decades ago, and I believe that overuse of any narcotic can be dangerous, but I've never understood why cannabis marijuana should be illegal. Alcohol isn't. While there is potential for people to abuse marijuana, it is less dangerous in some ways, and there is no good reason it should be criminalized. The United States (like many countries) has spent a ton of money prosecuting minor drug offenders for decades. Those efforts, along with that money, have been completely wasted.
Now, the political pendulum is shifting. Younger people have worked hard to gain some control over the policy debate in a handful of states which have decriminalized pot entirely or at least for medical purposes (though the federal government still considers it an illegal drug and has the right to prosecute offenders). As the rest of the country has watched, society has not been ripped apart in those places and the number of fatal car crashes has not increased. Instead, the main outcome has been that these states are reaping the rewards of what is becoming a multi-billion dollar business.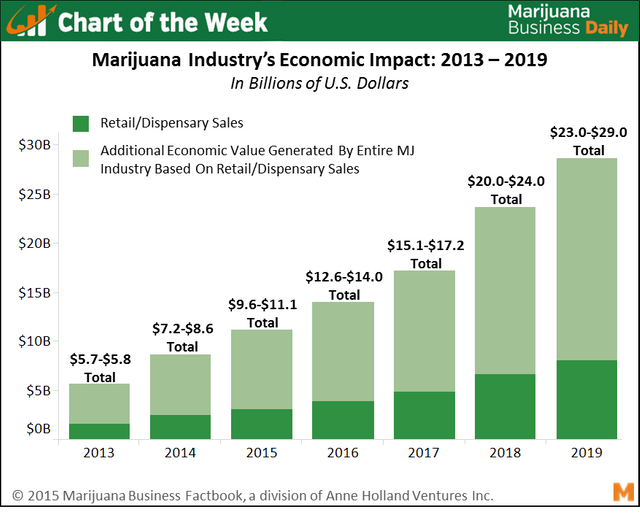 As the nation has watched this experiment over the last three years or so, public opinion has shifted decidedly in favor of legalizing marijuana. Even in very conservative states, the opposition has been evaporating faster than you can light up a joint. One by one, politicians' views have been "evolving" on this issue, and for anyone who has seen how quickly those dominoes fell in this country with the same sex marriage and "me too" movements in recent years, you'll recognize that this wave is cresting almost as quickly now.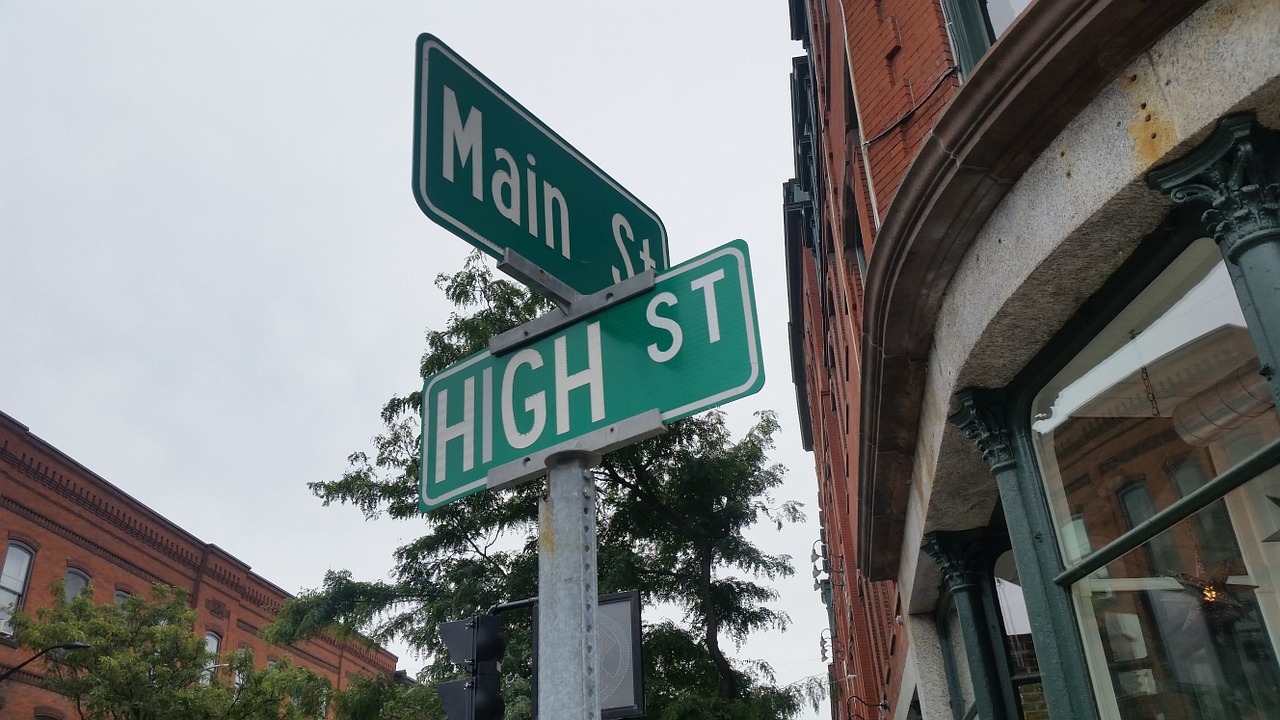 Out with the old and in with the newer views that characterize younger generations.
Suddenly, both political parties have been tripping over one another to be the pro-legalization party. I've heard that, even today, if a marijuana legalization bill came up for a vote in Congress, it might well pass.
So if that many politicians are suddenly on board (at least publicly), then what's been holding back Congress from removing marijuana from the drug schedule in federal law? The Republican Party leadership in Congress remains very conservative with a lot of older members and strong support from the religious right. Even if some of them are publicly supporting pot legalization, the leadership structure there can cow-tow to some of its strongest and most conservative backers by blocking any such legislation (privately and behind the scenes) from seeing the light of day.
Add to that President Donald Trump, who opposes marijuana legalization, and his Attorney General Jeff Sessions, a right-wing Christian who is adamant that the federal government should crack down more severely on marijuana use. The threat of a presidential veto will chill most legislation in Congress.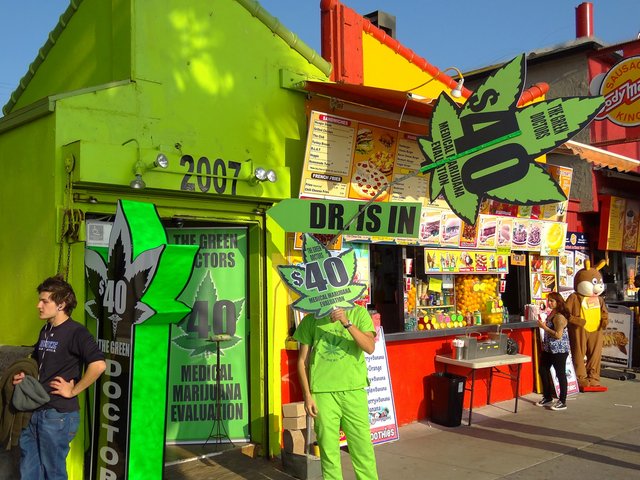 A Medical marijuana outlet in Los Angeles. Source: Creative Commons from Flickr by Adam Jones.
The Ban on Marijuana Will Fall
But things could look quite a bit different by this time next year. One reason is because a bombshell fell on the Washington political establishment earlier this month. Former Speaker of the House John Boehner, always a staunch conservative and opponent of marijuana legalization, announced that he had accepted a position on the board of a pro-marijuana organization. Some were shocked, others not the least bit surprised. What it proves is that not only the political landscape is changing for marijuana; the earth underneath it has shifted radically.
In November 2018, the United States holds its midterm elections. Trump himself will still be there, since his term lasts two more years, but by all accounts his political party is facing a massacre. His position will be badly weakened. In fact, some experts are forecasting that the opposition Democratic Party could take control of (one or both houses of) Congress in the coming election, mainly due to voters' anger at a President who is perceived by many to be a dysfunctional fit for the job.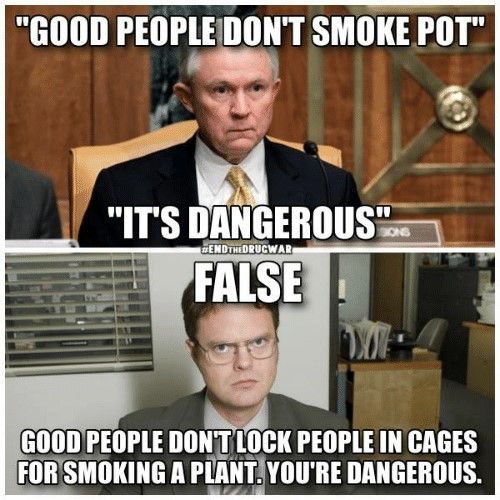 Attorney General Jeff Sessions, truly out of touch.
Apparently, the votes are there in Congress already (from both Republican and Democratic members) to overturn the federal ban on marijuana. But if the Democratic Party wins enough seats to control even one house of Congress in the coming year, then that will destroy the current leadership's blockade of bills that seek to change this law.
And after a drubbing at the polls with two years left on his term, one would think it would be difficult for President Trump to stand up and oppose the will of a growing majority of the population. At one time, his anti-marijuana Attorney General may have influenced him to oppose it. But it's also become clear in the last few months that Trump no longer listens to Jeff Sessions anyway, having ridiculed him publicly and tried to get him to resign at least once already. We also know that Trump is not an ideologue and seems quite flexible in many policy areas.
So as unlikely as it once seemed, Trump may be the chief executive to sign the bill that removes marijuana from the schedule of illegal drugs.
Even if you do not use marijuana and do not like the idea of it being legal, here are a few reasons that you might change your mind. I believe marijuana should be legalized in the U.S., though its use for operating motor vehicles should be regulated, as is the case for alcohol. Perhaps, after reading this, you will agree with me. And even if you do not agree, I hope you will keep an open-minded perspective.
Here are some reasons that I believe it's time to legalize marijuana
It Decreases the Use of Opioids, Which are Killing People
First, the United States is facing a drug problem of a different sort. Opioids are extremely addictive, they are far more dangerous than marijuana will ever be, and they are killing people in shocking numbers. Many people use prescription opioids for pain and then become addicted, or they obtain them illegally with the same result. But guess what happens when a state legalizes the use of medical marijuana? Researchers studying this found that opioid prescriptions fell by 14% when people had access to medical marijuana instead.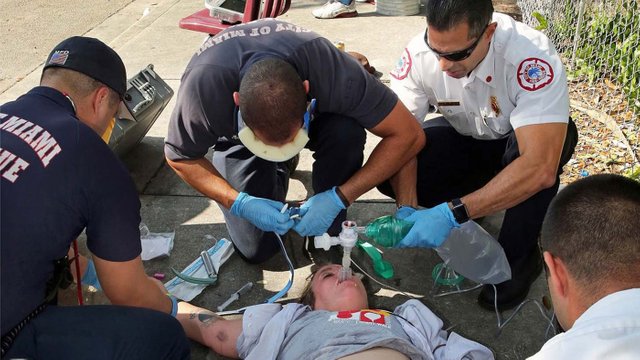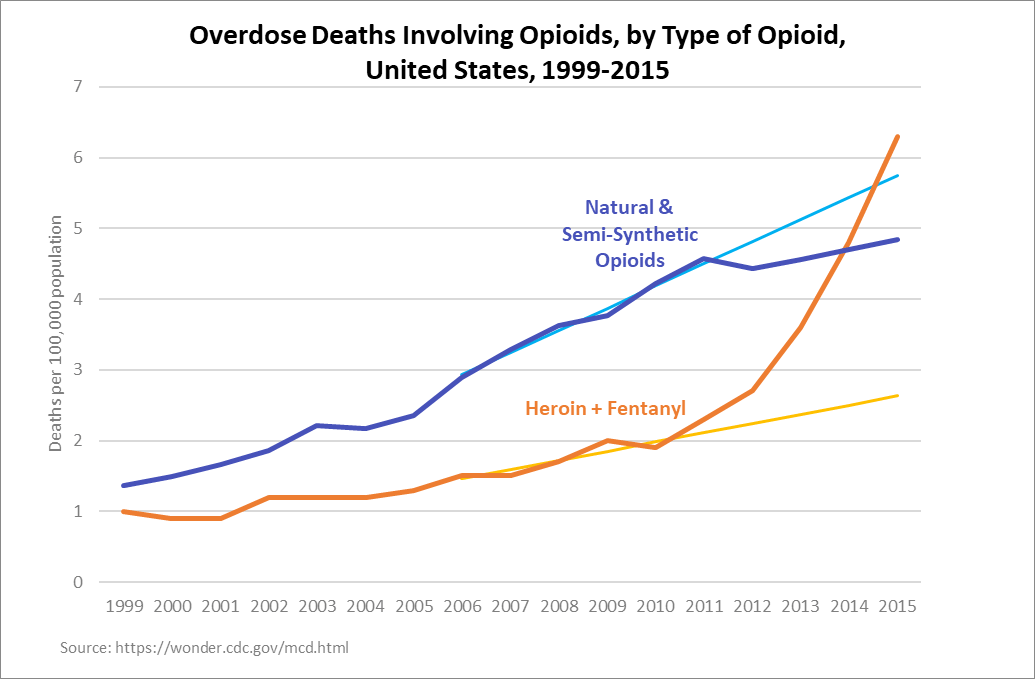 Opioid Deaths Have Been Increasing Rapidly. Photo: Miami Herald. Graphic: CDC/public domain.
"We do know that cannabis is much less risky than opiates, as far as likelihood of dependency," explained University of Georgia Professor W. David Bradford, quoted by National Public Radio (NPR). "And certainly there's no mortality risk" in taking marijuana, as there is with opioids.
Medical Marijuana is a Lifechanger (and Lifesaver) for Some People
Second, if you have never been chronically ill or in pain, then you probably know someone who has. Medical cannabis, which is prescribed by doctors for certain conditions in places where it is allowed, has been a significant help to a lot of patients. In the state where I live, medical marijuana has been permitted since the 1990s. And for friends and family members who have either suffered injuries or had painful health conditions, that marijuana has been life-changing. When prescription medical drugs failed to help or became too expensive, using cannabis with a prescription has allowed them to alleviate their conditions and continue living without so much pain.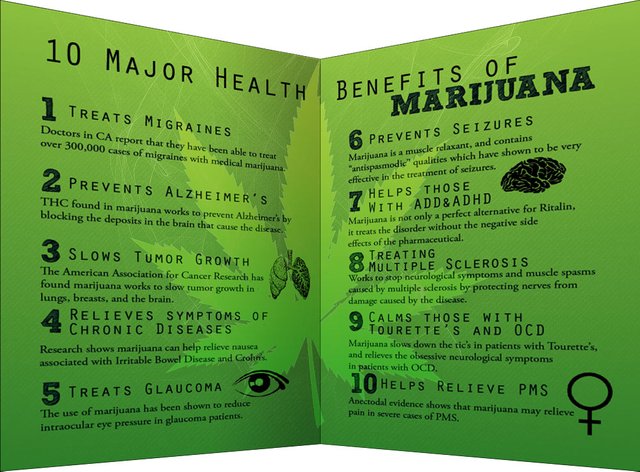 Source: Reefer Hawaii.
Third, some people object that marijuana causes more traffic deaths. It doesn't. Studies show no increase in fatal accidents; in fact, two studies have documented a strong DECREASE in fatal accidents in states which allow some marijuana use. Fatal accidents are the worst kind and it appears alcohol is a far worse culprit there than marijuana.
Beyond fatal accidents, you have to delve deeper into the research to find marijuana's impact on minor traffic accidents. Since the states of Colorado, Washington, and (more recently) Oregon legalized marijuana, there have been a mixed bag of studies showing some different effects on the roadways. But a closer look shows there is no cause for concern.
While one study found that the rate of minor accidents increased slightly in states where marijuana had been legalized, the study was criticized for a flawed methodology because it used neighboring states for comparisons (which did not have similar populations and traffic patterns). When another study chose comparison states that matched up well in terms of having similar populations and patterns, the results showed no traffic accident increases in the pot states.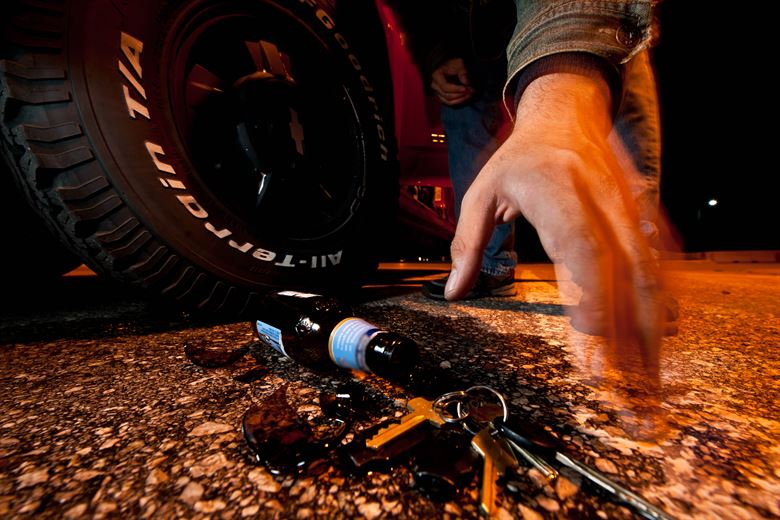 In 28 States Where Medical Marijuana is Legal, Traffic Deaths Have Actually DECREASED by 11%
Digging deeper, two other studies tracked traffic deaths in states which had legalized medical cannabis. Since 1996, 28 states have allowed marijuana by prescription for this purpose, providing a much bigger pool of data. Both studies showed not an increase, but a DECREASE in traffic death in states where medical marijuana was legal. The decrease from 1996-2014 was 11% for the general population and an astounding 12% for drivers in the 25-44 age range, which represents the vast majority of marijuana users. The other such study also found an 8-11% DECREASE in fatalities on the road from these states.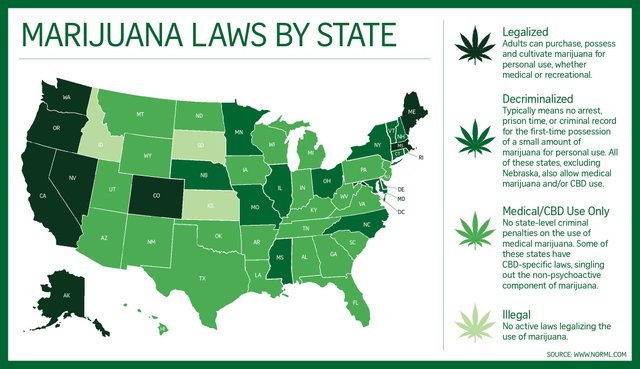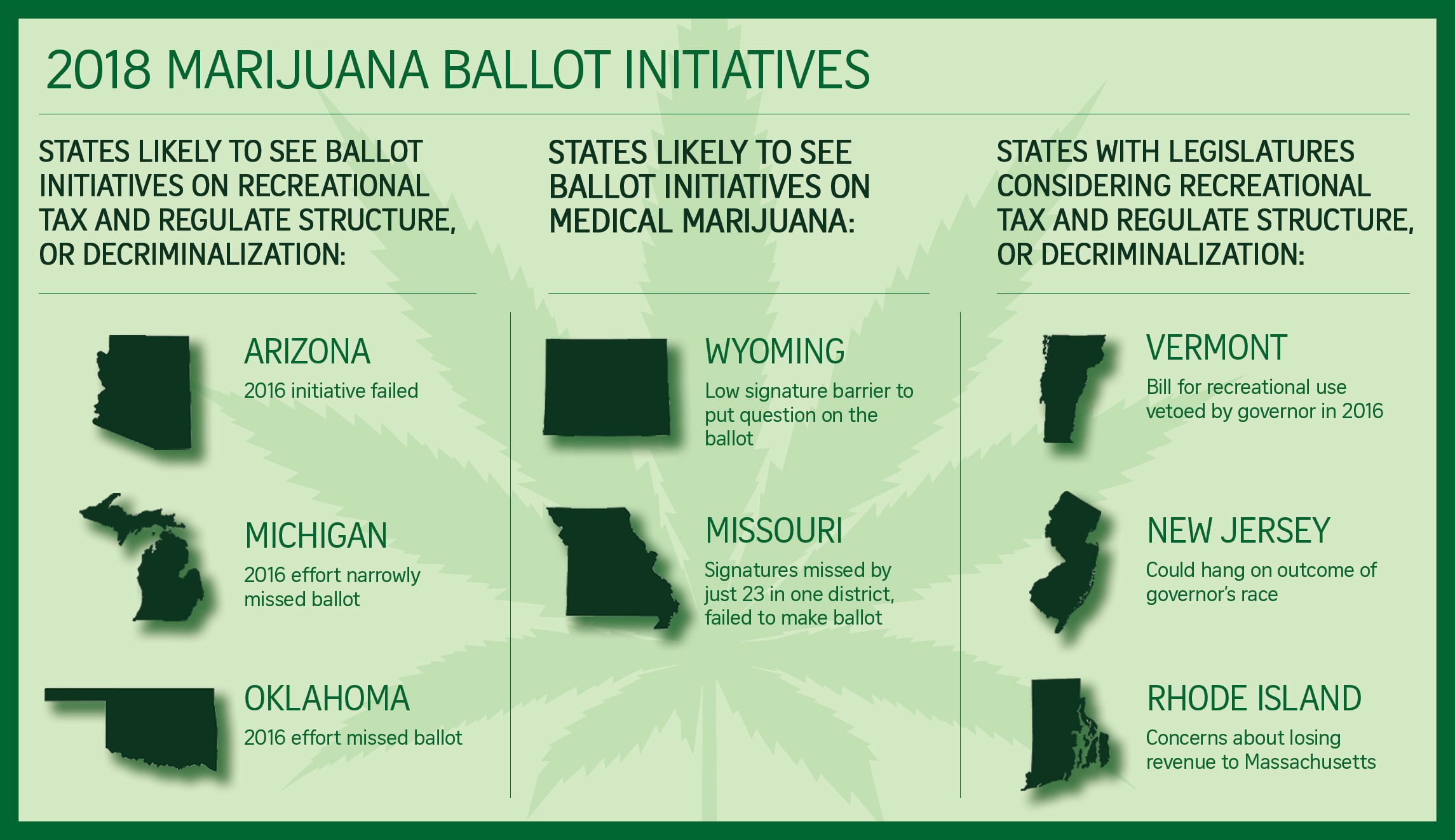 Why might there be a decrease? Does marijuana make a person sharper? No, I won't make that assertion. It's much more likely that people who are allowed to smoke weed are doing that rather than drinking alcohol, which appears to be far more dangerous for drivers. Less alcohol use might be decreasing the traffic deaths. But please do not drink & drive and do not smoke & drive either. Don't take Benadryl (a non-prescription allergy drug) & drive, for that matter. Many kinds of drugs impair judgment.
Marijuana does not have the addictive quality of many drugs, but it does come with one troubling fact: marijuana is a gateway to other drugs. People who begin using it are six times more likely to use another drug. That is something we need to recognize as a huge risk and address it somehow. But perhaps if marijuana is no longer illegal, then those who need it will have less reason to move to another drug instead. And as the stigma is removed, more research can probe into the potential marijuana has shown to treat other conditions such as diabetes (where a lower incidence among users has been documented along with possible effects on insulin levels).
It's Time for a Change in Policy
Making marijuana illegal has not been the right approach. The government has spent many millions of dollars fighting drug wars. Let them focus instead on getting help to opioid users, alcoholics, and others with serious drug problems. If marijuana were legalized, it seems that fatal traffic deaths and the use of more dangerous opioids would actually decrease by a significant margin. Does that make marijuana a lesser of evils when it comes to both alcohol and opioid drugs? Then why is the lesser evil the one that's illegal?
The data is compelling and people are listening. Take a good look and your views may evolve, too. It's a matter of time now before the United States legalizes marijuana at the federal level. And it will be the right thing to do.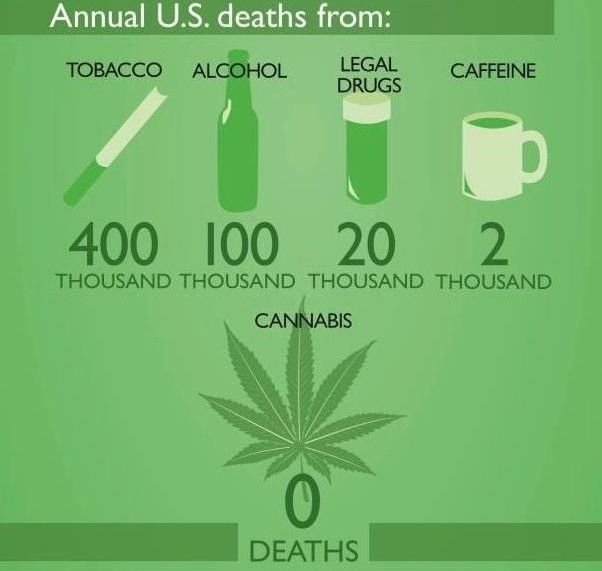 References:
https://www.washingtonpost.com/news/wonk/wp/2017/06/26/what-marijuana-legalization-did-to-car-accident-rates/?utm_term=.353ba07c7aac
https://www.reuters.com/article/us-health-marijuana-traffic-death-idUSKBN14H1LQ
https://www.ncbi.nlm.nih.gov/pubmed/28946762
https://www.politico.com/magazine/story/2018/04/24/pot-marijuana-2018-congress-218069
https://www.marketwatch.com/story/john-boehner-is-joining-a-marijuana-company-2018-04-11
https://www.npr.org/sections/health-shots/2018/04/02/598787768/opioid-use-lower-in-states-that-eased-marijuana-laws
Images public domain unless noted.