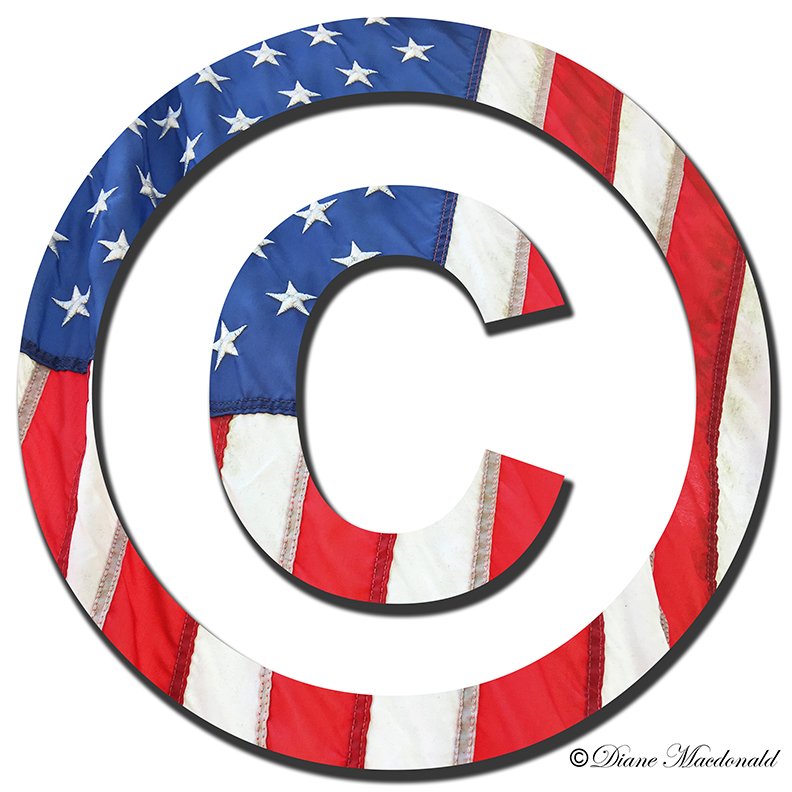 Image © Diane Macdonald. All Rights Reserved.
---
If you care about the livelihood of creatives like musicians, painters, sculptors, photographers and writers etc., please support us (and yourselves as writers) by signing the petition directed at all candidates in the US November mid-term elections. You have no hard work to do. The system will work out who to send your signature to based on your zip code.
Even if you do not intend to sign the petition, please read the short letter from the Copyright Alliance explaining what the petition is about. Basically, we are urging candidates to resist the attempts to erode our basic right to be in control of the sharing of our own work.
The following is the message I received this morning from the Copyright Alliance:
Please take action on this important item from Copyright Alliance. The site will deliver your messages to your elected officials.
Click here to read the detailed letter and to sign the petition.
---

Thanks in advance for taking the time to consider signing the petition.