Grecja była pierwszym krajem w którym poczułem, że mógłbym tam zamieszkać. Super pogoda w ciągu lata, dosyć tanie koszty życia i piękno wyspy na której mieszkałem sprawiło, że zakochałem się w tym kraju.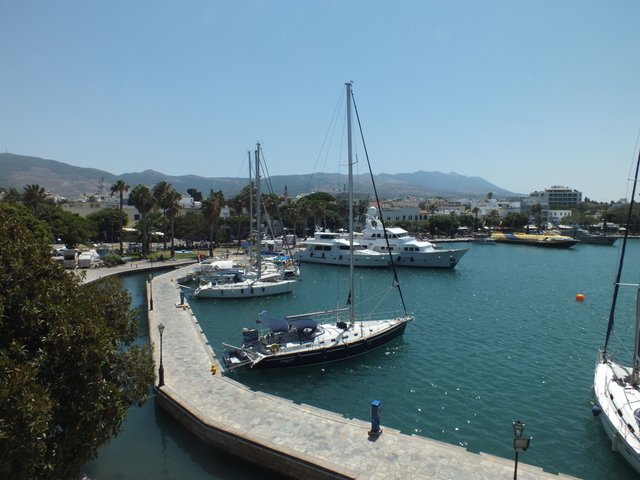 Jeżeli chodzi o wyspę Kos to jest ona jedną z najbardziej wysuniętych greckich wysp, usytuowaną około 30 minut promem od tureckiego wybrzeża. Jest to niesamowicie piękna wyspa z licznymi kurortami i hotelami które przyciągają turystów.
Ja miałem to szczęście, że w czasach studenckich udało mi się spędzić na tej pięknej wyspie ponad 3 miesiące mojego życia, pracując w jednym z tamtejszych hoteli jako kelner.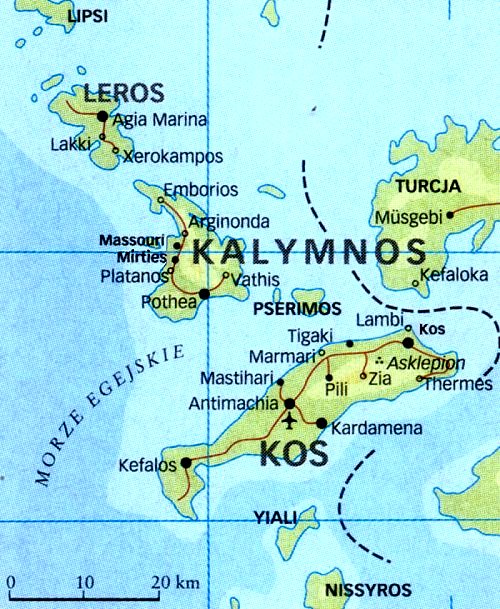 Jeżeli chodzi o liczbę miast, które można odwiedzić to nie jest ich zbyt dużo, na szczególną uwagę zasługuje jednak Kardamena w której mieszkałem, a także stolica wyspy Kos, w której znajdziemy mnóstwo ważnych historycznie miejsc jak np. Drzewo Hipokratesa, liczne ruiny, a także Asclepieion do którego można dojechać widoczną poniżej kolejką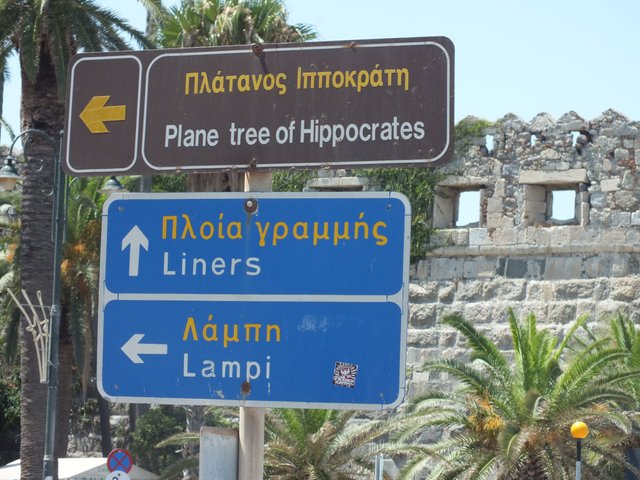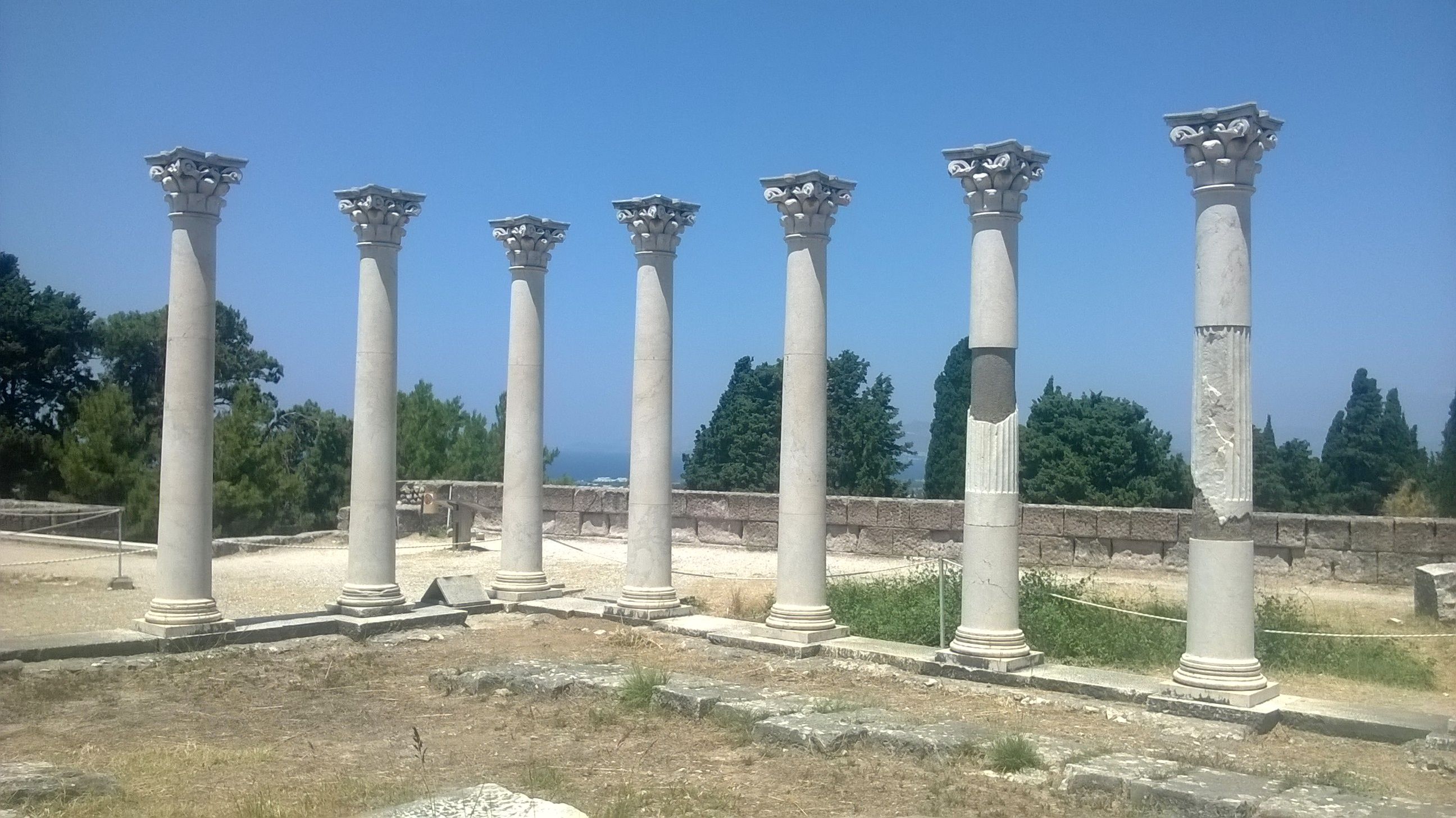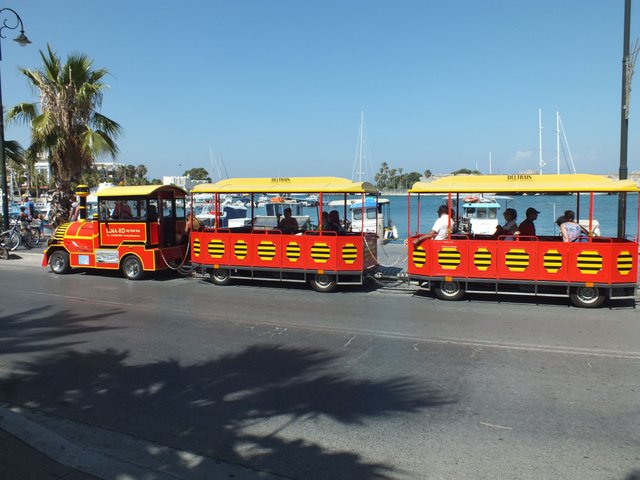 Z wyspy organizowane są również wszelkiego rodzaju wycieczki promem między innymi do Bodrum w Turcji, czy też na wulkaniczną wyspę Nissyros którą bardzo gorąco polecam obejrzeć. Poniżej znajdziecie kilka zdjęć z podróży promem oraz z tej właśnie wyspy.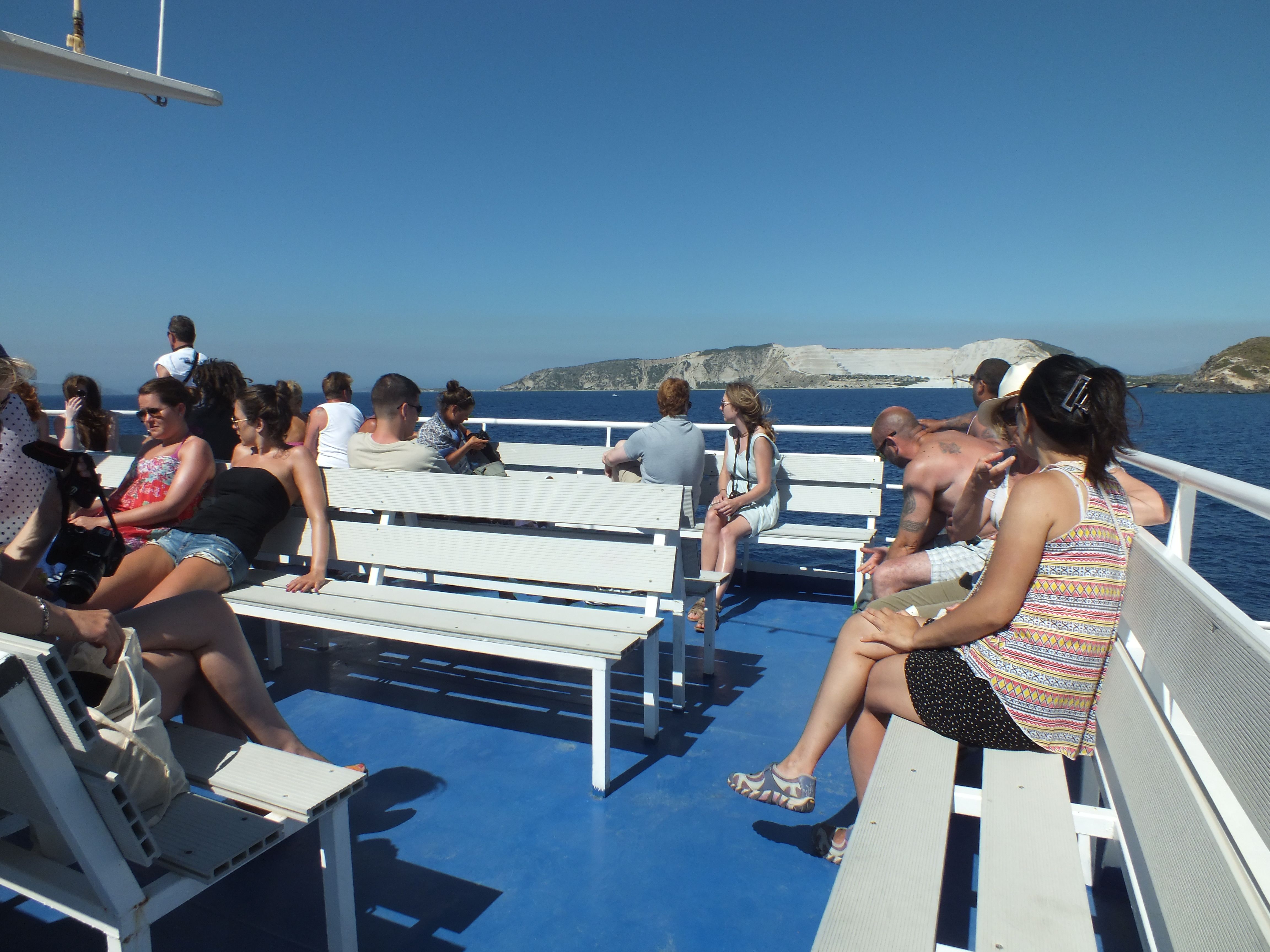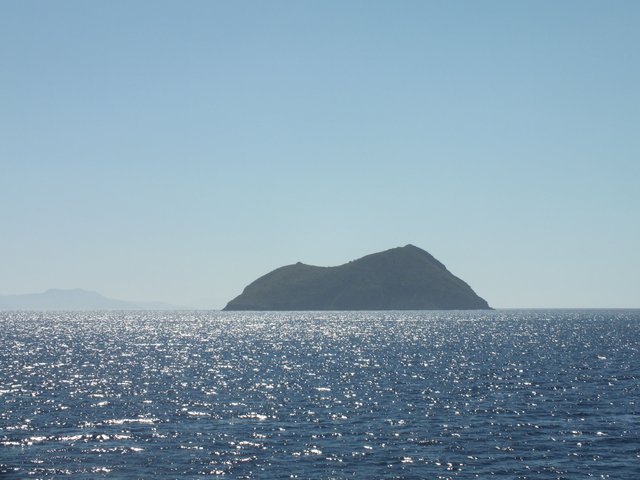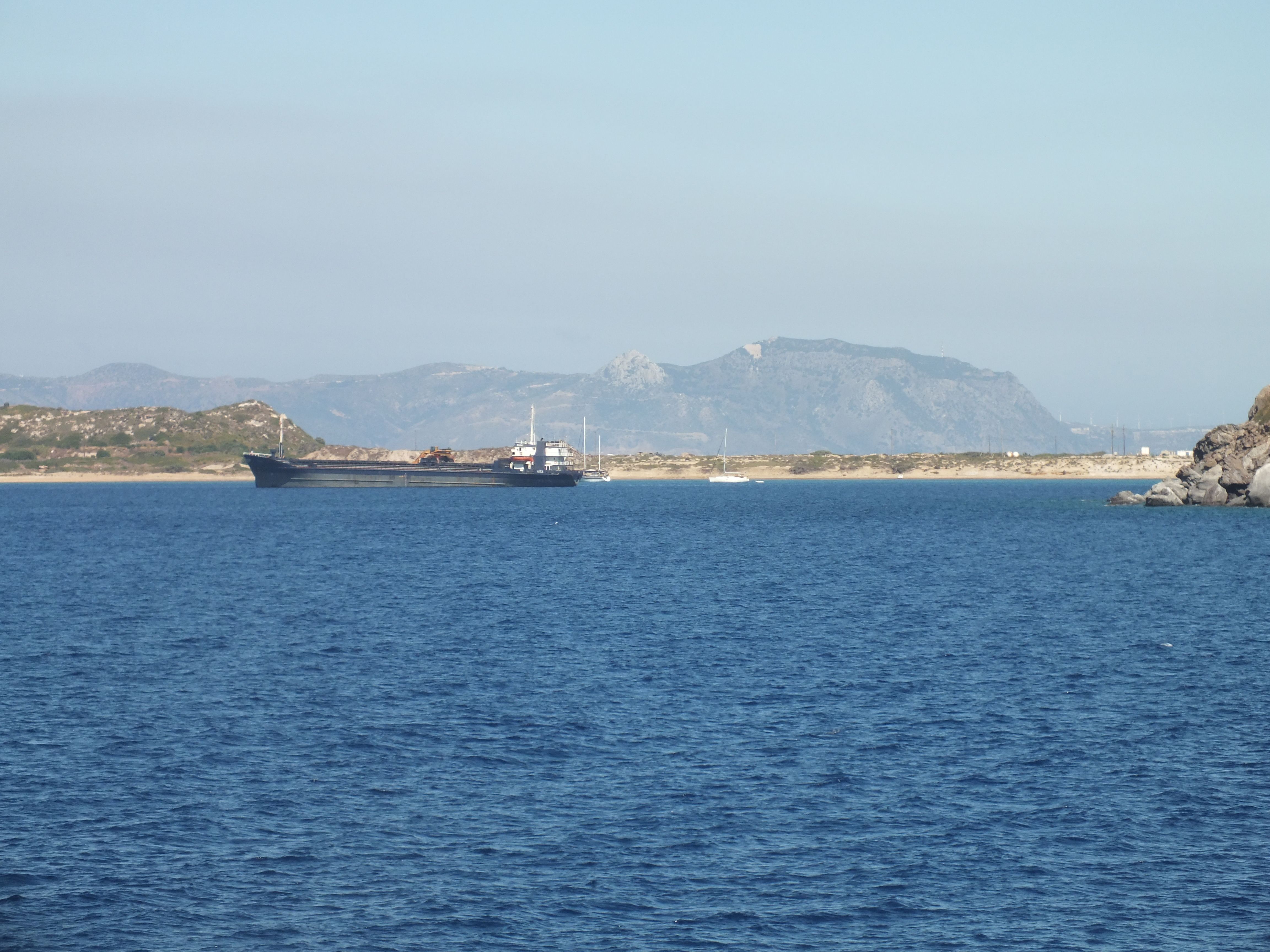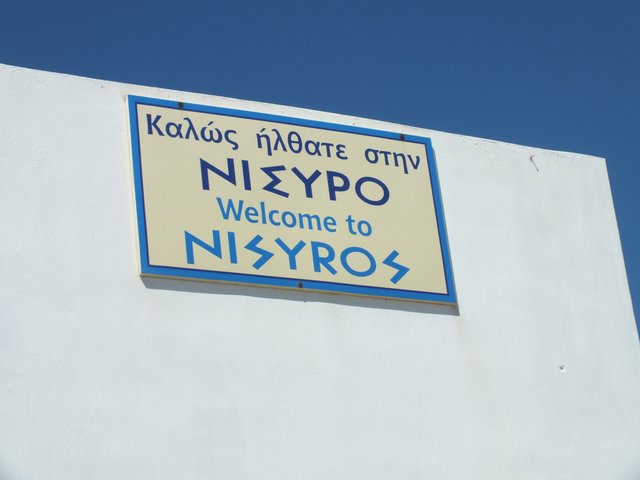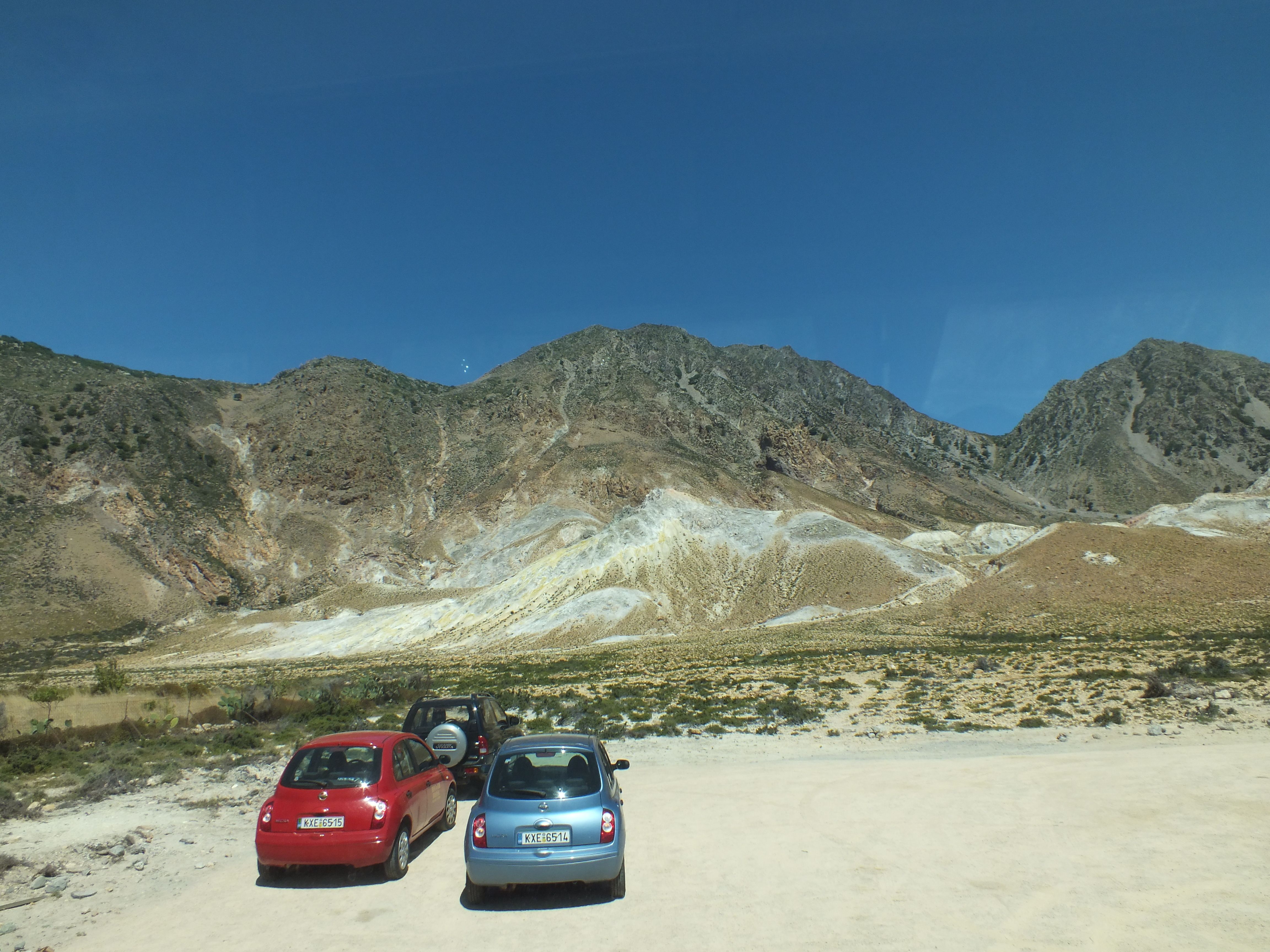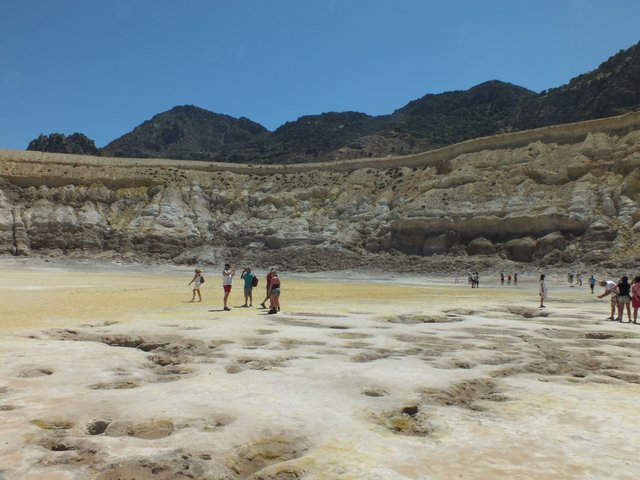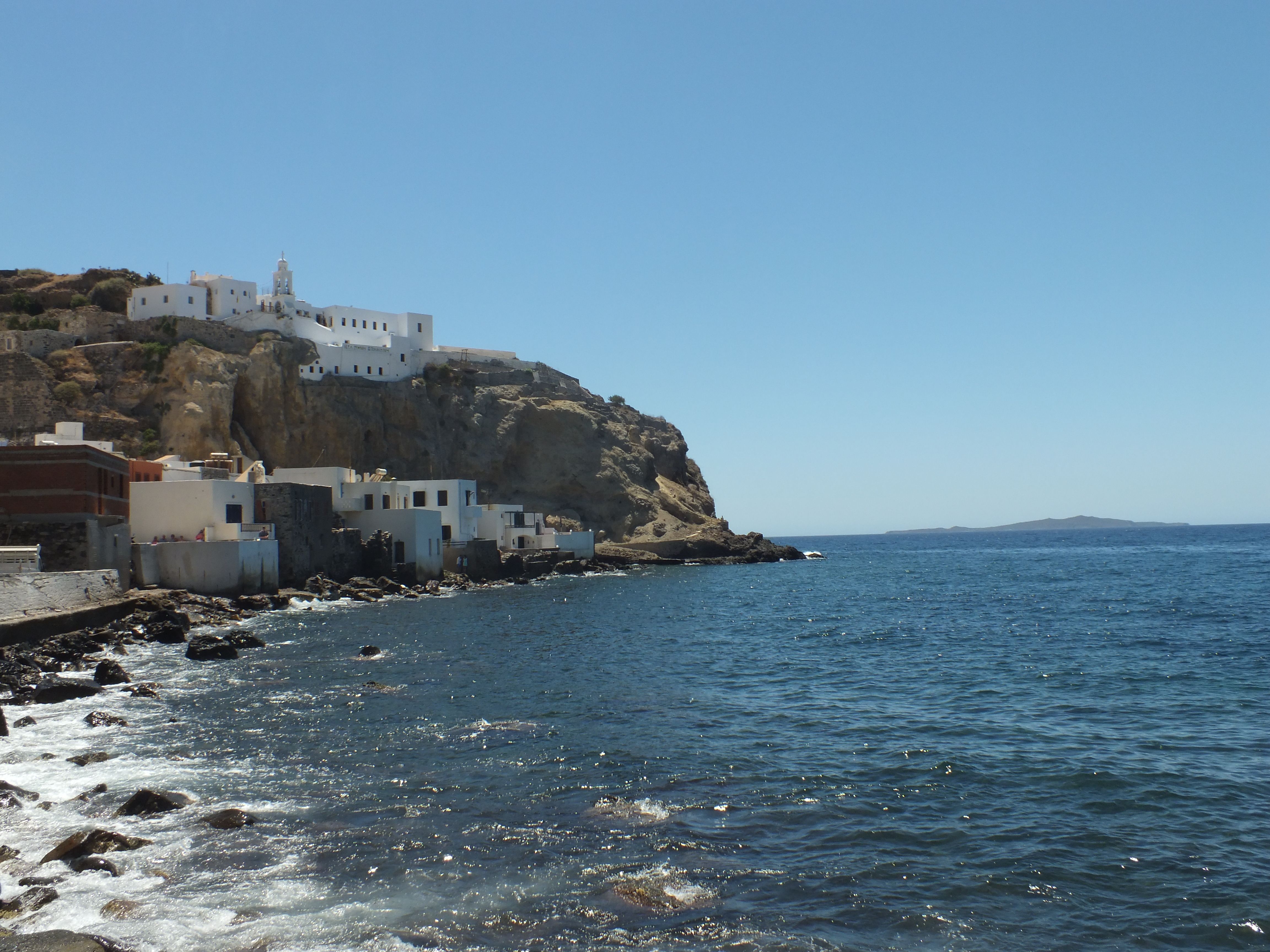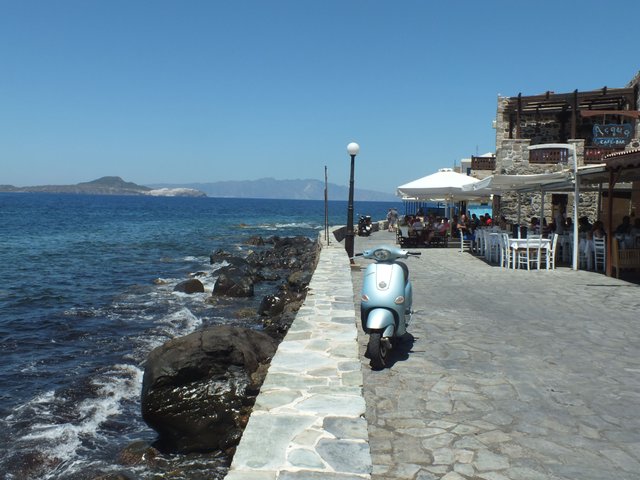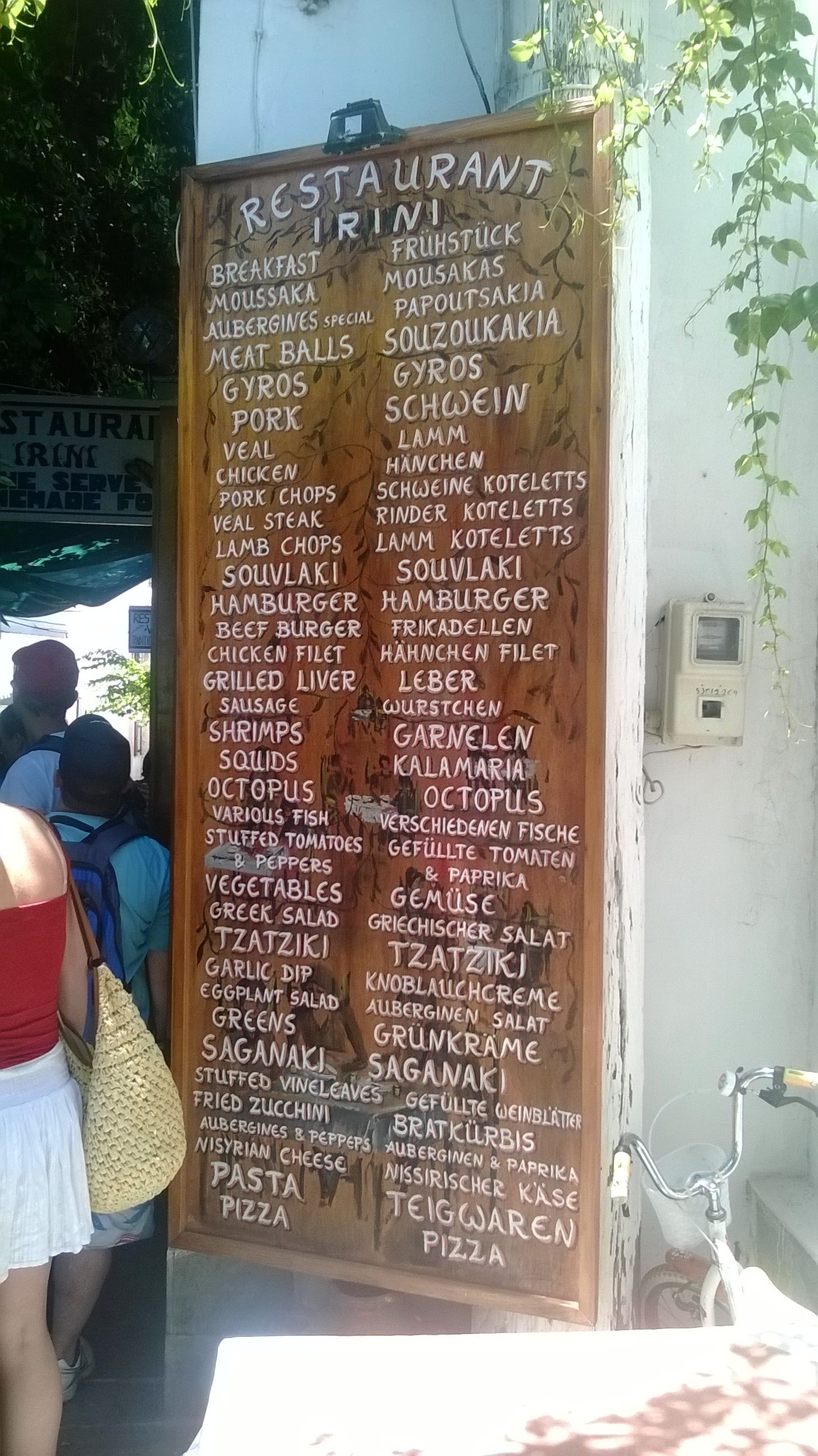 Na koniec mojej relacji zostawię państwa z kilkoma fenomenalnymi zdjęciami miejsc oraz aktywności które można wykonywać podczas wakacji na tej jakże cudownej wyspie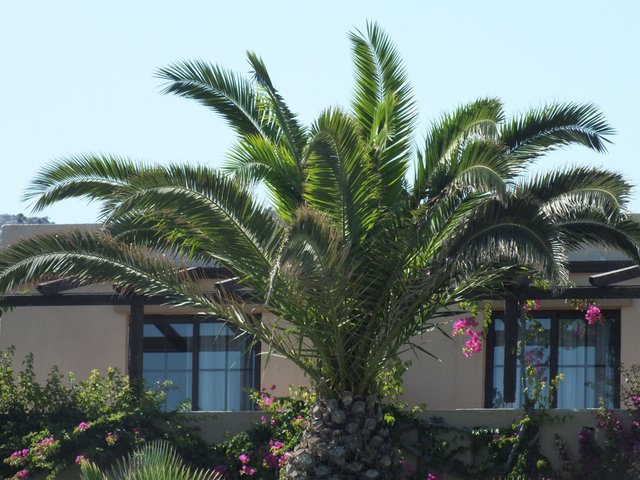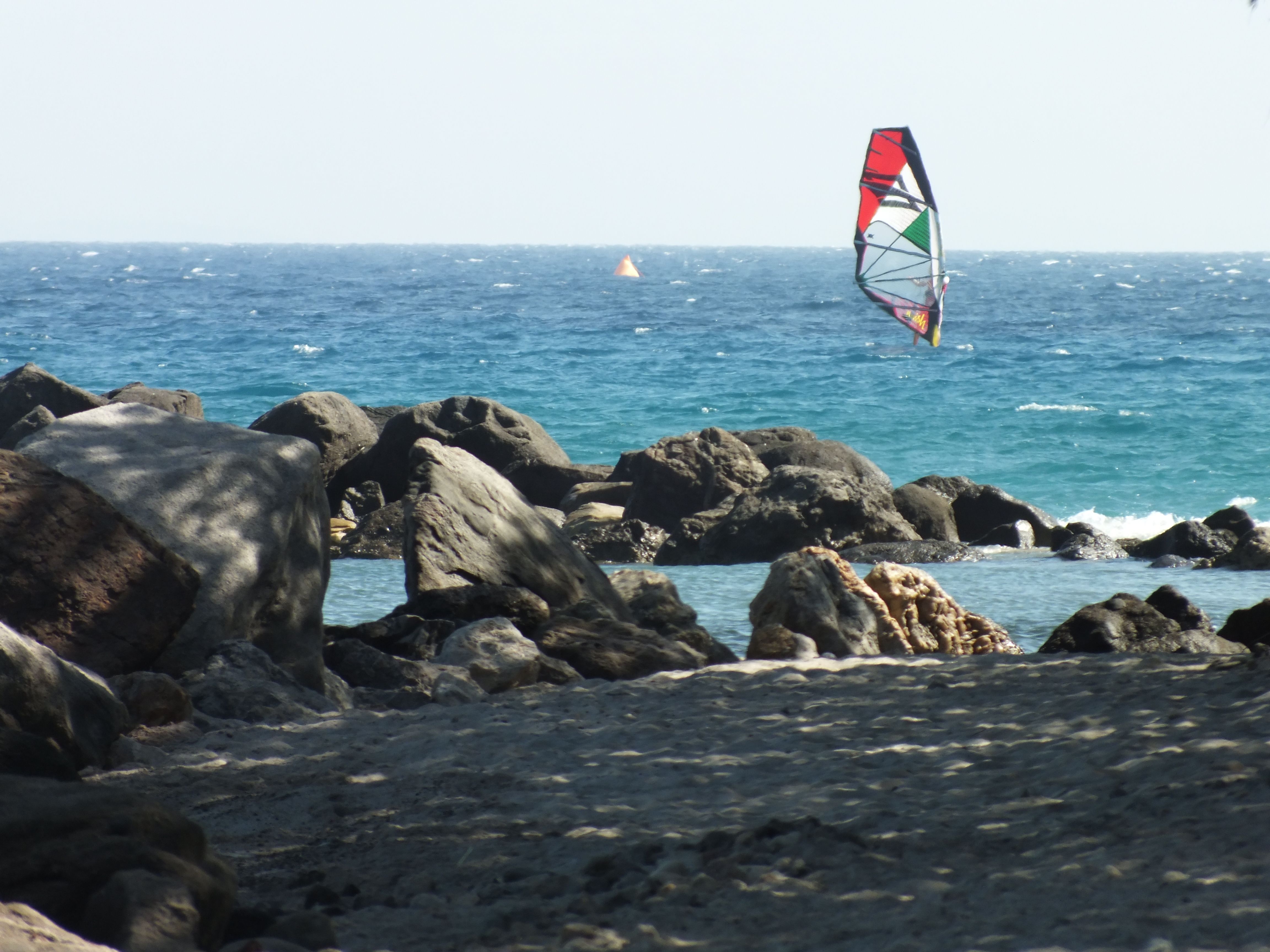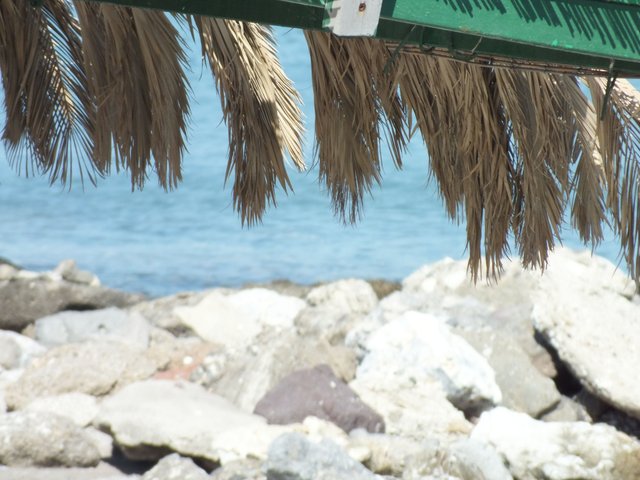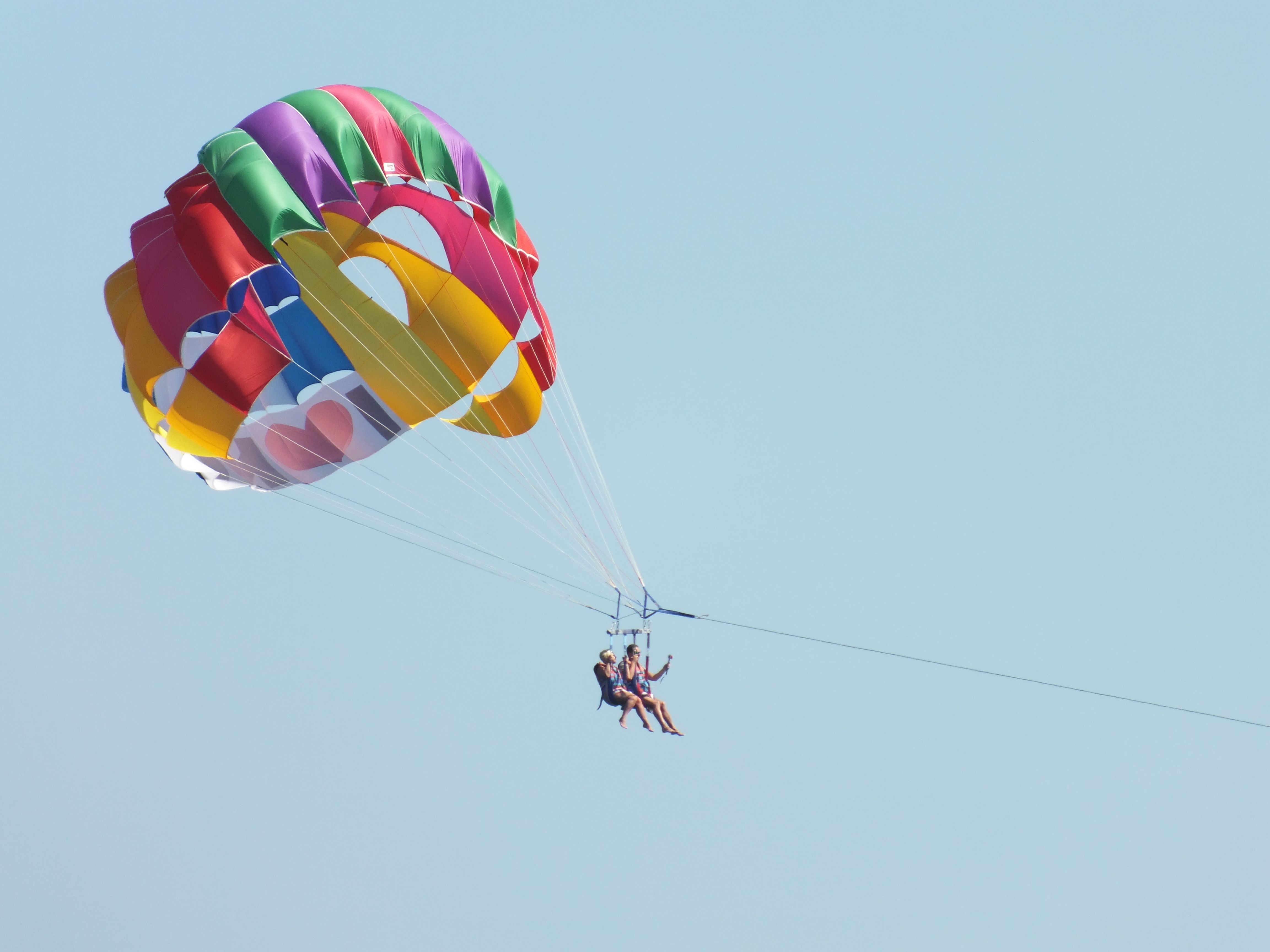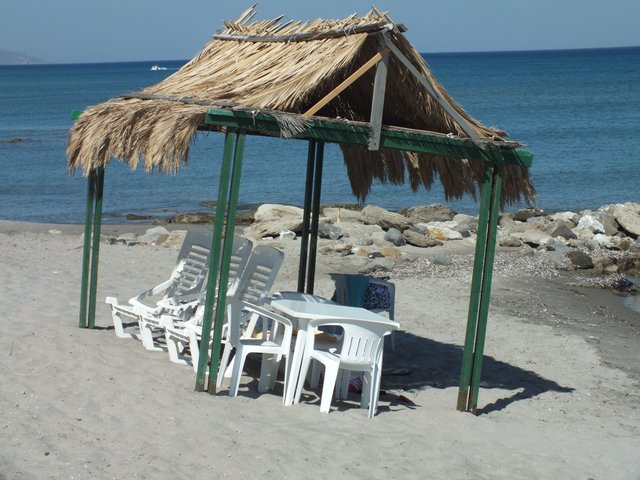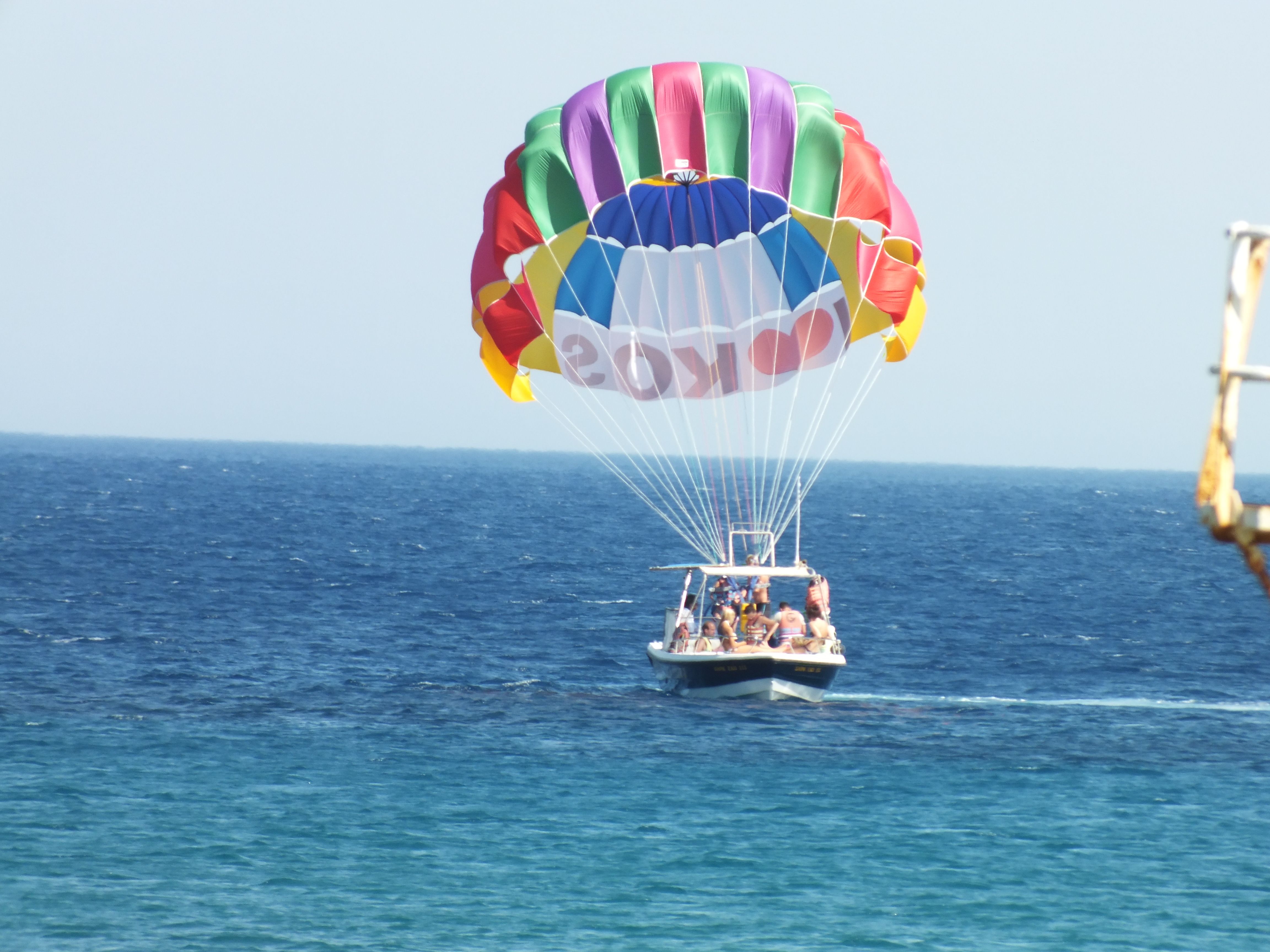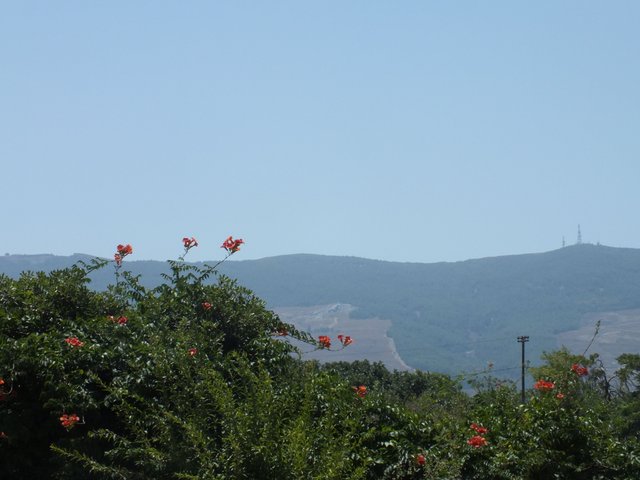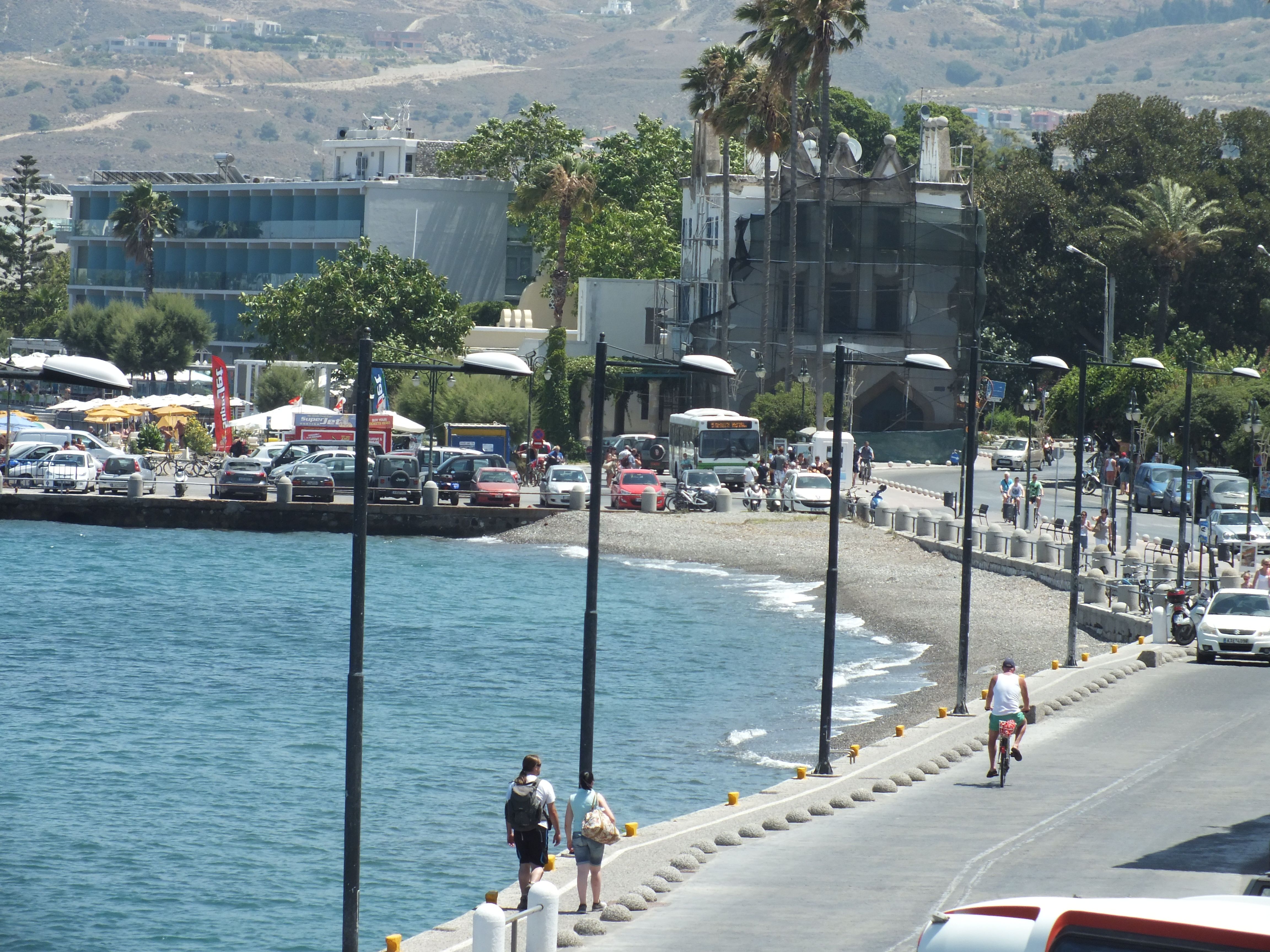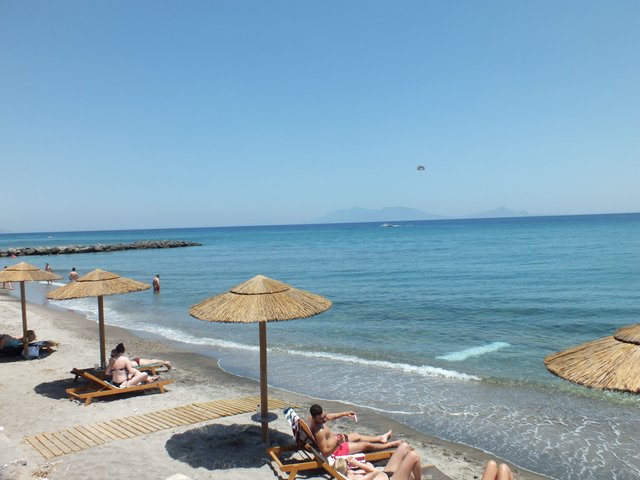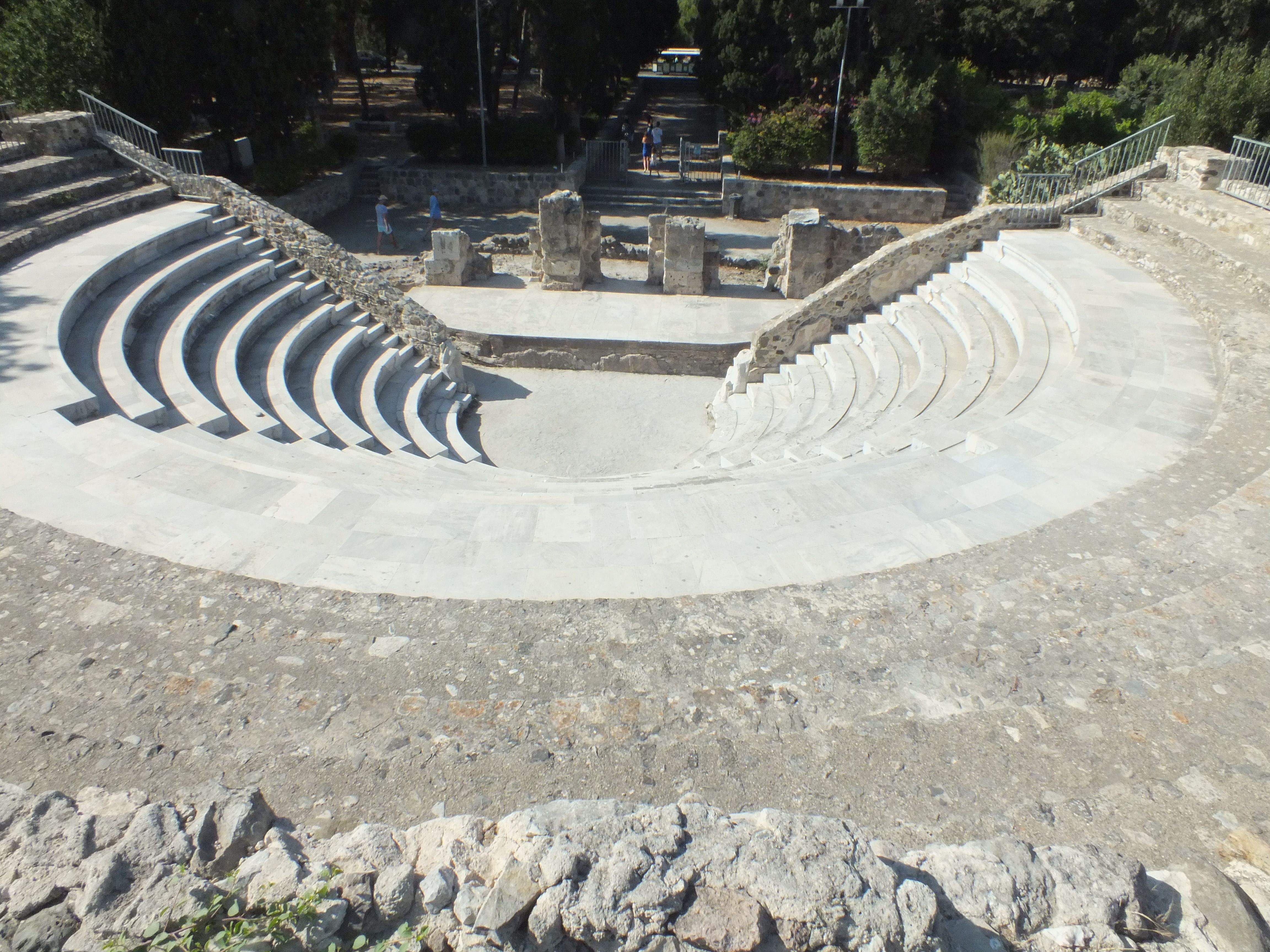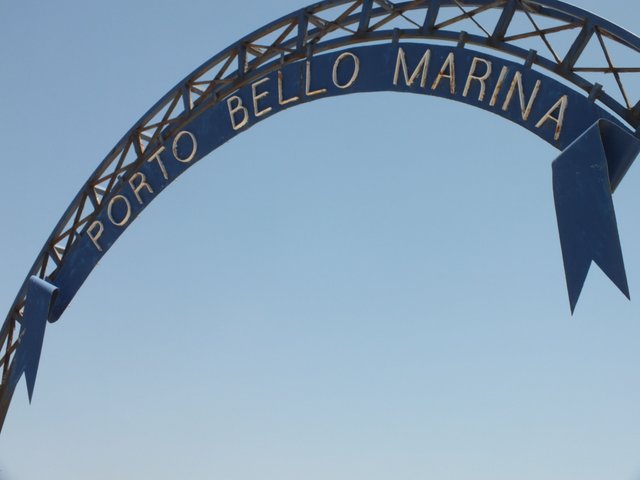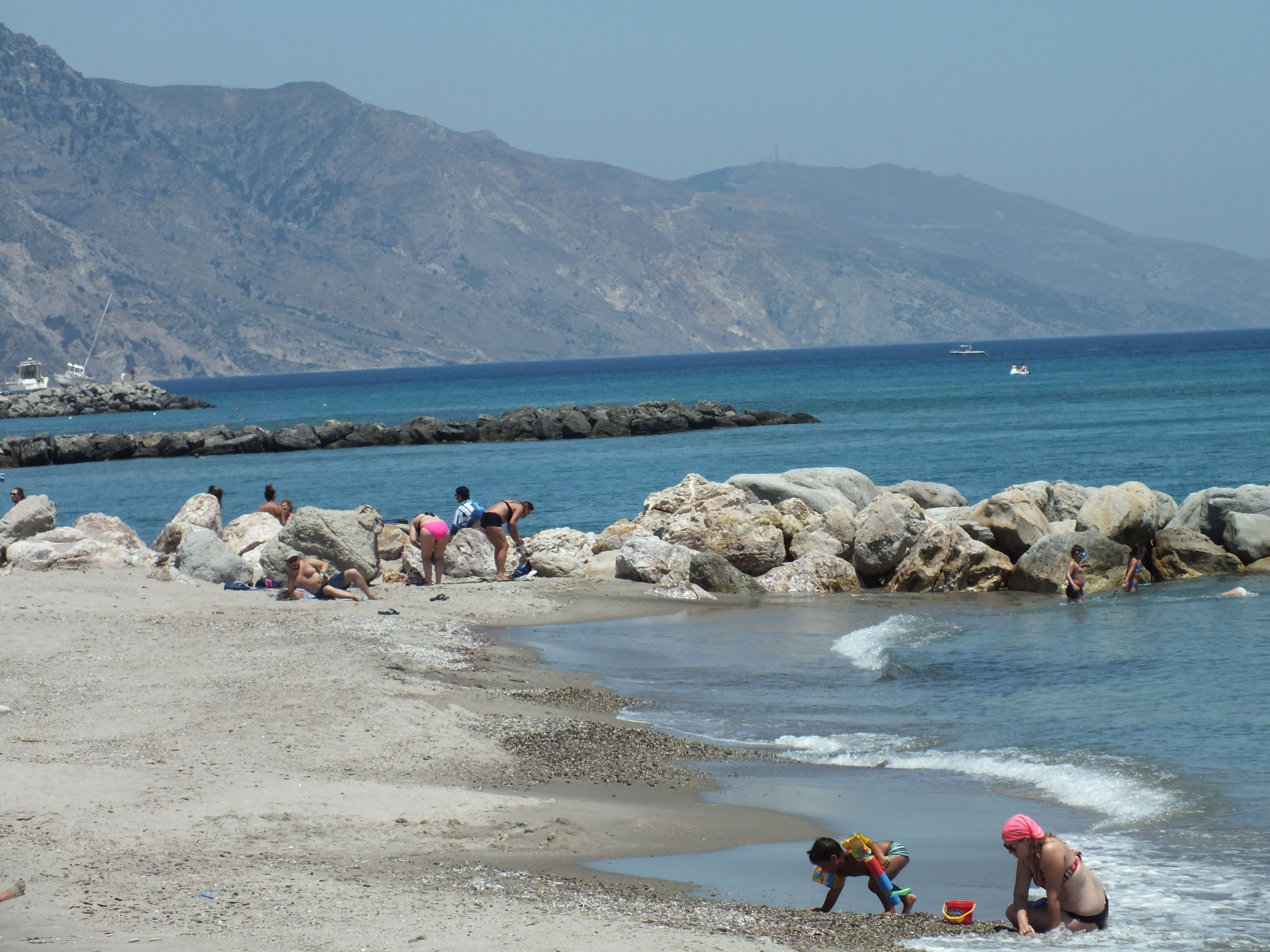 Dotacje na kolejne podróże:
Bitcoin: 1FumR7cMqJ44XVdWGkbbBXr7koSK6BUAXV
Ethereum: 0xe69E01CC5057809C700f0c04e0Aedb8bA5F7FC9b
Litecoin: LQURFXCesBk3ddF3DbxUXzG2spfqrmAcqi
LISK: 17422001876768663093L
Waves: 3PAJJzqLpCdAwt5RMRBvmZ1HHpKvkXfA3db
NEM: NCBFXQTMGOWX7WQ2L2Z34DYA4VY7R6ROYYD6KSVS
Dziękuję za dotarcie do końca relacji i zapraszam
do kolejnego odcinka który pojawi się już niedługo :)