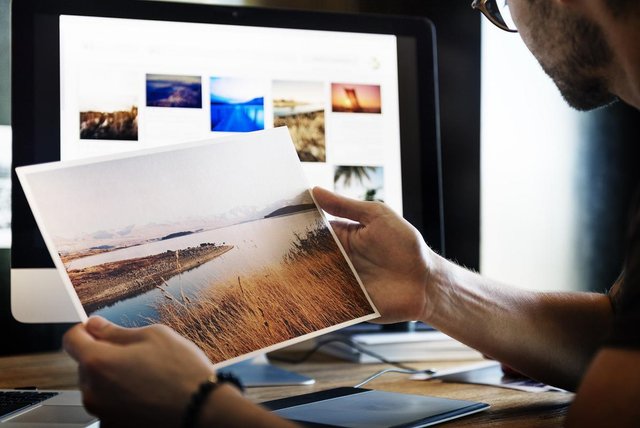 Każdego dnia zastanawiamy się co dziś na stukać ledwo trzymającej się klawiaturze, by sklecić posta. Postanowiłem zrobić porządki przeglądarce. Nagle mnie oświeciło, że mam świetną serię postów i nieważne czy będzie jeden klik, czy 100 a może wcale. Treść to treść każda ma swoich zwolenników i przeciwników...
Jak już klecić posta to z minimum jednym zdjęciem dobranym do tematyki a stron z darmowymi zdjęciami nie brakuje. W moim przypadku nigdy nie wchodzę do posta bez zdjęcia. Po prostu jestem wzrokowcem...
Zresztą w taki o to sposób przyciągnęły mnie dwa konta w ostatnich dniach przez zdjęcie. Przeglądam każdego dnia ostatnich 24 godzin posty i nie ma takiej możliwości, żeby przeczytać wszystko i znaleźć odpowiednie konta.
Nadaremno nie wymyślono, że zdjęcie jest warte tysiąc słów...
Znane i mniej znane strony z darmową fotografią
---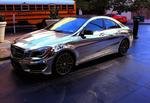 ---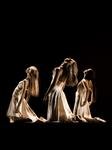 ---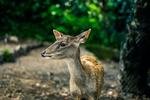 ---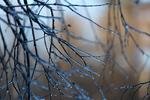 ---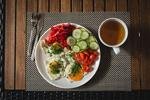 ---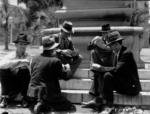 ---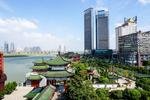 ---
Jeśli jesteś łowcą zdjęć, zobacz ostatnią serię darmowych stron ze zdjęciami.>>>Skąd brać darmowe zdjęcia na bloga?
Ostatni post>>> Jak delegować i cofnąć Steem Pawer szybko i łatwo?
Konkursy Polskiej Społeczności >>> #pl-konkurs
Foto 1 pixabay.com