Na całej naszej planecie są niewiarogodne bajkowe lasy tylko czekające na odkrycie. Te 7 lasów zainspirowało autorów najlepszych bajek :)
1. Czarny Las - Niemcy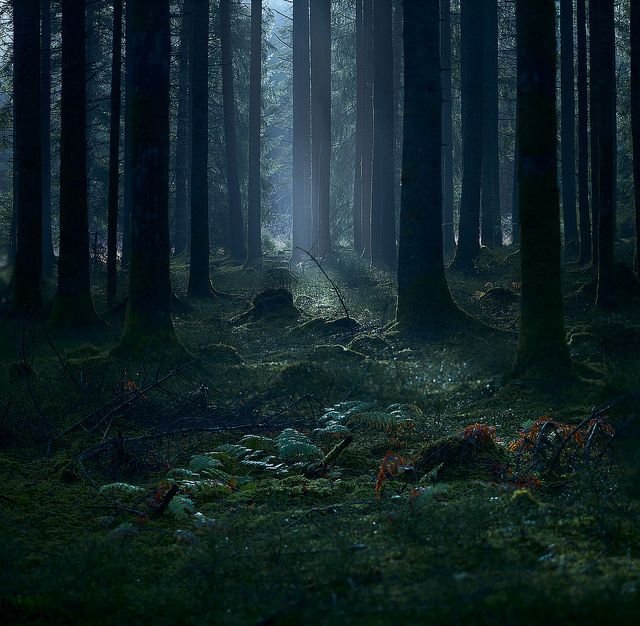 Czarny Las w Niemczech był źródłem opieranym na wielu baśniach Grimma. Nazwa pochodzi od okapu drzew, który jest tak ciemny, że tylko niewielkie ilości światła słonecznego są w stanie dostać się do środka.
2. Krzywy Las - Polska
Ten las w Polsce słynie z dziwnie ukształtowanych drzew. Każdy z 400 drzew w lesie jest wygiętych w tym samym kierunku skierowanym na północ. Od 1930 r. Rozwijają się i nikt nie wie, dlaczego tak wyglądają.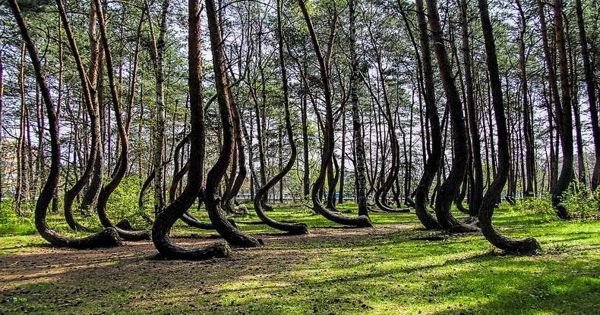 3. Mroczne żywopłoty - Irlandia
Ta ikoniczna scena była używana we wszystkich wersjach, od baśni, do Gry tronu. Jest to droga porośnięta bukami, które rosną od ponad 200 lat. Wygląda bardzo tajemniczo. :)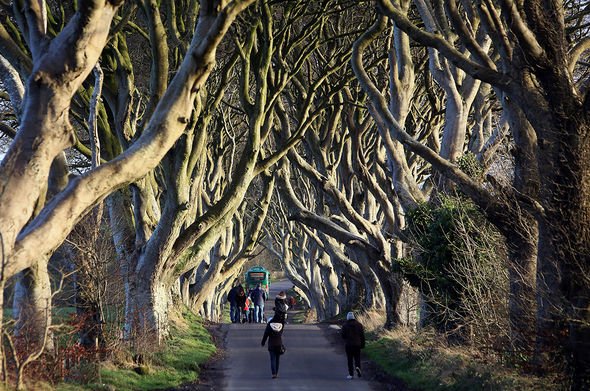 4. Kolorowy Las - Belgia
Jest to jeden z najbardziej kolorowych lasów na naszej liście. Obszar ten w Belgii ma unikalne rozprzestrzenianie się hiacyntów dzikiego błękitu. Każdego roku od kwietnia do maja te kwiaty rozkwitają i tworzą piękną niebieską scenę na ziemi. Wydaje się, że prowadzi do jakiegoś baśniowego zamku, prawda?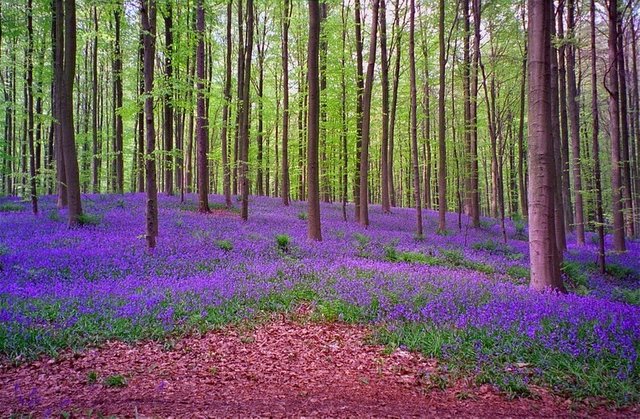 5. Las deszczowy Quinault - Waszyngton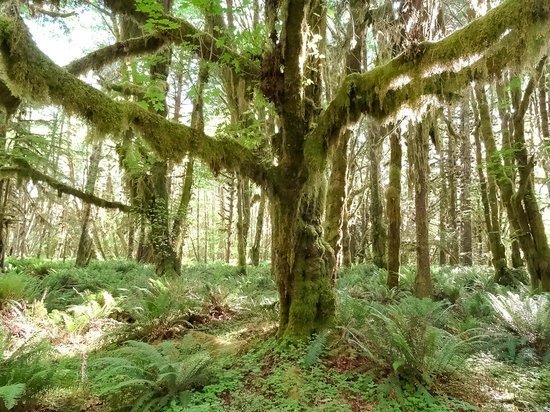 Są tylko trzy umiarkowane lasy deszczowe na zachodniej półkuli, a to jeden z nich. TE paprocie na ziemi, połączone z omszonymi drzewami i jasnozielonymi drzewami, wyglądają jak doskonała inspiracja dla bajkopisarzy.
6. Las bambusowy Sangano - Japonia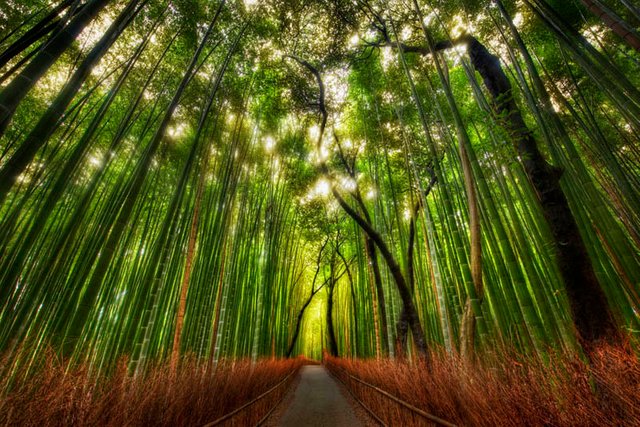 Ten las można spotkać na obrzeżach Kioto. Olbrzymie drzewa bambusowe rosną wysoko przy ulicy,  wiatr sprawia, że skrzypi się z każdym podmuchem. Jest to naprawdę magiczne i egzotyczne miejsce i jedno, co każdy powinien widzieć co najmniej raz.
7. Tunel drzewny - Halnaker, Anglia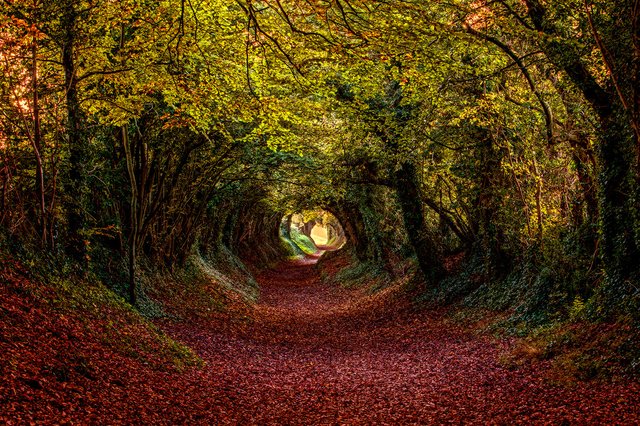 To jest naturalny tunel zrobiony drzew, jeśli możesz w to uwierzyć. W czasach historycznych ta droga była używana jako droga przez Rzymian. Łatwo wyobrażać sobie armię na koniu, przemierzający się przez ten dziwny i piękny tunel.
Jeśli podobał Ci się ten artykuł, pokochasz mojego bloga.
Zostaw follow oraz upvote i wyczekuj kolejnych artykułów :)
Koniecznie dołącz do grupy na facebooku, która dopiero się rozwija.
Logując się tutaj, zdobędziesz do 30 obserwujących dziennie :)
Tutaj dowiesz się czy czekolada uzelażnia :)