Proziaki prosto z blachy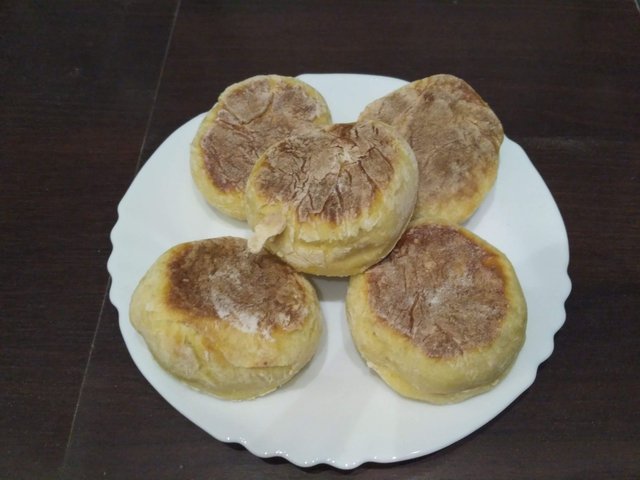 Cześć,
w dzisiejszym wpisie będę Wam chciał opowiedzieć trochę o tym jak przygotować proziaki.
Zapraszam
Przysmak z Bieszczad
Pieczywo to, bo do tego rodzaju jedzaenia można zaliczyć tytułowe proziaki, pochodzi z Bieszczad. To właśnie tutaj prozą nazywa się... sodę. Bułeczki te to więc alternatywna wersja pieczywa bez drożdży. Najlepiej oczywiście smakują wzięte wprost z blachy pieca opalanego bieszczadzkim drewnem, ale i w domowych warunkach można sobie też z nimi dać radę :) Podobnie z resztą jak z podpłomykami.
Przepis
Do zrobienia około 12 proziaków będziemy potrzebować:
około 500g mąki
250g kefiru
szczyptę soli
łyżeczkę cukru
łyżeczkę sody oczyszczonej
jajko
Przygotowanie jest bajecznie proste. Jajko wbijamy do miseczki.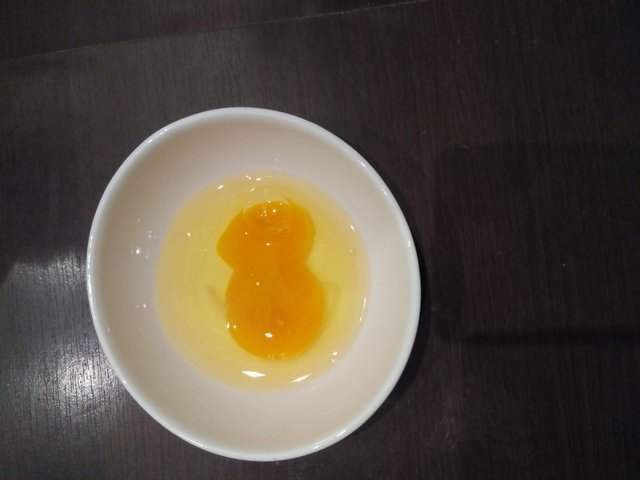 A następnie rozstrzepujemy widelcem.
Do większej miski wsypujemy sól, cukier i sodę.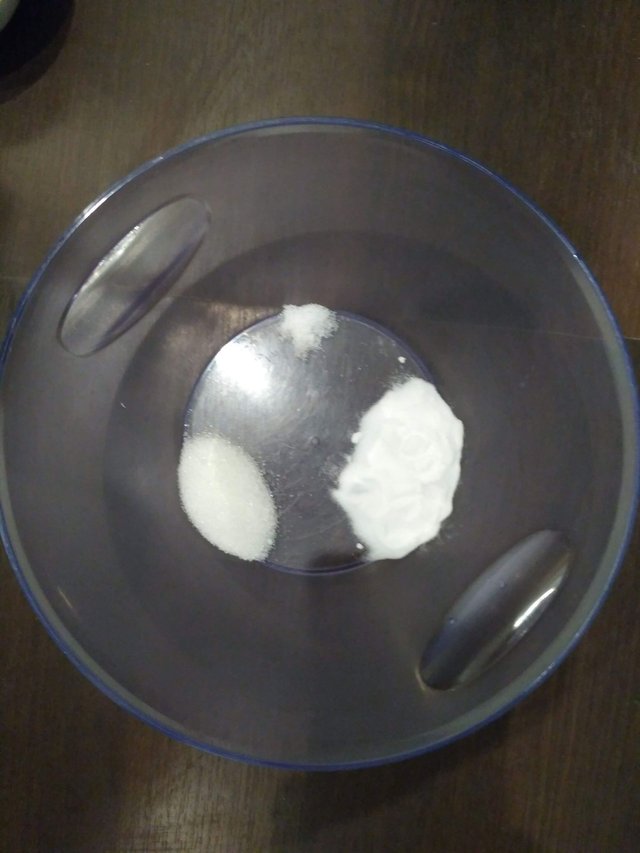 Dodajemy do tego około 250g mąki, kefir i roztrzepane wcześniej jajko.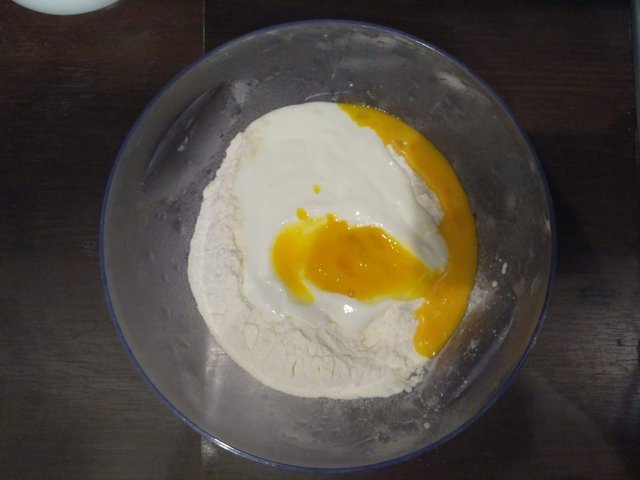 Całośc mieszamy w misce aż nabierze jednolitej konsystencji. Dodajemy po trochę mąki tak by ciasto się dobrze wyrabiało.
Na blat podsypany mąką wykładamy ciasto i dalej wyrabiamy.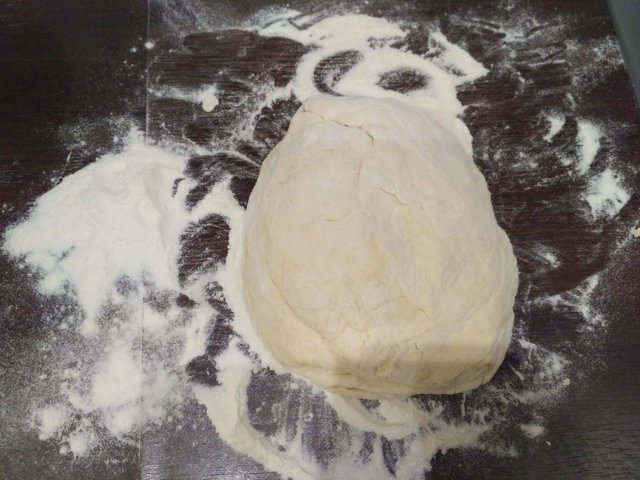 Wałkujemy go na placek o grubości 2 cm i szklanką wycinamy krążki.
Tak przygotowane proziaki odkładamy na 15 minut w ciepłe miejsce.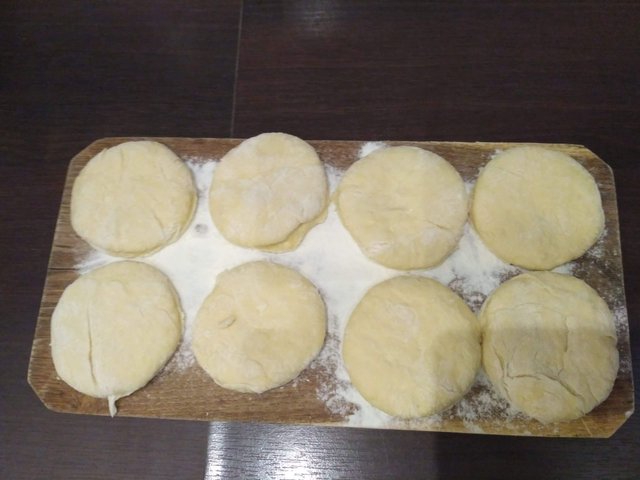 A następnie smażymy na suchej patelni po około 4-5 minut na każdej stronie.
Podawać możemy je na słodko z dżemem czy miodem.
Chociaż ja osobiście wolę inne wariacje, np ze świeżym twarożkiem. :)
Smacznego!
---
Sponsored ( Powered by dclick )
Binance and Bitfinex review. The pro and cons about ...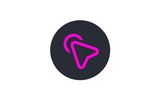 This posting was written via
dclick the Ads platform based on Steem Blockchain.