Witajcie,
Dziś będzie odpowiedź na wezwanie @rozku. Post ten powstawał w bólu i cierpieniach. Nie raz ani nawet nie dwa lądował w koszu. Jednak walka została wygrana i od teraz możecie napawać swoje oczy moimi wypocinami.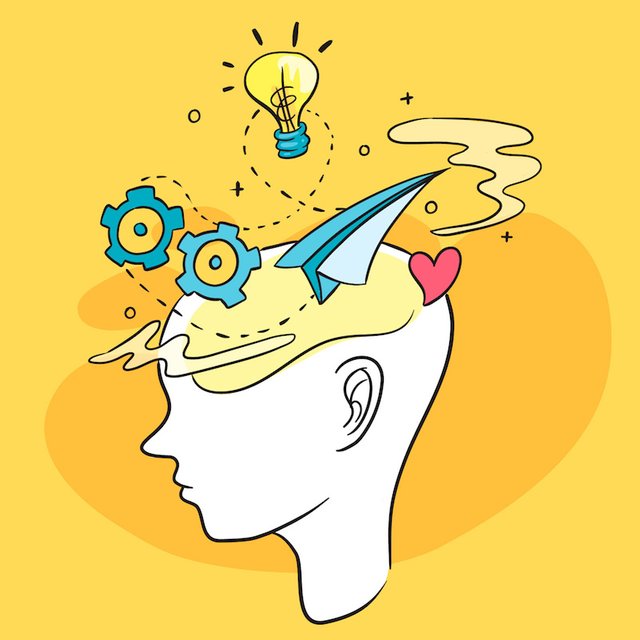 Grafika pochodzi z freepik
---
1. Jak to się zaczęło?
Pewnego zimowego popołudnia (ojej! to już ponad półtora roku temu ;) ) szwagier opowiedział mi o serwisie Steemit. Po przejrzeniu kilku blogów, postanowiłam założyć konto.
2. Twoje małe, drobne przyjemności.
Wygrane potyczki np. takie ;)
3. Kurs życia.
Jeden z kursów, które czekają w kolejce na udemy.
4. Fragment utworu muzycznego, dla którego warto żyć.
... nie jest za późno...
5. Z czego jesteś dumny? Co Ci się ostatnio fajnego udało, przytrafiło, osiągnęło?
UWAGA! Chwalę się ;)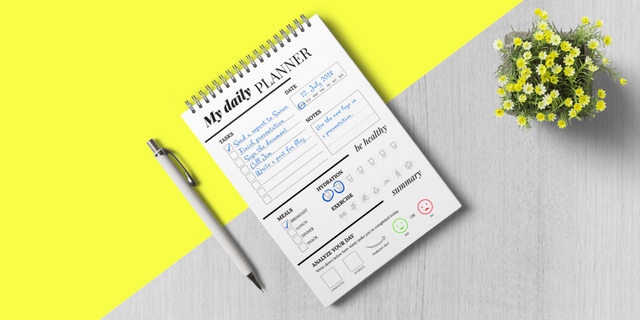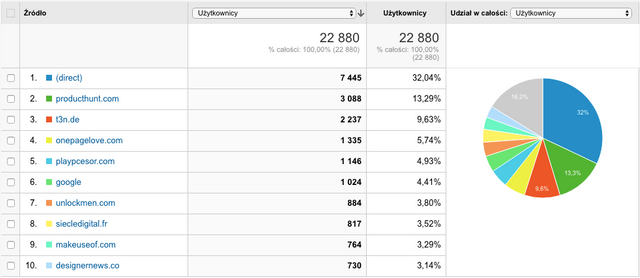 6. No dobra, życie to nie bajka.
Idę się zmęczyć - góry, squash, rower - to moi sprzymierzeńcy.
7. Za jakie - na pozór banalne i niewinne pytanie, "mógłbyś czasem zabić"?
Może, aż tak brutalnie by nie było. Jednak Maaamoooooo! lub Prawda mamo? powtarzane milion razy na minutę potrafi zdenerwować.
8. Najciekawsza animacja, jaką ostatnio odkryłeś.
Upss... I tu będzie problem, bo ja prawie nic nie ogładam. No ale cóż, @rozku specjalnie dla Ciebie :joy:
9. Ulubiony blog, strona w Internetach.
Ciężko wybrać coś jednego. Postawię więc na Wersję Roboczą.
Co do steemu to lubię doniesienia z frontu KBK od @hallmann'a, ortografię z @bowess, zdjęcia od @kubak oraz statystyki, które podaje @jacekw. Oczywiście to nie wszystko, kilka innych ciekawych jeszcze by się znalazło.
10. Motto życia.
Żyj z całych sił...
11. Wymarzony hipek.
Tęczowy ptaszek Kraska liliowopierśna
12. Jeden z najbardziej optymistycznych widoków.
Nie ma nic bardziej optymistycznego, niż wizja dobrego wieczoru po ciężkim dniu ;)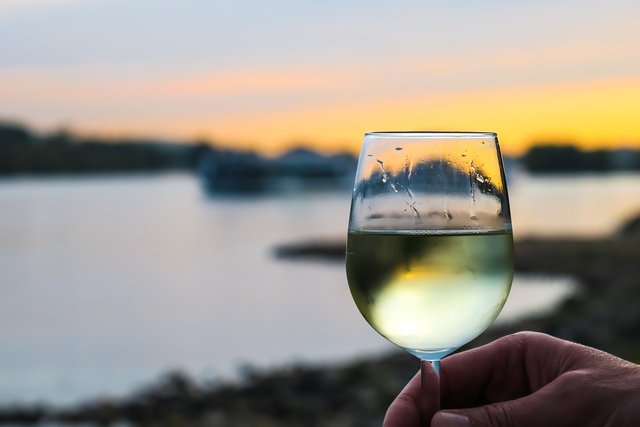 13. Ulubione zestawienie 2 kolorów.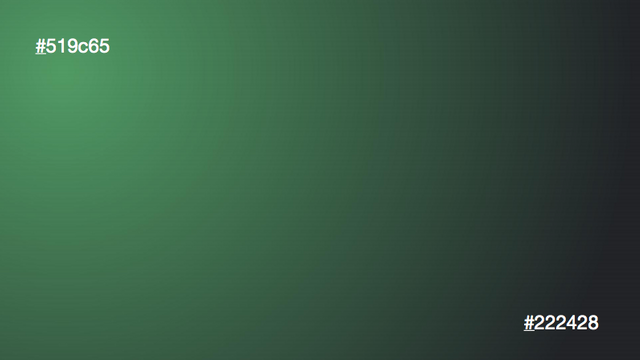 14. Sytuacja, która robi na Tobie ogromne wrażenie.
Posiadanie swojego zdania, nawet gdy jest to politycznie niepoprawne.
15. Masz tu na stole kartę kredytową bez limitu.


Zdjęcie zapożyczone ze strony.
16. Jeśli pierogi to tylko...?
Z kapustą i grzybami.
17. Niespełnione dotąd dziecięce marzenie to...
Nie powiem... bo się jeszcze nie spełni :P
18. Twój najlepszy artykuł (tekst, zdjęcie, stream :) na Steemit.
Ciężko taki wybrać. Jednak jeśli mam szansę coś Wam przypomnieć, to zareklamuję naszą wspaniałą Polskę - Mały Wiedeń w Polsce.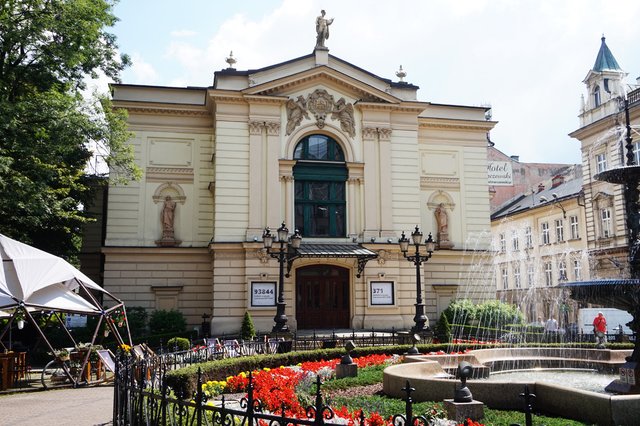 ---
To już jest koniec ;) Dzięki @rozku za zabawę.
Pozdrawiam i miłego popołudnia.
---
Originally posted on O życiu, pasji i reszcie.... Steem blog powered by DBLOG.