Mimo, że za oknem już listopad to w sercu dalej wspomnienia z lata...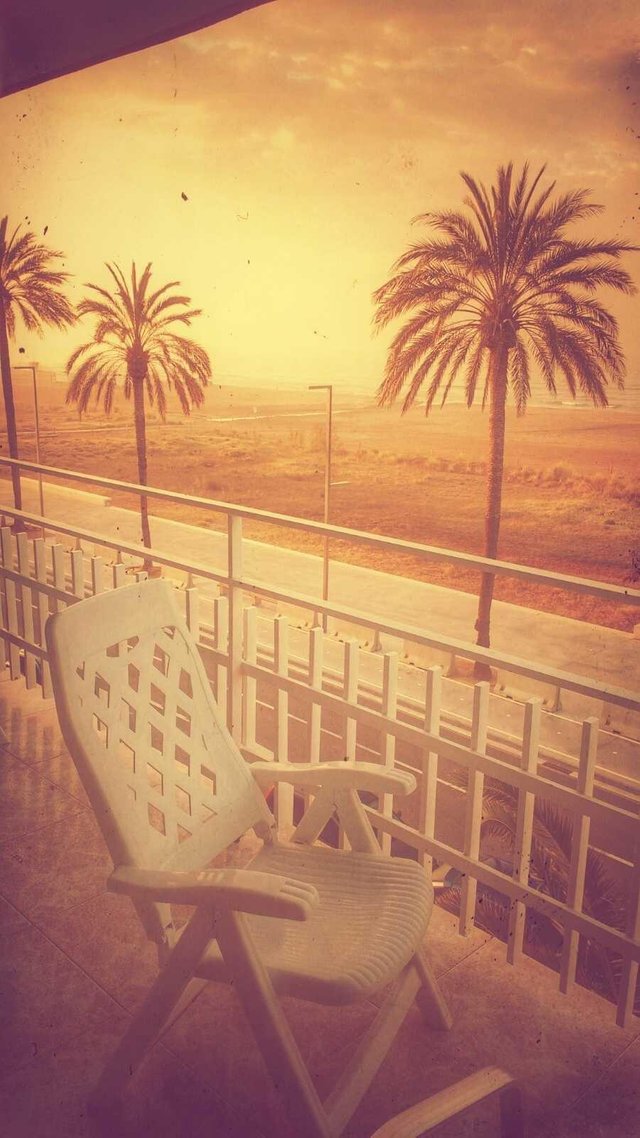 "JESIEŃ W SEPII" 🌾🍂🍃🍁
WYZWANIE BLACK & BROWN, CHOĆ ŚWIAT
NIE JEST TYLKO CZARNO - BIAŁY - BRĄZOWY
Zatrzymaj się na chwilę, odetchnij pięknem jesieni...
Zdjęcia z "tu i teraz" 📸 (na spontanie) zawsze są najlepsze.
Zasady są znane, zasady są proste.
Podejmij 7-dniowe wyzwanie.
Jeden dzień - jedno zdjęcie.
Uchwyć jesienną chwilę i opatul ją "szalem sepii". 🌾🍂🍃🍁
Jedna sytuacja, jeden shot.
Tylko zdjęcie i ani słowa komentarza!
Ty wybierasz. Zrób to teraz! Telefonem! :D
Albo wyciągnij fotkę z archiwum.
Byle ładna była. Albo ciekawa.
Podaruj innym chwile radości lub zadumy.
ZDJĘCIA W SEPII SĄ CIEPLEJSZE.
Pod swoją fotką wklej tekst z tego postu - czyli zasady konkursu, ewentualnie zamieść link do tego wpisu, aby kolejni chętni wiedzieli co robić.
Poza tym dodaj tag #sp-group.
I wyznacz kolejnego nominowanego.
Ale warunek ten nie jest konieczny, zabawa jest dla wszystkich chętnych.
Każda osoba, która podejmie wyzwanie i ostatniego dnia,
(z serii 7-miu dni), wezwie @sp-group, otrzyma 1 STEEM!!
Dla najciekawszych zdjęć - możliwe dodatkowe wynagrodzenie!
Konkurs dla całej społeczności polskojęzycznej!
Powodzenia!"
Do zabawy nominuję @sisters
Kliknij poniższy link by dołączyć do zabawy:
https://steemit.com/polish/@sp-group/jesien-w-sepii