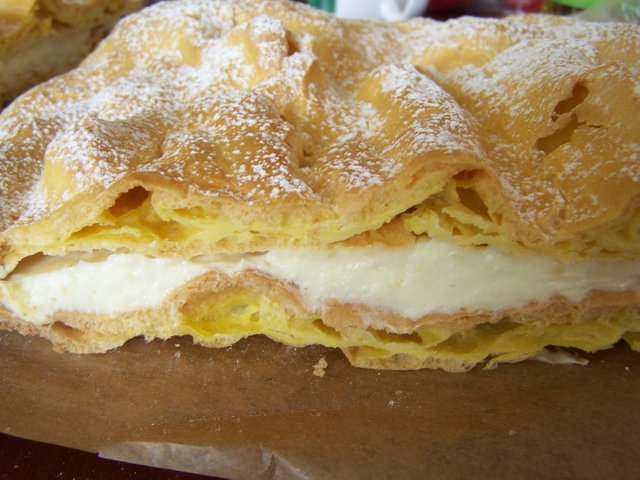 Hej
Dzisiaj prezent. Bo lubię takie przygotowane od serca. Karpatka. Prosto smacznie a jednocześnie odświętnie. Sama robię ciasto parzone a z kremem trochę sobie pomagam. Sprawdziłam i kupiłam ostatnio 3 i wybrałam jeden, mój ulubiony. Ma najlepszy skład a przy tym smakuje bosko.
To mój ulubiony.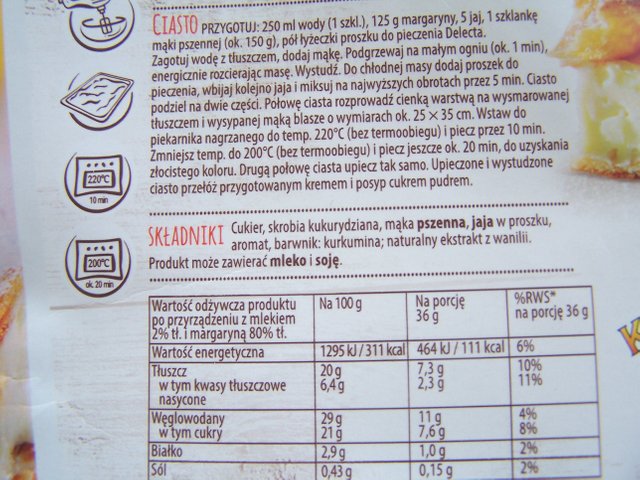 I porównanie 3 różnych.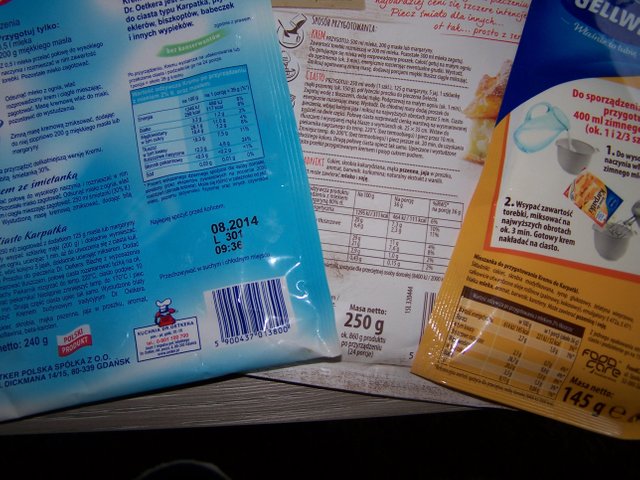 To zaczynamy od ciasta. W garnku gotuję szklankę wody i 125 gr masła lub margaryny .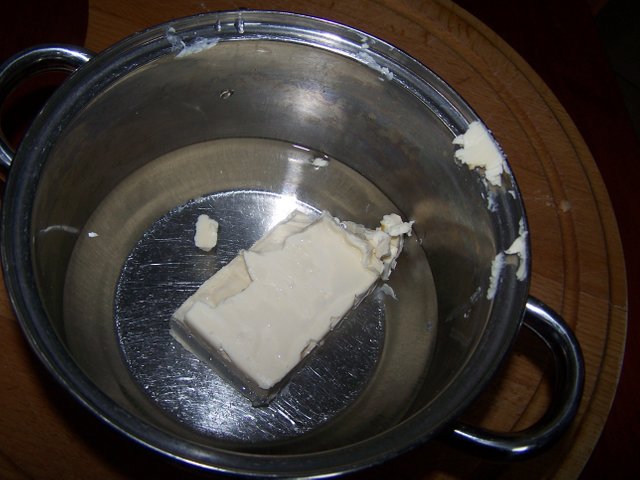 Do wody z tłuszczem dodaję szklankę mąki i energicznie mieszam aż masa zmieni się w zbitą kulkę.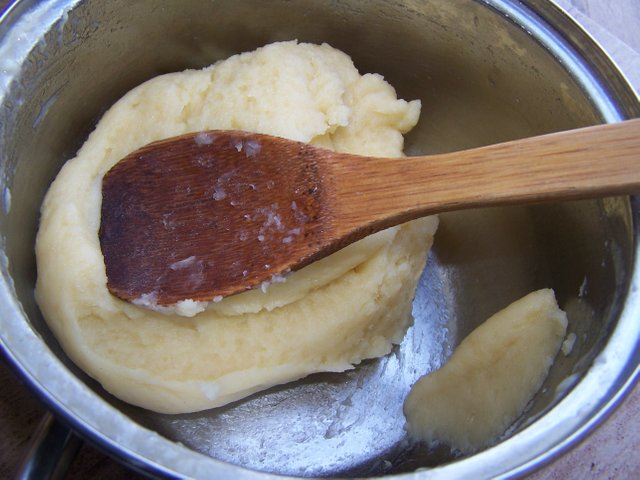 Po ostudzeniu masy dodaję do niej miksując 5 jajek na wysokich obrotach.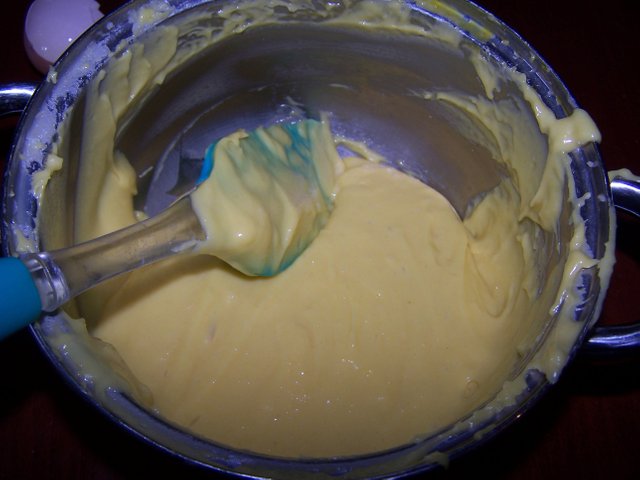 Gotową masę dzielę na pół i wykładam na papier do pieczenia cienką warstwą.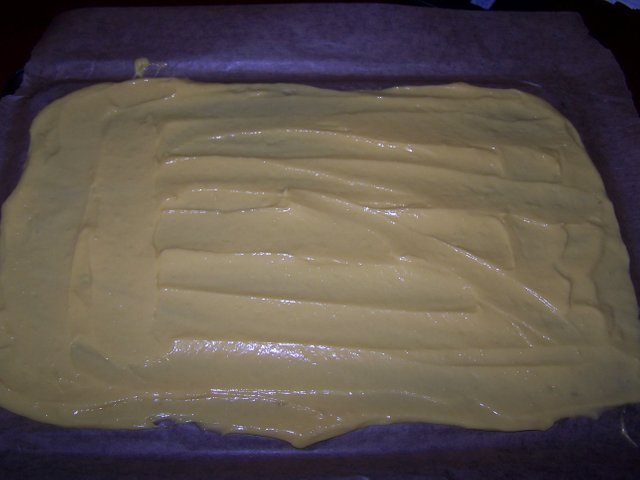 I teraz pieczemy. I to jest najważniejsze żeby tego pilnować czasu i temperatury i pod żadnym pozorem i nie otwierać piekarnika bo góry nam się rozjadą. Wkładamy do pieca nagrzanego do 220 stopni na 10 minut po czym obniżamy temperaturę do 180 i pieczemy kolejne 20 minut!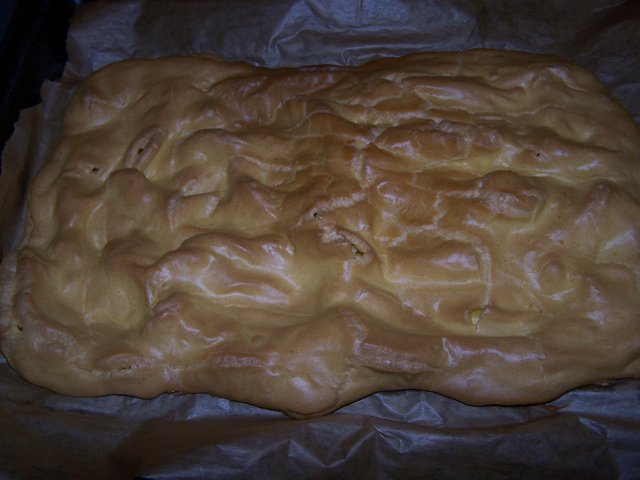 W drugim rondelku zagotowuję 300 ml mleka i dodaję gotową mieszankę. Energicznie mieszam i gotuję do gęstości budyniu.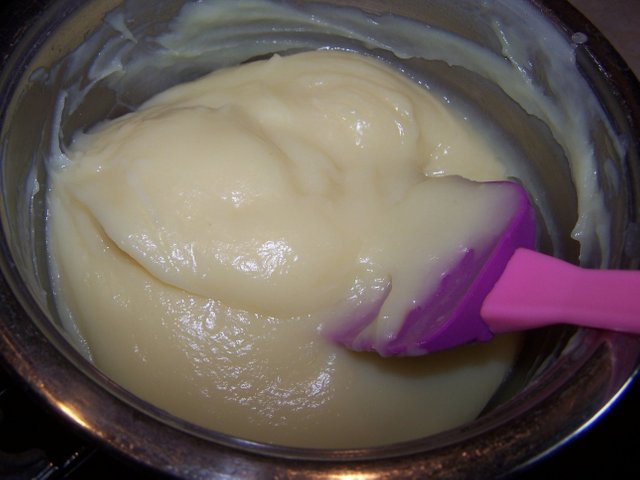 Po ostudzeniu dodaję pół kostki masła i miksuję na gładką masę. I dodaję magiczny składnik. 200 ml ubitej na sztywno bitej śmietany.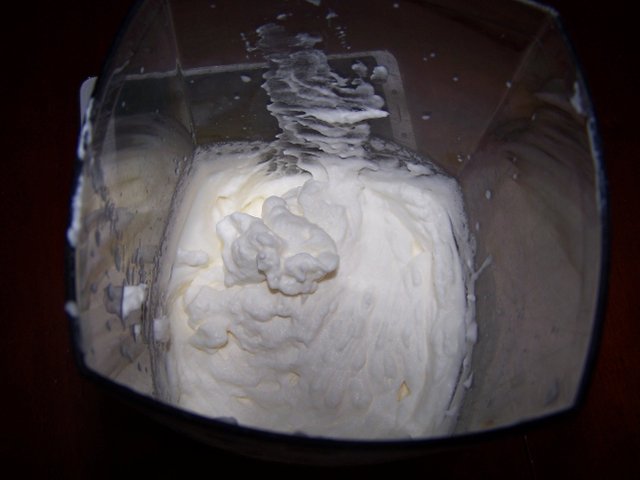 Mieszam i odstawiam do lodówki do stężenia.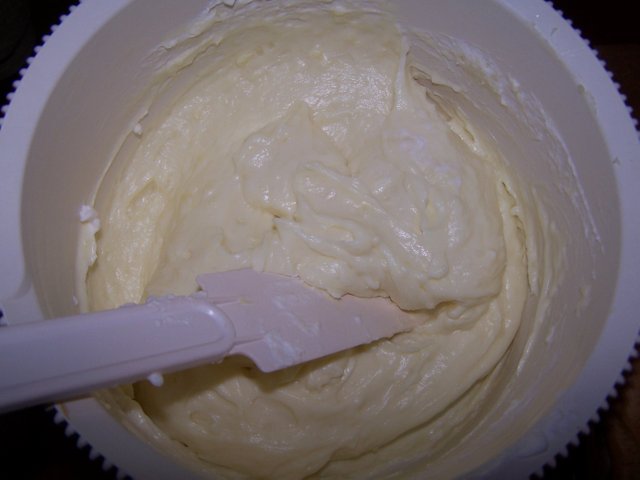 I gotowe. Pyszne domowe ciasto i wspaniały prezent. SMACZNEGO!