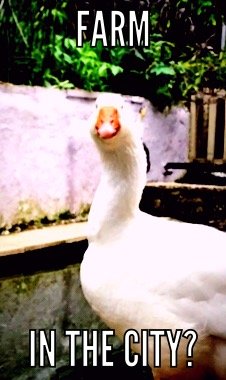 Less than 2 miles up north from the legendary Kings Cross Station, there is another truly magical place.
Freightliners City Farmis a community-focused charity based in the heart of Islington.
Nieco ponad 3 kilometry na północ od legendarnej londyńskiej stacji Kings Cross, znajduje się inne, prawdziwie magiczne miejsce
Miejska Farma Freightliners. Jest to organizacja charytatywna skierowana społecznie, znajdująca się w sercu dzielnicy Islington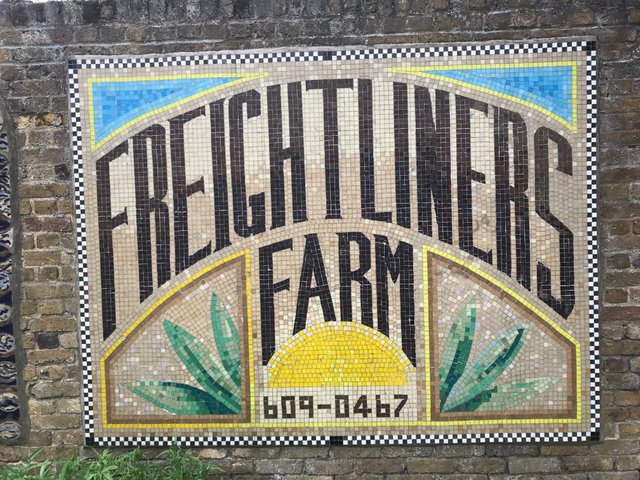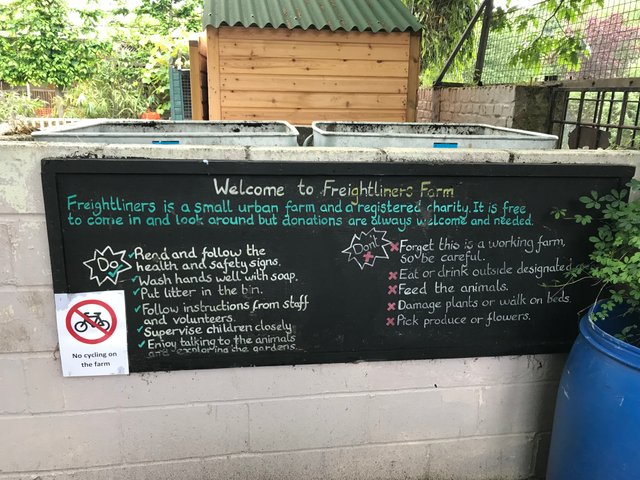 Entrance is free, however donations are more than welcomed. As a visitor you can enjoy watching animals in their daily routines. Here's what I've captured while really having fun out there.
Wejście jest darmowe, jednak dobrowolne datki są bardzo mile widziane. Jako goście farmy możemy cieszyć się widokiem zwierząt w ich środowisku. Oto co udało mi się tam uchwycić, podczas mojej wizyty, w czasie której naprawdę dobrze się bawiłem.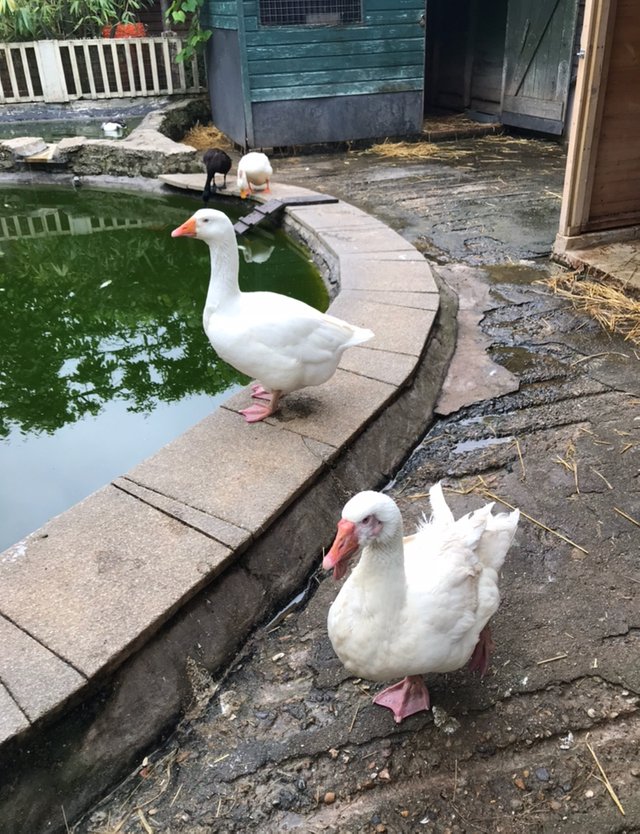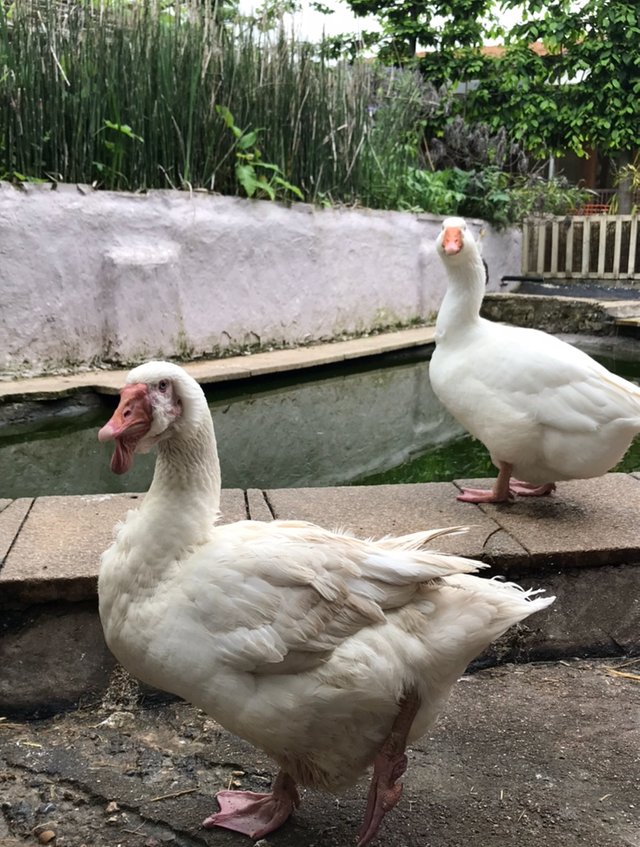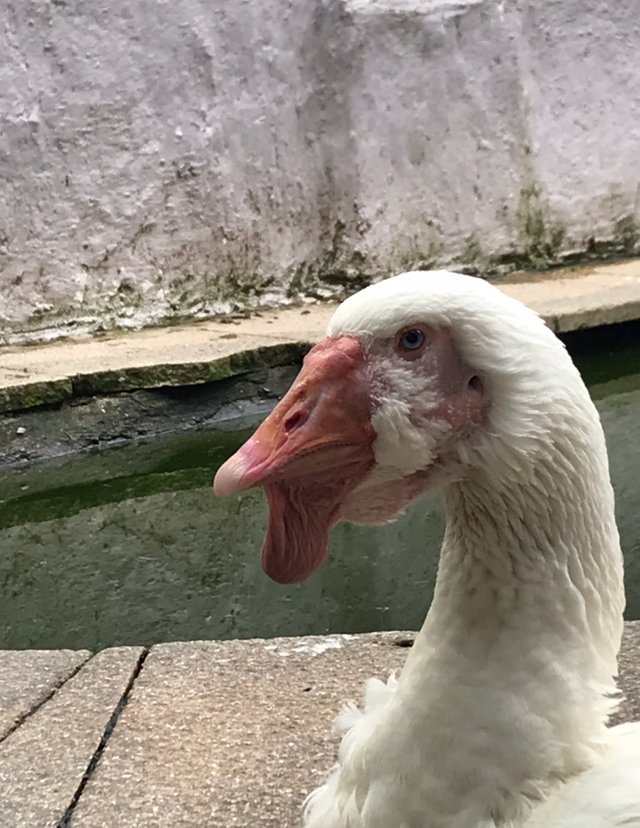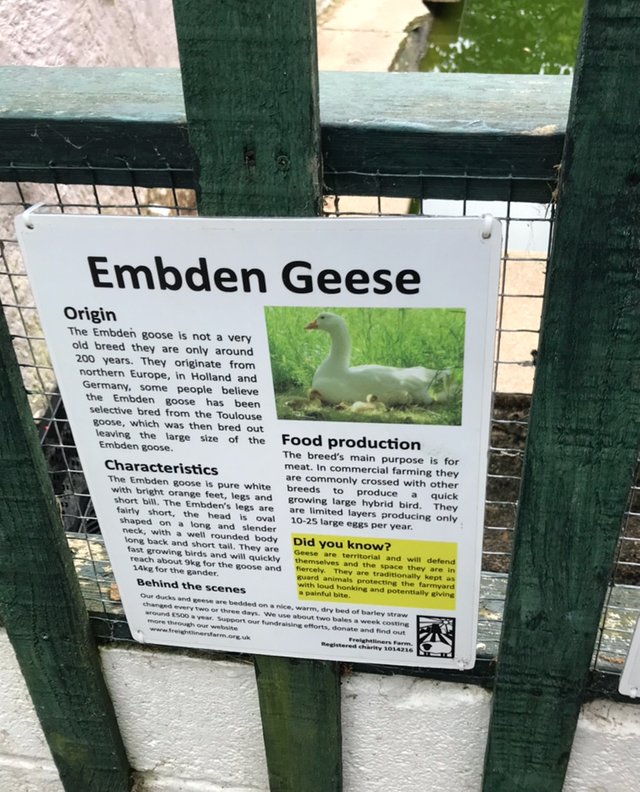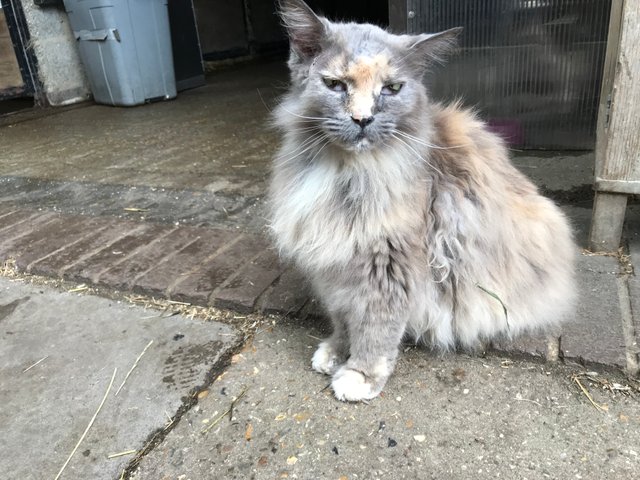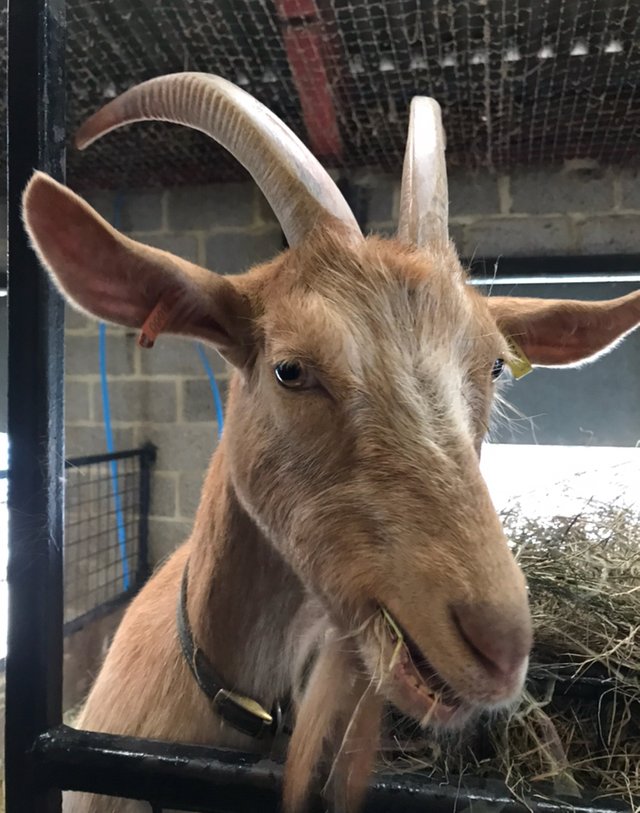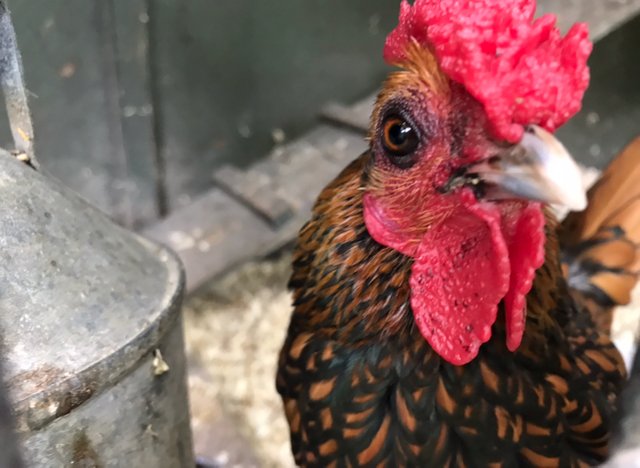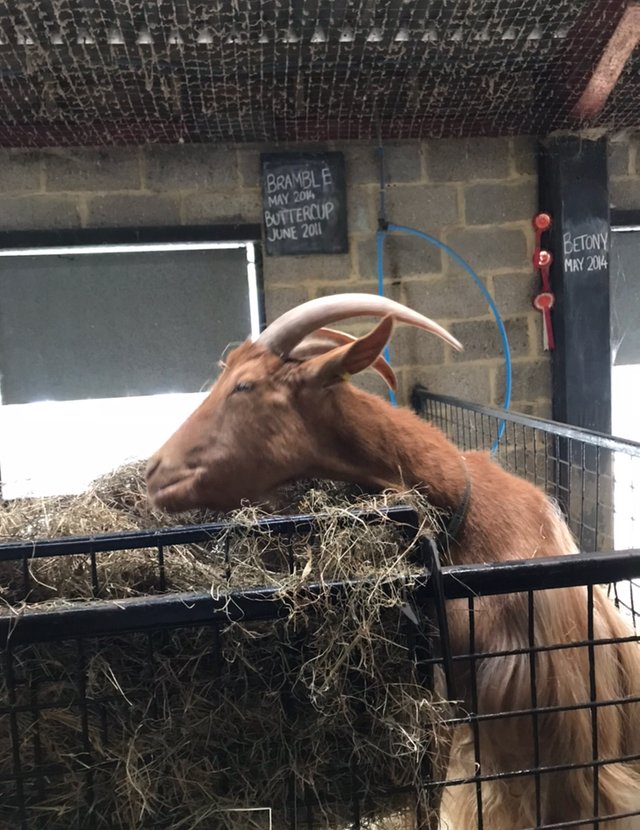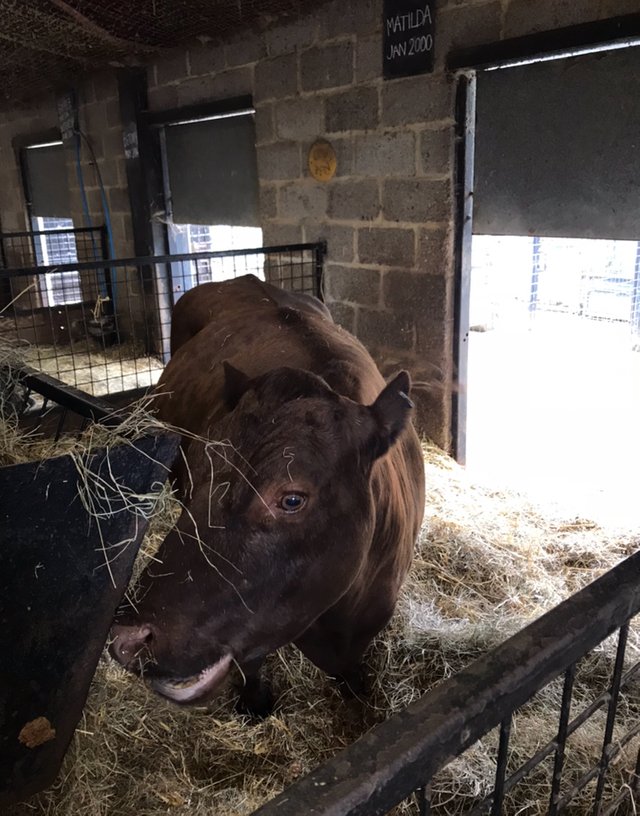 As a carnivore, sometimes I do enjoy a grilled steak, however I don't think I could be able to hurt a cow, perhaps if I ever had to hunt for survival I would only target birds and fish.
Jako mięsożerca, czasami lubię zjeść sobie grillowanego steka, jednak nie wydaje mi się, abym był zdolny skrzywdzić krowę, możliwe że jeśli kiedykolwiek musiałbym polować, aby przetrwać celowałbym jedynie w ptaki i ryby.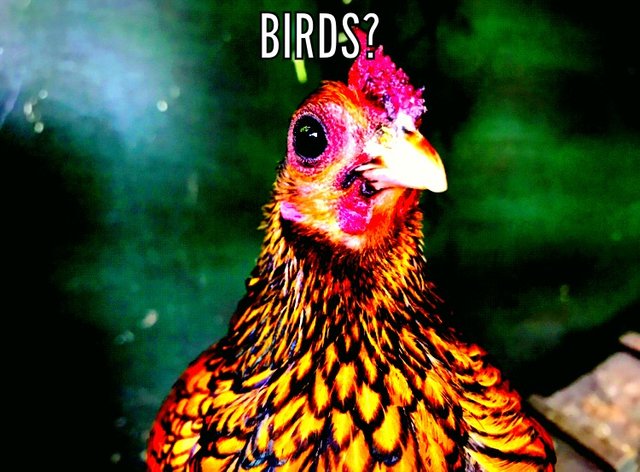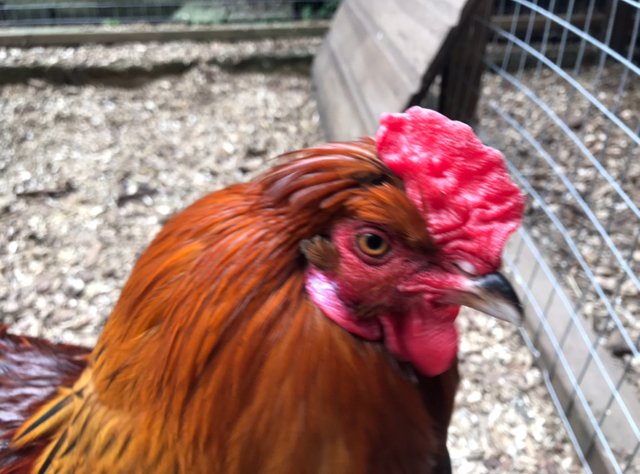 t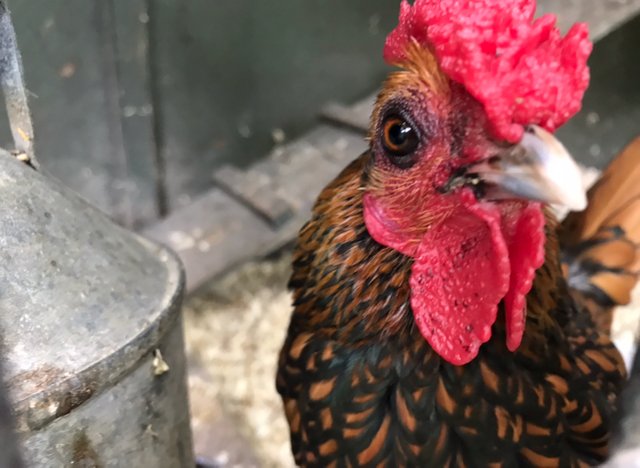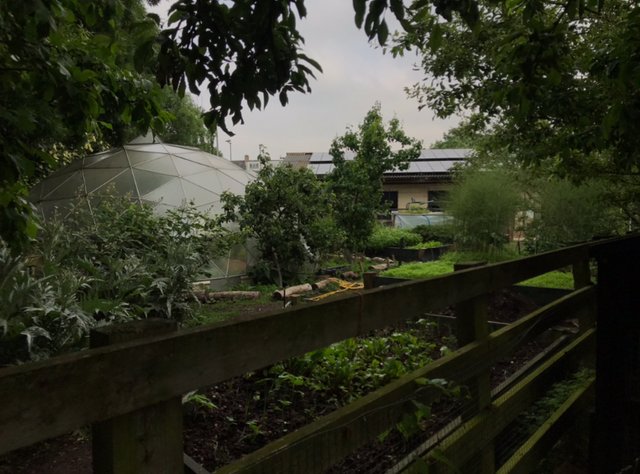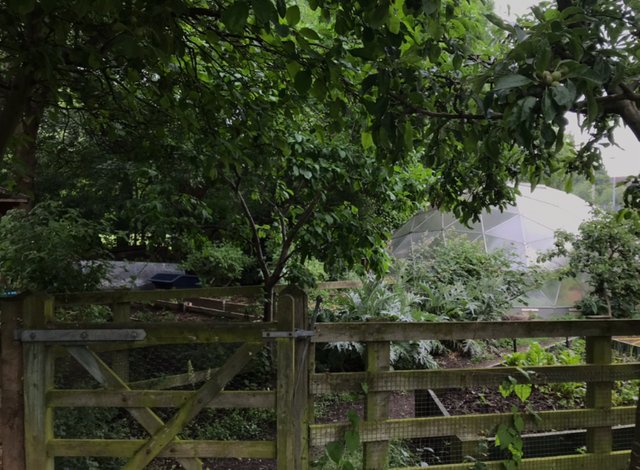 Freightliners City Farm also have a small plant nursery where you can buy small plants of tomato, cucumber or pumpkin.
Farma miejska Freightliners posiada również małą szkółkę roślin i można u nich kupić małe sadzonki pomidorów, ogórków czy dyni.
I hope that you've enjoyed my post, and if you really did then you will know what to do :)
Mam nadzieję, że spodobał Wam się mój post, a jeżeli naprawdę Wam się spodobał to wiecie co robić.