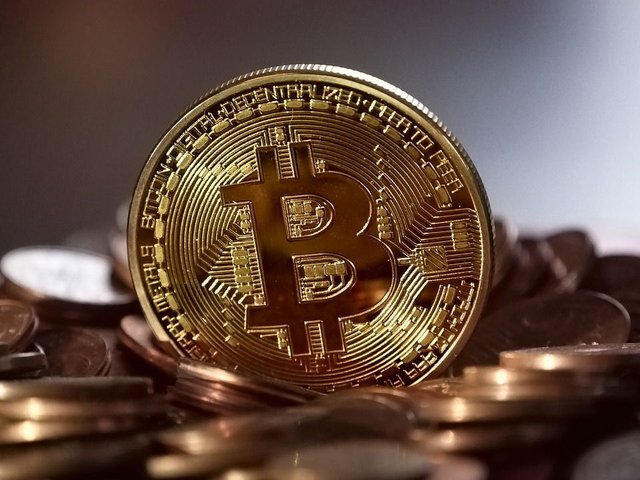 Ktoś skumulował 18 000 BTC na giełdzie kryptowalut Bitmex. Bitmex jest znany chyba wszystkim zajmującym się handlem kryptowalutami.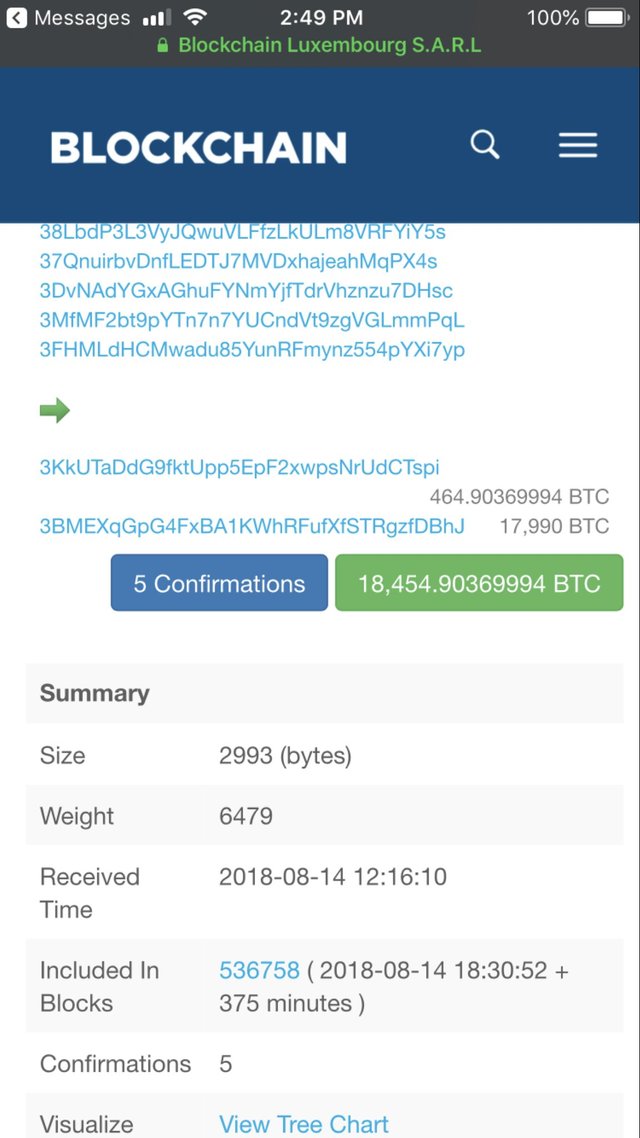 Osoby na rynku zaczęły spekulować, że to może być przygotowanie do skoordynowanego ruchu w górę lub w dół. Jednak sądząc po ostatnich słowach CEO Bitmex'u może to być ruch w dół. 
Arthur Hayes (CEO Bitmex) w wywiadzie dla telewizji stwierdził, że zanim BTC poszybuje do poziomów 10 000 USD/BTC spodziewa się ataku na 5000 USD/BTC i testu tego wsparcia. Uważajcie zatem na swoje pozycje na giełdach i nie używajcie dużych dźwigni, bo ruch 18 000 BTC może zmienić cenę o kilka procent, a przy użyciu dźwigni nawet o kilkanaście procent. 
W chwili obecnej testowany jest poziom 6300-6400 po wczorajszych spadkach. Nie chcę bawić się w przewidywania, ale wygląda to na przygotowanie do dużych pozycji SHORT. Dajcie znać co sądzicie.
 "I would like to see us test $5000 to really see if we've put a bottom  in [...] if that holds then we can rally to $50,000 by year end." 
Adres portfela z transakcją opisaną we wpisie : https://www.blockchain.com/btc/address/3BMEXqGpG4FxBA1KWhRFufXfSTRgzfDBhJ