Włączywszy dzisiaj na chwilę telewizor z miejsca trafiłam na reportaż o PKP. Nie tyle o samej kolei co o warunkach przewozu pasażerów w upały.
Skarżą się że, za gorąco i klima nie działa.
Od razu mi się przypomniała znajoma która, w upały właśnie, wybrała się do innego miasta sprawy załatwiać. Maraton dopiero 15 września ale, skoro zapisują dużo wcześniej to mus.
Pojechała, bez problemu załatwiła, trudności nikt żadnych nie robił...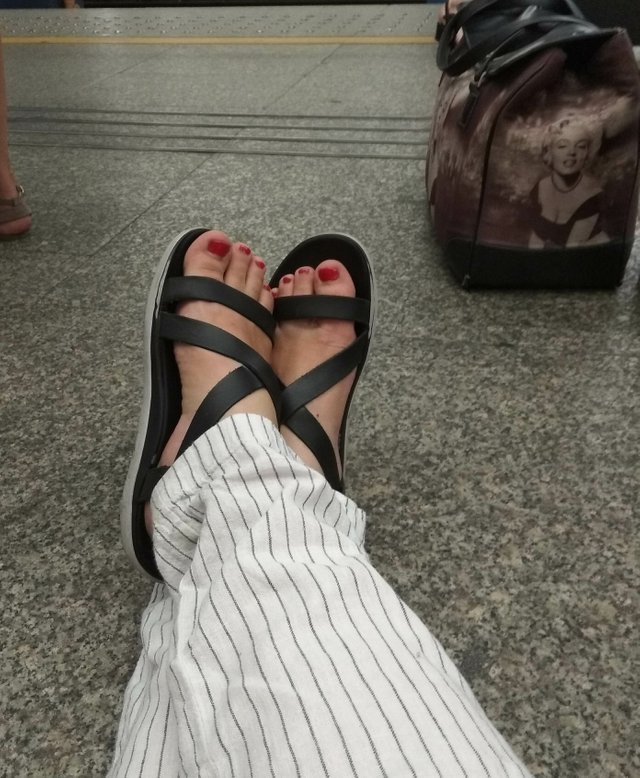 Schody zaczęły się w drodze powrotnej. Dworzec był, pasażerowie dopisali, ale... pociągu nie dowieźli. Czekali ludzie cierpliwie kwadrans... pół godziny... Po jakiejś godzinie lekcyjnej wtoczył się na peron udając ze nie sapie. Zadyszki też nie miał rzecz jasna - żadnych uff... puff...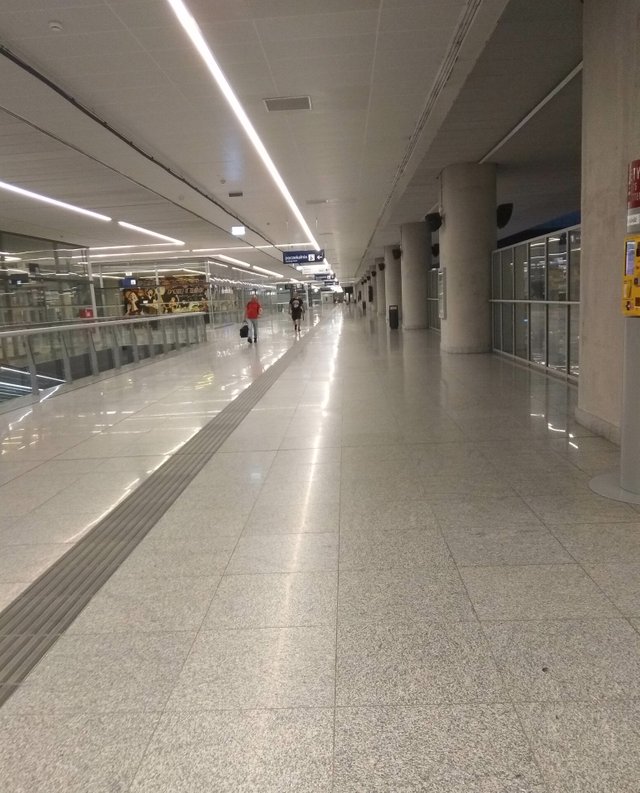 Jakie gorąco, gdzie?
Wsiedli wszyscy do środka. A że już trochę narodu po wagonach się tłukło, no cóż... nożem kroić można było to, co pomiędzy ludźmi, powietrze udawało.
I tu powrót do tematyki reportażu bowiem, pytana przez dziennikarza pani rzecznik PKP zeznała że, klimatyzacja w pociągach... No fakt nie działa ale to dlatego, że zbyt dużo pasażerów wsiada do wagonów. Sprzęt nie wyrabia i się psuje.
Czyli sami sobie winni.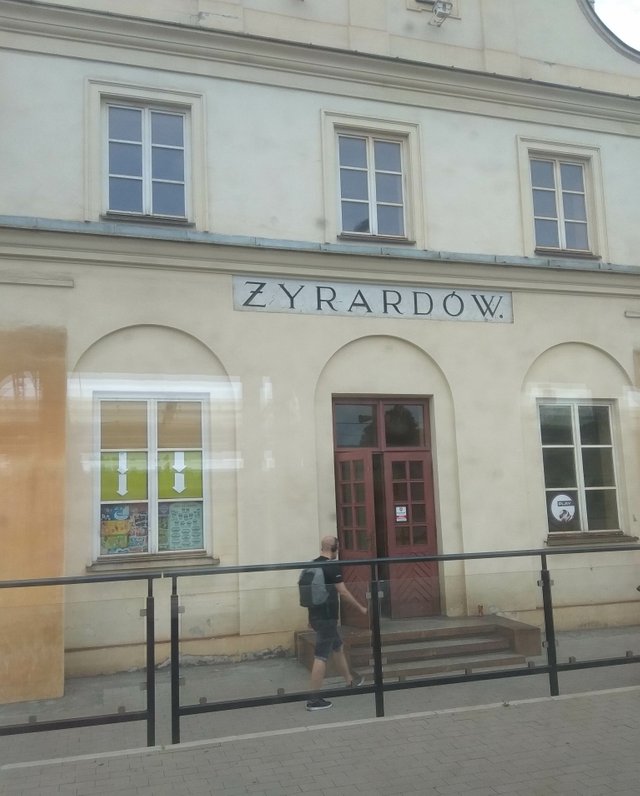 "Misiem" mi z miejsca zapachniało - retoryka jak za, miłościwie nam onegdaj panującego, ludu miast i wsi. To nie właściciel knajpy ma się martwić gdy nie ma czym karmić; było przecież - wzięli i wyjedli. To nie sprzedawca w markecie powinien się tłumaczyć gdy towaru zabraknie...
Oni wykupili.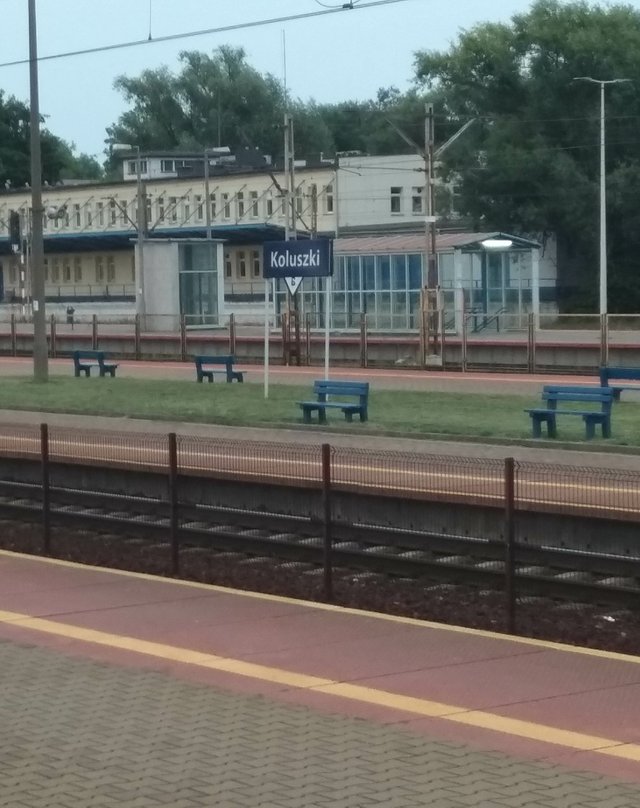 Fajna taka zasada współodpowiedzialności - chcesz żeby było? Nie używaj. Klient nasz pan a zatem niech poczuje ten ciężar. Niech będzie odpowiedzialny.
Pani rzecznik mówiła jeszcze o tym że, są przecież wiatraczki na baterie, wachlarze są... Kupić wystarczy. Trzeba by sprawdzić na dworcu gdzie to stoisko z wiatraczkami ulokowali. Może przy Mac Donaldzie gdzieś?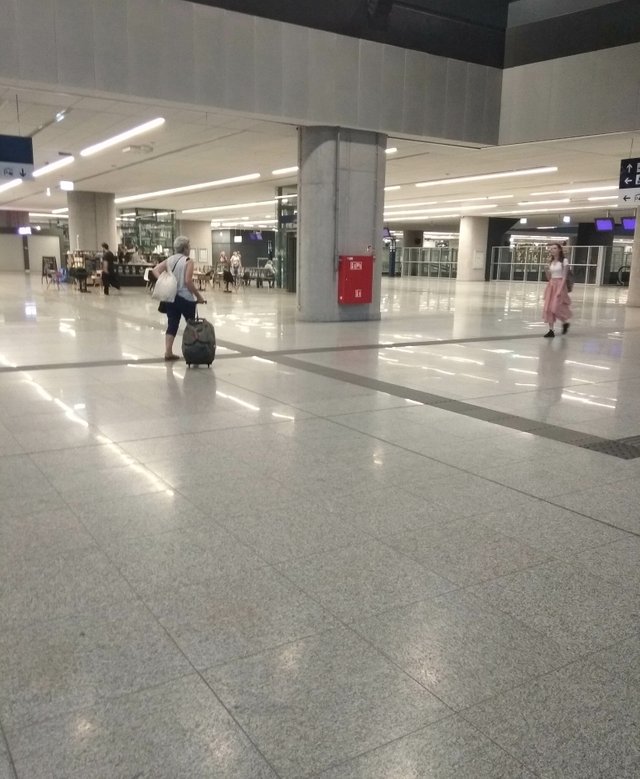 Bo w Macu czy to lato, czy zima ten sam chłód pięty mrozi.
@merino -
Dzięki wielkie za zdjęcia. :)