Nie masz osiemnastu lat, a chcesz pracować w gastronomii?
Gdy ktoś nie jest pełnoletni, najszybciej i najlepiej płatną pracę znajdzie właśnie w gastronomii.
Jednak nie tak szybko! Nikt tak po prostu do takiej pracy nas nie weźmie.
Główną przepustką, do takiej pracy, jest książeczka sanepidowska, którą, żeby otrzymać, trzeba przejść przez kilka badań. Wiąże się to również kosztami, ale uważam, że warto.
Książeczka sanepidowska to nazwa potoczna, jej pełna nazwa to ksiażeczka zdrowia na potrzeby sanitarno-epidemiologiczne.
Wykonywałam taką, pierwszym krokiem, było udanie się do sanepidu, po otrzymanie 3probówek, to wykonania wymazów z odbytu, trwa do 3 dni w domu, następnie trzeba odnieść próbki do laboratorium. Czekamy na wynik ok, tydzień. Jak wyniki są okej, udajemy się na wszystkie badania kwi, aby stwierdzić, czy nie ma przeciwwskazań do wykonywania pracy. Ostatnie badania to zdjęcie RTG. Na koniec udajemy się do lekarza medycyny lub rodzinnego, a on stwierdza czy jesteśmy zdolni do pracy, jeżeli tak, podbija nam książeczkę zdrowia i z tak ową udajemy się w poszukiwaniu pracy :)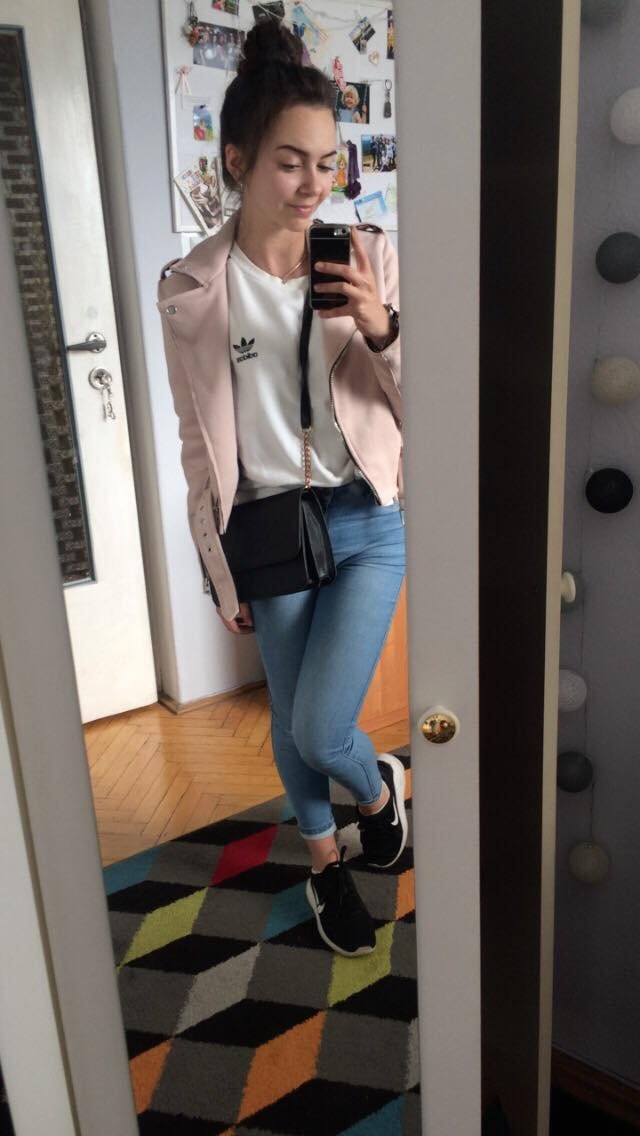 Szukacie pracy na wakacje?