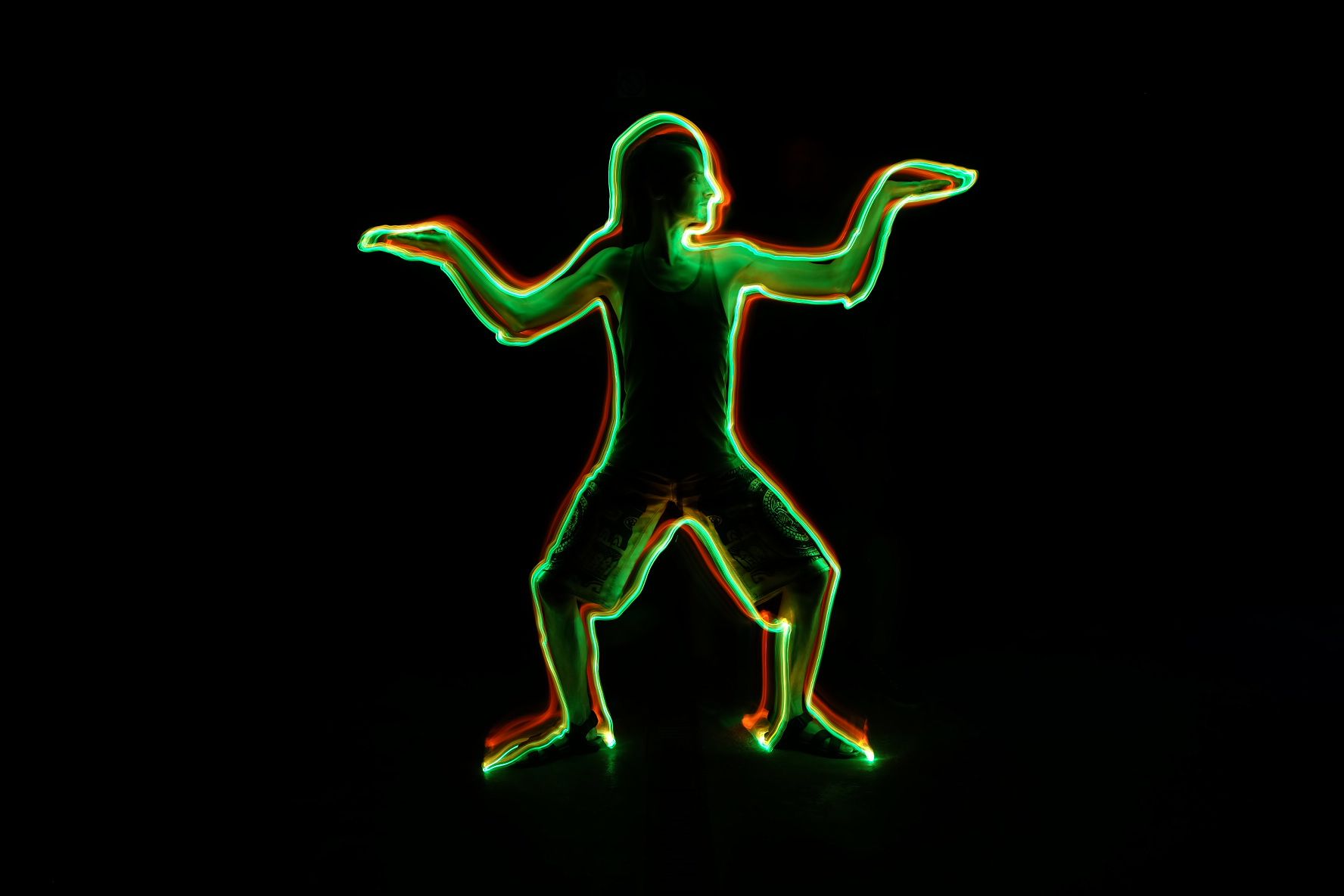 PL: Mam na imię Piotrek, nie za dużo wzrostu i wagi, dużo zainteresowań i ciągły brak czasu na nie. Prywatnie jestem szczęśliwym mężem i ojcem, a zawodowo wygłupiam się i bawię z ludźmi.
ENG: My name is Piotrek (Peter), I have not too much height and weight, lots of interests and constant lack of time for them. Privately, I am a happy husband and father, and professionally fooling around and playing with people. And my English is usually a Google translator :-)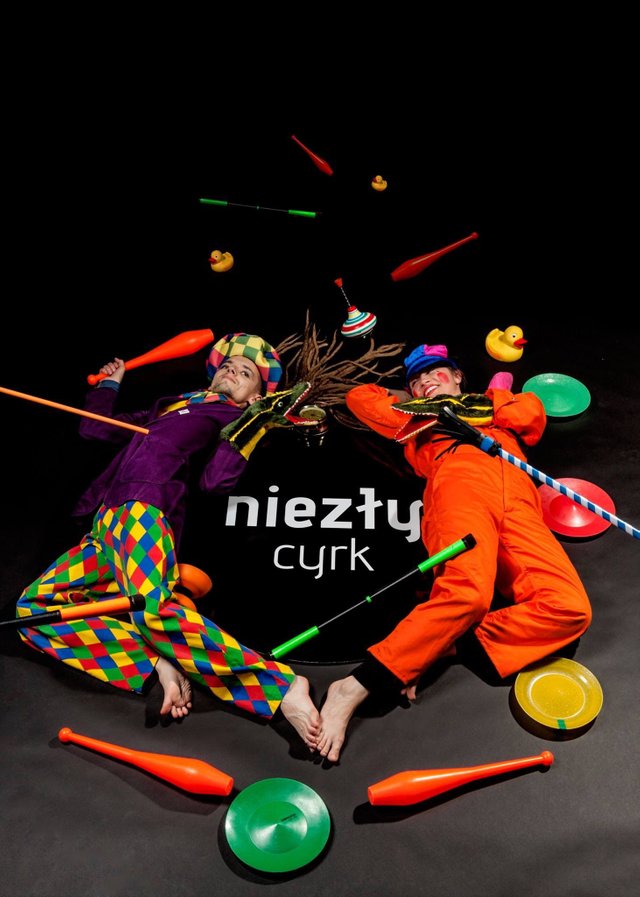 PL: niezły cyrk to firma, którą prowadzę z żoną. Organizujemy imprezy prywatne i firmowe, prowadzimy warsztaty, zajmujemy się promocją i edukacją artystyczną. Tu nas znajdziesz
ENG: niezły cyrk (good circus | not bad circus | nice mess) is a company that I run with my wife. We organize private and company events, workshops, we do promotion and artistic education. Here you can find us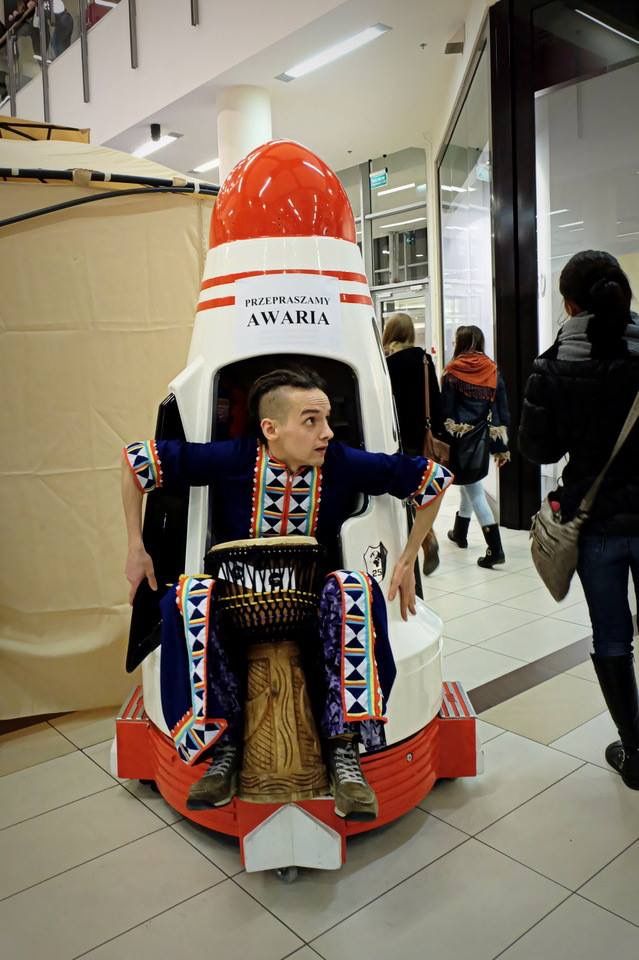 PL: Odkąd pamiętam, gram na bębnach.
ENG: I've been playing drums since I remember.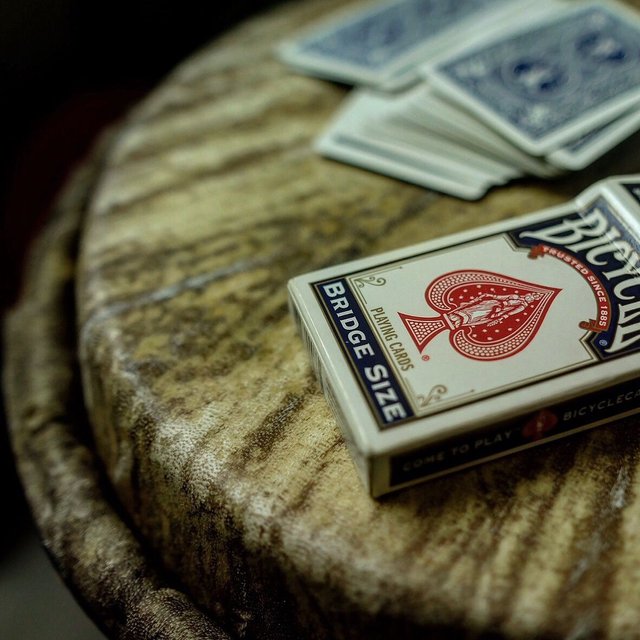 PL: Od niedawna uczę się iluzji, a najchętniej iluzji karcianej. To niestety jedno z zainteresowań, na które nie starcza mi czasu.
ENG: Recently, I've been learning illusion, and most often I'm learning a card illusion. This is unfortunately one of the interests that I do not have enough time for.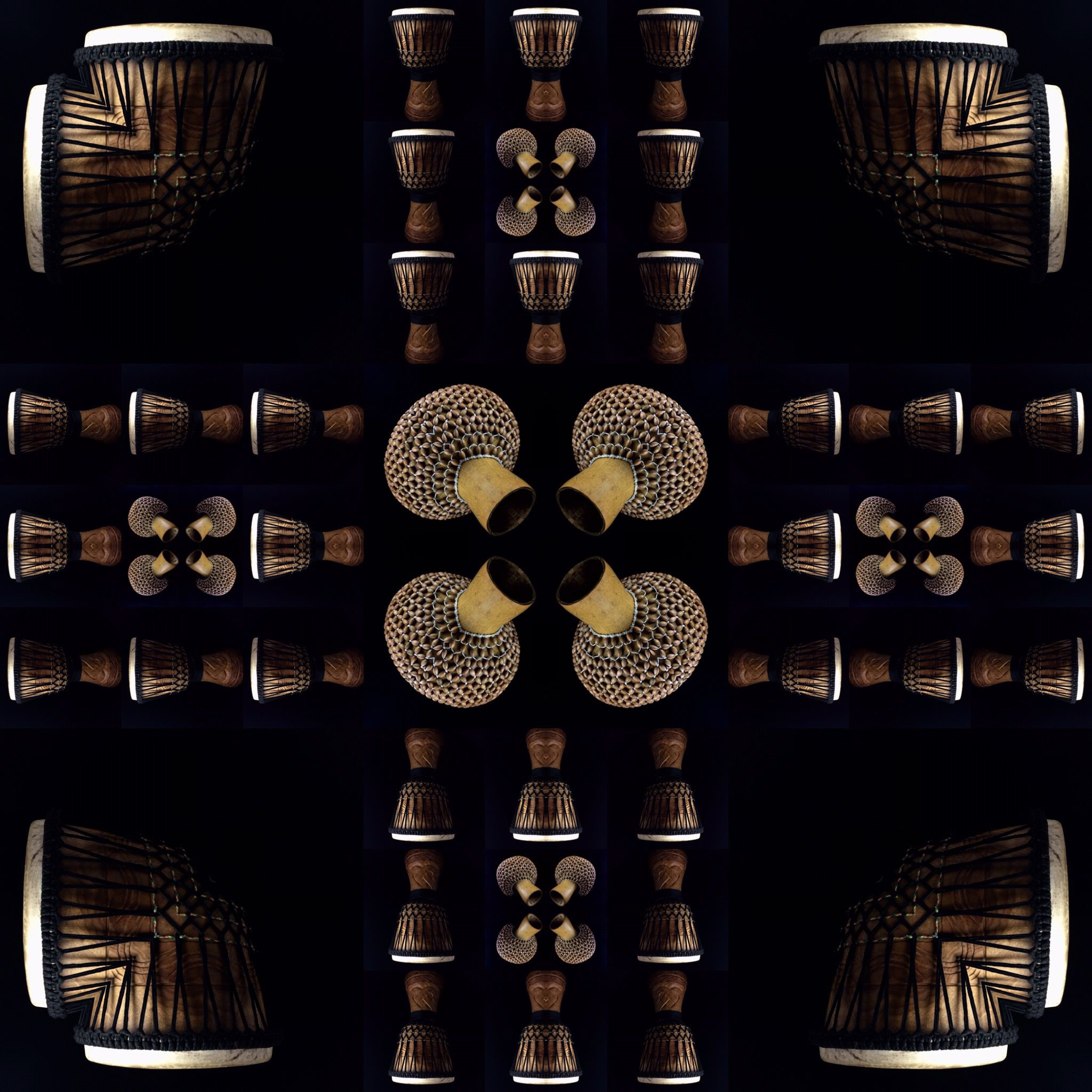 PL: Lubię instrumenty etniczne i zabawę obrazem.
ENG: I like ethnic instruments and playing with a picture.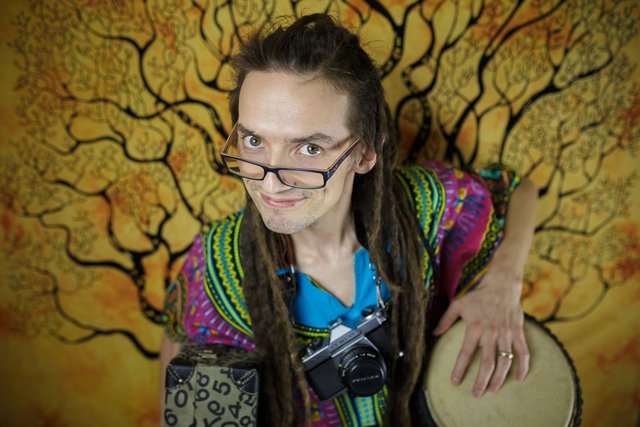 PL: Lubię podróżować i poznawać ludzi. Moje ostatnie przygody, jak tylko znajdę wolną chwilę, opisuję w blogu.
Zapraszam do czytania, oglądania i komentowania wszystkiego, co publikuję. Będę wdzięczny za uwagi i wskazówki :-)
ENG: I like traveling and meeting people. My last adventures, as soon as I find a free moment, I describe in blog.
I invite you to read, watch and comment on everything I publish. I will be grateful for your comments and tips :-)