W ostatnim poście pisałem, że wracam do steemit po około 4 miesięcznej przerwie. Jak chcecie wiedzieć więcej to zapraszam do poprzedniego postu: https://steemit.com/polish/@gustoo/powrot-do-steemit
W poście pisałem, że wracam do Steemit, ale nie byłem do końca pewnien co z moim celem. Czy nadal chcę kupić wymarzone auto po uzbieraniu $20000 na steemit. Zacząłem się zastanawiać, co zrobię z tym samochodem? Gdzie będzie stał? Po co mi taki samochód? Co powiedzą znajomi/rodzina - jak się dowiedzą za ile kupiłem auto. Te myśli zaczęły mnie trochę odsuwać od mojego pierwszego celu, który sobie postanowiłem przy rejestracji na steemit.
I wtedy zacząłem się zastanawiać po co w ogóle ustaliłem sobie taki cel
Tak się zastanawiałem i zdałem sobie sprawę, że przyświecał mi trochę wyższy cel. Teoretycznie to jest tylko samochód, ale w praktyce to miało być coś więcej. Miało to pokazać ludziom, że kryptowaluty to nie jedynie ciąg znaków, a coś co wpływa zaczyna wpływać realnie na nasz świat.
Bo jak można prościej pokazać, że coś jest realne i prawdziwe niż pokazanie tego jako fizyczny przedmiot, które swoje kosztuje.
Przecież takie coś ma znacznie mocniejszy przekaz, niż mówienie, że zarobiło się $20000. Pokazanie takiego samochodu to twardy dowód, że pisząc posty można zarobić pieniądze i tym samym pomoc w rozwoju polskiej społeczności w steemit - zwiększając liczbę polskich użytkowników i dając motywacje do pracy nad zwiększaniem mocy swojego konta.
Ten samochód ma być symbolem.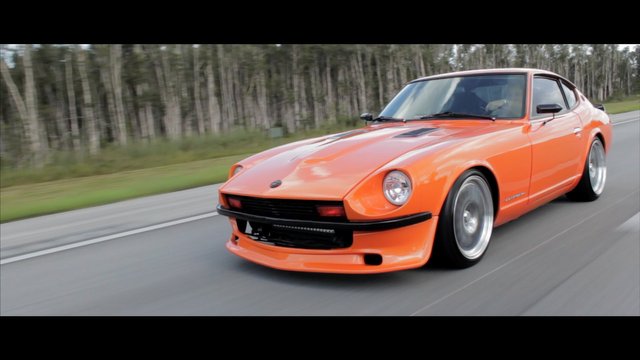 Zacząłem myśleć o sensie tego celu, bo chyba zacząłem sobie zdawać sprawę, że jest on na prawdę w zasięgu ręki. Co prawda czeka mnie dużo pracy, ale jest to jak najbardziej możliwe.
To jest mój aktualny cel, po tym celu może przyjdzie coś nowego ale najpierw chciałbym udowodnić, jak duży wpływ mogą mieć kryptowaluty, poprzez zakup wymarzonego auta, nie inwestując w to nic pieniędzy.
Wracając do statystyk:

| Aktualne statystyki | |
| --- | --- |
| Followersów | 290 |
| Posty | 387 |
| Wartość konta | $395 |
| Cel | 1.98% |
ps. to prawda, mam już prawie 2%
Ten wzrost nie jest wynikiem mojej pracy, a kursu, który aktualnie podskoczył. Ciężko przewidzieć jak będzie z kursem steem.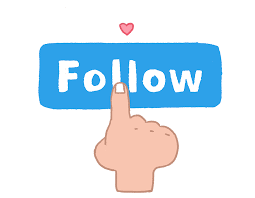 Jeżeli chcecie być na bieżąco, kibicować mi itp. to zachęcam do likeowania i followania :)