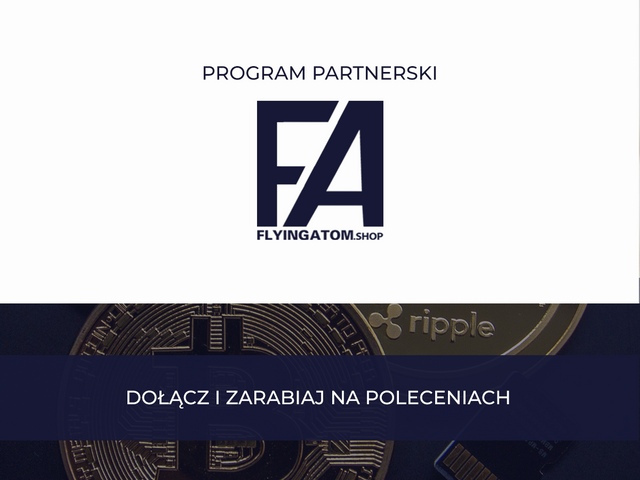 Trochę to trwało ale właśnie wystartował oficjalnie program partnerski naszego skleup - Flyingatom shop. Od dziś każdy może zarabiać razem z nami. Polecaj nasze produkty i zarabiaj z FlyingAtom.Shop. Dołącz do Programu Partnerskiego FlyingAtom.Shop i otrzymuj prowizję za każdy zakup klienta, któremu polecisz nasz sklep.
Co zrobić, aby dołączyć do programu? Wystarczy, że klient wejdzie do naszego sklepu, korzystając z otrzymanego od Ciebie linku referencyjnego lub kodu polecającego, a otrzymasz:
– 3% kwoty, jaką klient przeznaczył na zakupy (1% w przypadku portfeli sprzętowych)
Z FlyingAtom.Shop może zarabiać każda osoba, nie trzeba prowadzić działalności gospodarczej. Wystarczy zarejestrować się w sklepie, dołączyć do Programu Partnerskiego i już możesz zarabiać. Swój kod polecający lub bezpośredni link znajdziesz na swoim koncie w sklepie w zakładce "Moje Konto Partnera". Pełen regulamin znajduje się tutaj.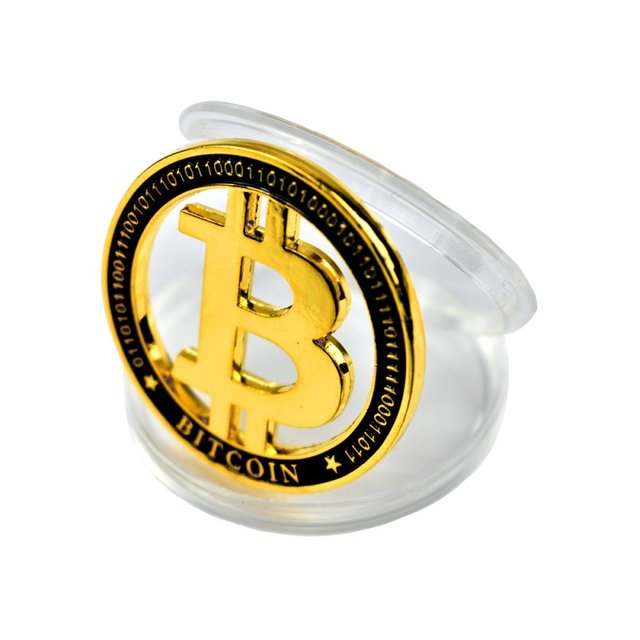 FlyingAtom Shop to sklep internetowy z przedmiotami i gadżetami związanymi z kryptowalutami. W sklepie masz największy w Polsce wybór portfeli sprzętowych. Współpracujemy z producentami i jesteśmy oficjalnymi dystrybutorami ich produktów. W sklepie znajduje się też cała gama gadżetów krypto walutowych. W FlyingAtom Shop znajdziesz koszulki, skarpetki, kubki, breloczki, przypinki i całą masę innych gadżetów.