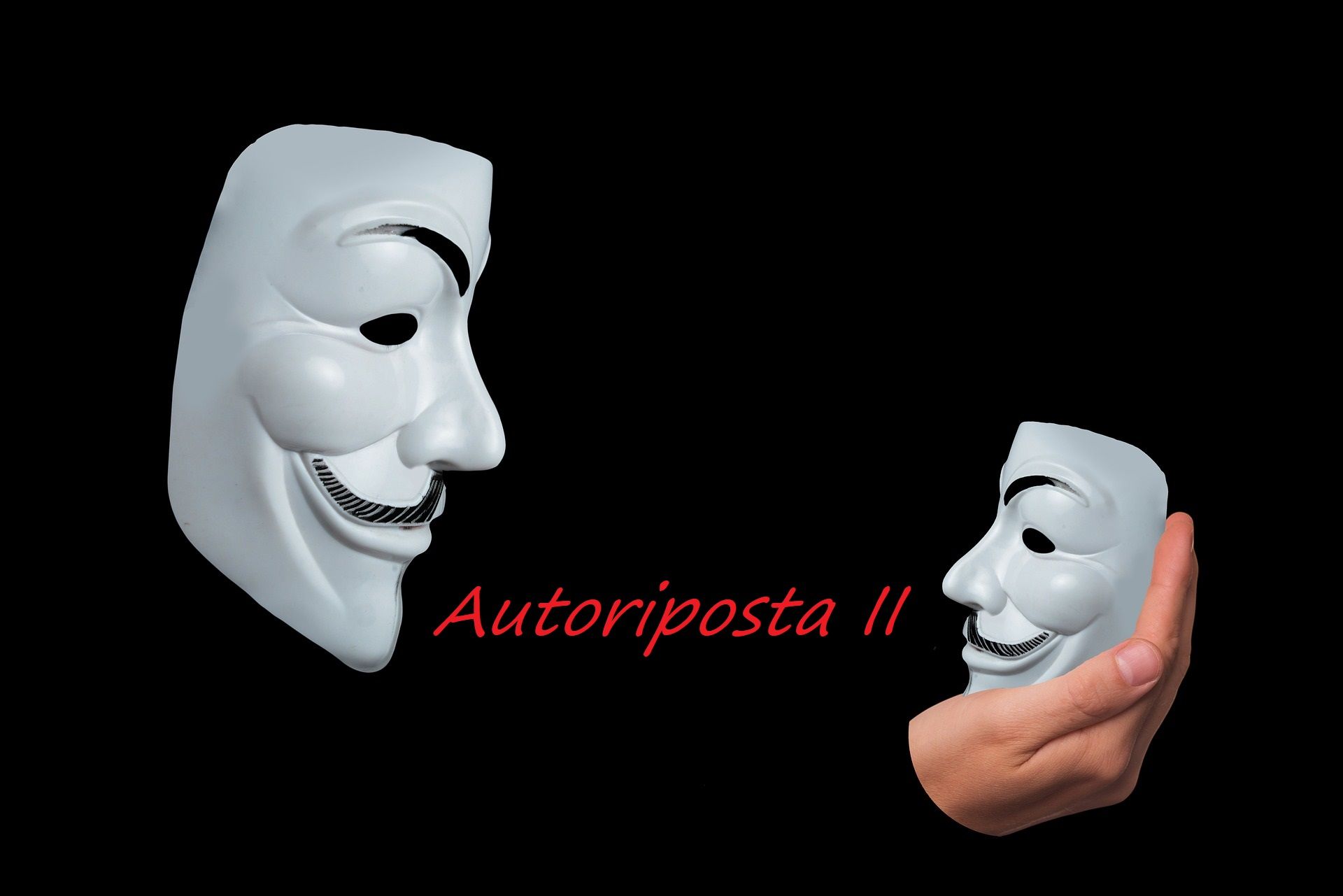 Drodzy Steemianie!


Autoriposta, to konkurs niezwykły, bo przyjdzie wam się zmierzyć samemu ze sobą.
@assayer i @lugoshi pokazali, że to jest możliwe, wymaga jedynie odwagi i odrobiny wysiłku intelektualnego.
Ku zachęcie opowiem wam krótką historię.
Zdarzyło mi się kiedyś zagrać w szachy samemu ze sobą, czyli na przemian wykonywałem ruchy 'swoje' i 'przeciwnika'. Było to już gdzieś w grze środkowej, kiedy przyszło mi wykonać kolejne posunięcie mojego wyimaginowanego oponenta. Po dłuższym namyśle wykonałem ruch i obróciłem szachownicę, spojrzałem na planszę i nagle ogarnęło mnie zdziwienie, bo zauważyłem zupełnie nową kontynuację!
Pamiętam, że pomyślałem wtedy 'Ale się zaskoczyłem!'
Życzę wam, żeby wasze przemyślenia podczas pisania autoriposty również was zaskoczyły.
W ramach przypomnienia
Założenie jest takie, że wybieracie spośród swoich wpisów jeden, zawierający pogląd z którym się utożsamiacie, a następnie poddajecie go krytyce.
Chciałbym, abyście spojrzeli na swoje przemyślenia z innej perspektywy, dlatego przy pisaniu autoriposty, już na wstępie załóżcie, że nie zgadzacie się z poglądami przedstawionymi w krytykowanym wpisie.
Uwaga!!
Zasady konkursu uległy zmianie.

Po konsultacjach z @lugoshi i @assayer ustaliliśmy, że będzie ciekawiej jeśli damy uczestnikom więcej swobody.

W związku z powyższym, dopuszcza się już nie tylko odpowiedź na własny artykuł, począwszy od bieżącej edycji może to być również własny komentarz!
Sponsorzy drugiej edycji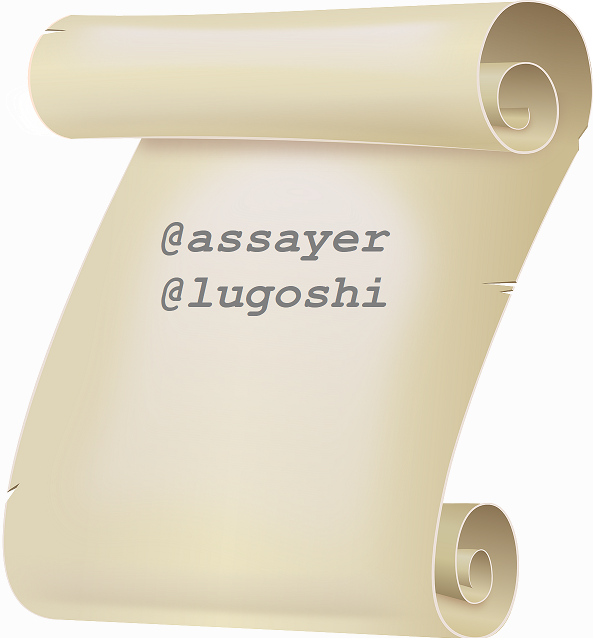 Pisane w kolejności alfabetycznej
Od siebie dorzucam 3 SBD.
Jest jeszcze dużo miejsca na liście, więc zapraszam wszystkich potencjalnych sponsorów, którym podoba się konkurs!
Zasady
Riposta musi dotyczyć artykułu lub komentarza wcześniej napisanego przez osobę ripostującą
Ripostowany wpis musi prezentować pogląd autora na dowolny temat
Termin do końca publikowania prac i zakończenia głosowania: 01.02.2018
Ogłoszenie wyników i przesłanie nagród: 02.02.2018
Wszystkie prace konkursowe muszą zawierać #pl-autoriposta
Linki do prac konkursowych proszę umieszczać w komentarzach do tego postu
Każdy ma prawo głosu na prace konkursowe w sile trzech punktów (i tylko trzech), które może przydzielić w dowolnej konfiguracji
Nie można głosować na własne prace
Punkty przydzielamy w odpowiedziach na komentarze autorów (do tego postu) zawierające prace konkursowe
Schemat przydzielania punktów: liczba punktów, autor, link do pracy
Wygrywają prace z kolejno najwyższą liczbą punktów
W przypadku remisu na miejscach 1, 2 lub/i 3 będzie ogłoszona jednodniowa dogrywka (przedłuży trwanie konkursu o 1 dzień, przedłuży również ogłoszenie wyników końcowych i transfer środków)
Nagrody zostaną przekazane 25.01.2018 po ogłoszeniu wyników głosowania
Oceniamy poszczególne prace - jeśli autor umieści kilka prac, to punkty z różnych tekstów konkursowych tego samego autora nie będą sumowane
PULA NAGRÓD GWARANTOWANYCH TO 13 SBD
Nagroda będzie do podziału dla trzech pierwszych miejsc w następujących wartościach:
50% I miejsce
30% II miejsce
20% III miejsce
od uzyskanej puli nagród.
Każdego komu podoba się konkurs proszę o resteemowanie.
Pokażmy się innym!