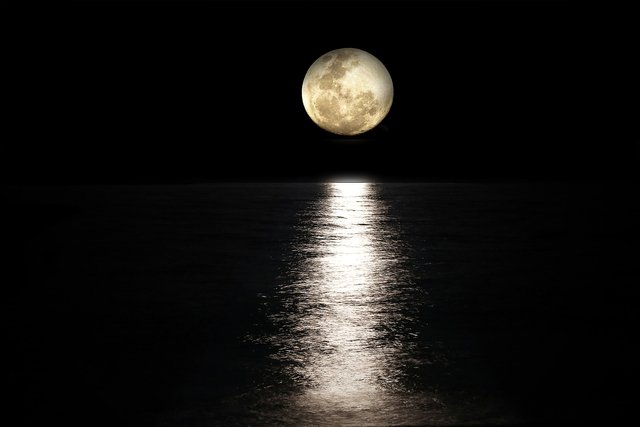 Witajcie!
Czas zgłaszania swoich zdjęć Księżyca minął i przyszła pora na rozpoczęcie głosowania na najlepsze posty ukazujące Superpełnię.
Przy paru postach nie do końca zostały spełnione wszystkie warunki uczestnictwa, ale stwierdziłem, że przymknę na to oko, bo przecież liczy się dobra zabawa.
Dziekuję wszystkim uczestnikom za udział w konkursie i pozytywny odzew w sprawie organizowanego przeze mnie konkursu. Wiem, że czasu na wykonanie zdjęć nie było zbyt wiele, dodatkowo często pogoda ograniczała obserwacje, niemniej gratuluję determinacji w wykonaniu fotek i życzę powodzenia w głosowaniu!
Przypomnę tylko, że pula wygranych to 10 Steem, a wygrane będą zordzielone według następujących kwot:
1 miejsce - 5 Steem,
2 miejsce - 3 Steem,
3 miejsce - 2 Steem,
i zapraszam wszystkich chętnych do głosowania na najlepsze zdjęcia księżyca przydzielając odpowiednio 3,2 i 1 punkt (wystarczą nicki uczestników) Dodatkowo każdy uczestnik konkursu, który odda swoje głosy w głosowaniu otrzymuje aż 5 dodatkowych punktów. Pamiętajcie, że nie można oddawać głosów na siebie.
Głosowanie potrwa do niedzieli 3 marca, następnie opublikuję wyniki konkursu i prześlę nagrody.
A oto wszystkie zdjęcia Superpełni, które zostały zgłoszone do konkursu
@wojtczak.photo - SUPERPEŁNIA 19_02_2019 Gdynia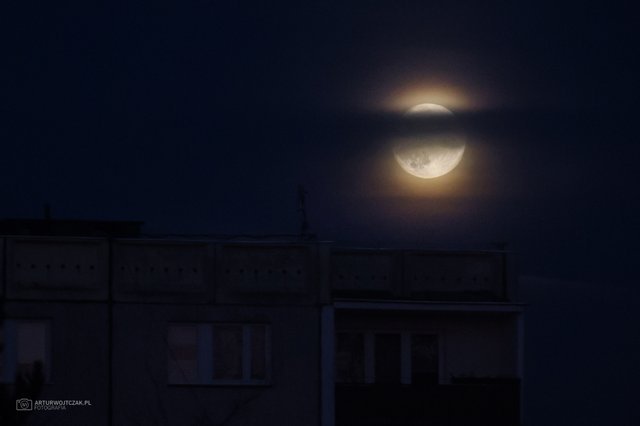 Gdynia, 19.02.2019 r., godz. 5:40
---
@punia - Superpełnia Księżyca - luty 2019.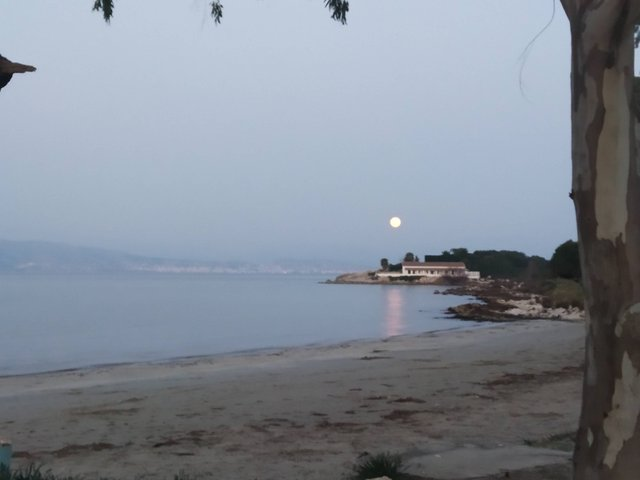 (Grecja) Korfu, 19.02.2019r.
---
@kylu12488 - Superpełnia Księżyca - Konkurs!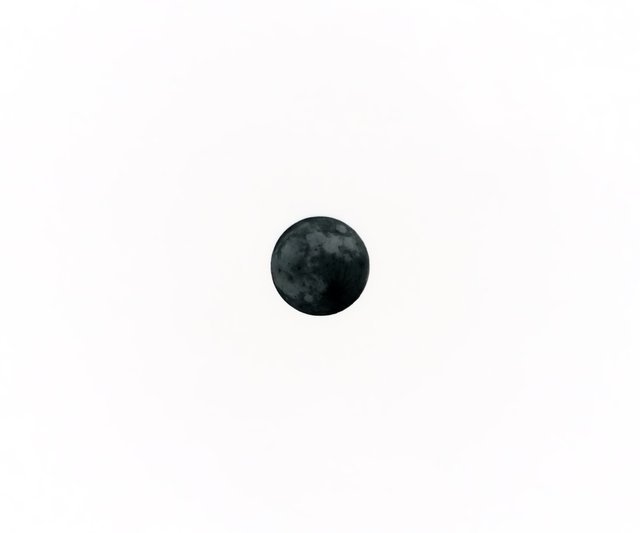 Wrocław, 19.02.2019r., około godziny 23
---
@docbox - Patrz na pełnię niestrudzoną, w dzikiej pustce umieszczoną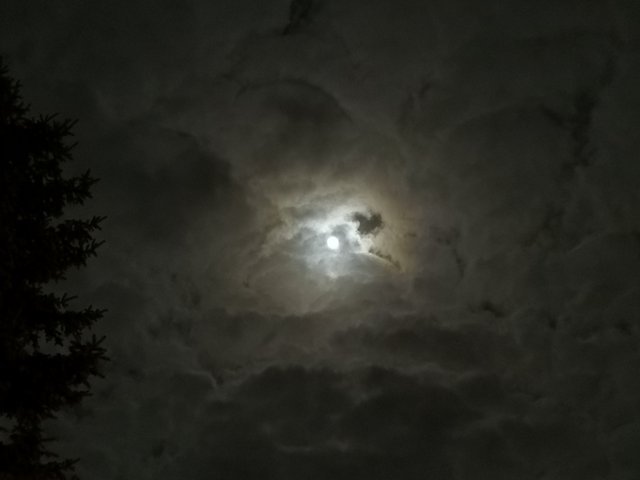 Olkusz, 20.02.2019r., godzina 23:14
---
@nieidealna.mama - Nieidealne fotografie #9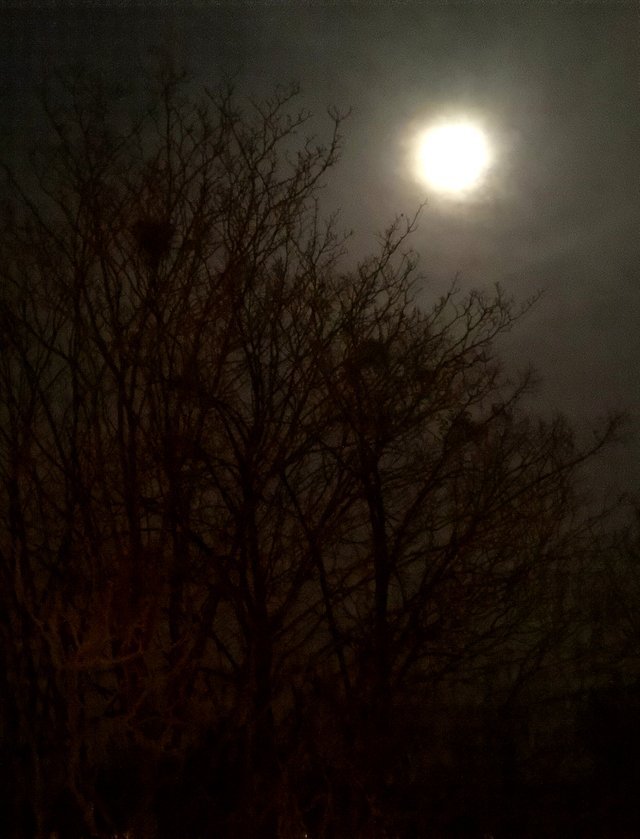 (Niemcy) Berlin, 20.02.2019r., godzina 23:40
---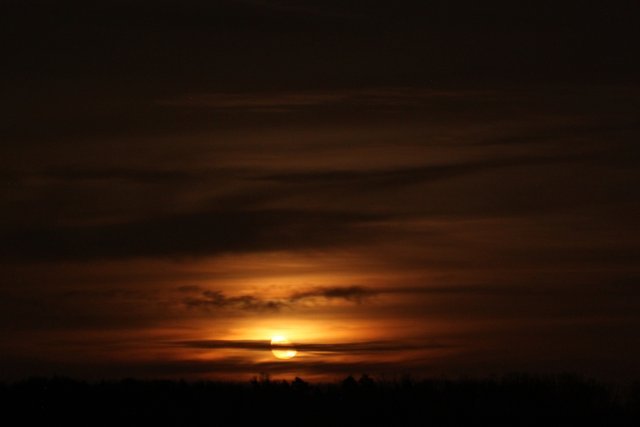 Orzechów, 23.02.2019r., godzina 23:00
---
@grecki-bazar-ewy - Pełnia Księżyca na wyspie Korfu.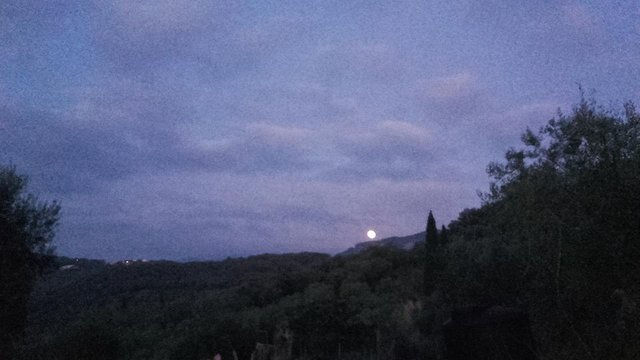 (Grecja) Korfu, 20.02.2019r.
---
Zatem rozpoczynamy głosowanie i niech wygra najlepszy!!!