... Lasu doradza mi, Lasu nawraca 😁
Kto ma tak samo jak ja i Łąki Łan?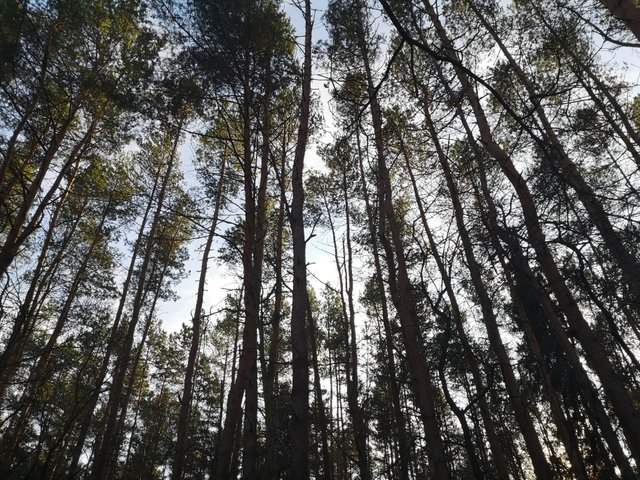 Po iście depresyjnej sobocie nastała wspaniała niedziela, słońce aż zapraszało na spacer... Więc poszliśmy.
Mam szczęście mieszkać w regionie, gdzie lasów jest pod dostatkiem. Niejeden można zwiedzić w zasięgu piechoty od miejsca zamieszkania (a jak się rower odpali, to już w ogóle ;)).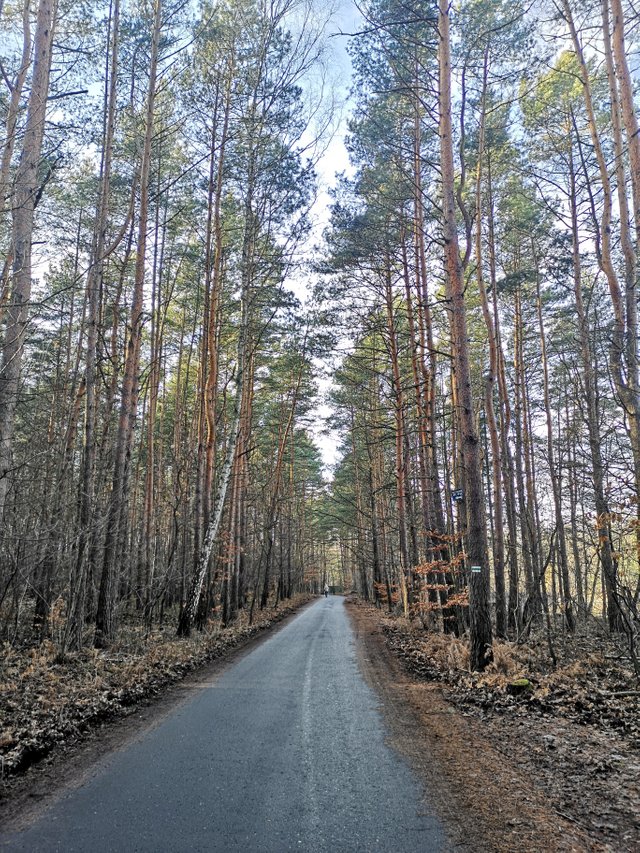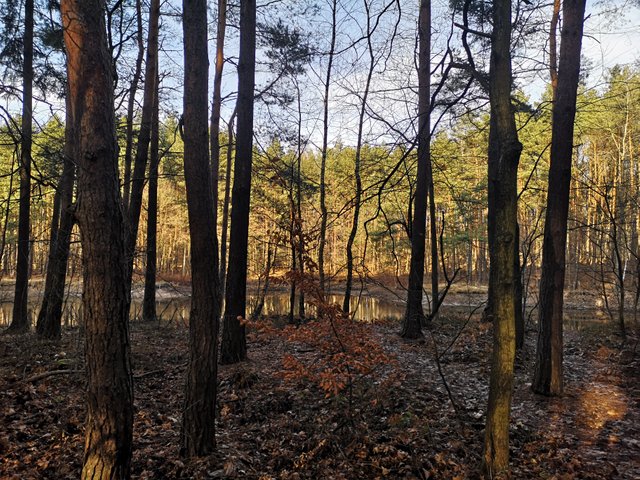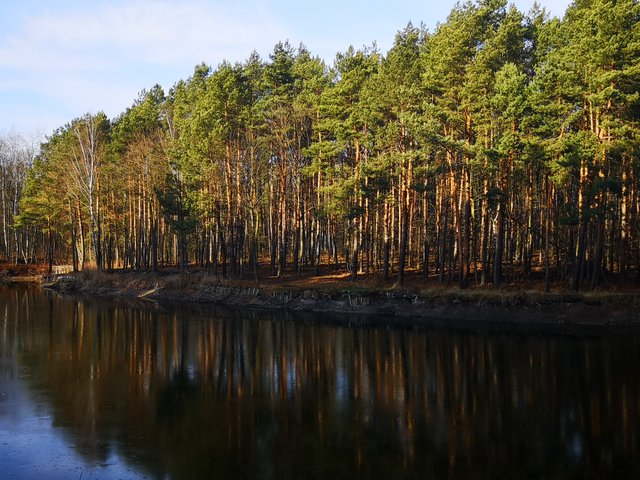 Jak na prawdziwe zanurzenie w lesie to oczywiście wciąż za blisko miasta, ale lepszy rydz, niż nic.
A swoją drogą, dla miłośników leśnych duktów, polecam książki Petera Wohllebena. Miałam nawet stworzyć odrębny post w tym temacie, ale coś nie wyszło ;) w każdym razie, z jego książek o lasach można dowiedzieć się, że drzewa mają swoją sieć www, że najlepszym przyjacielem lasu jest wilk, że najlepiej jest wędrować po lesie dziarsko pogwizdując lub czyniąc inny radosny hałas... Oraz poznać wiele innych ciekawostek.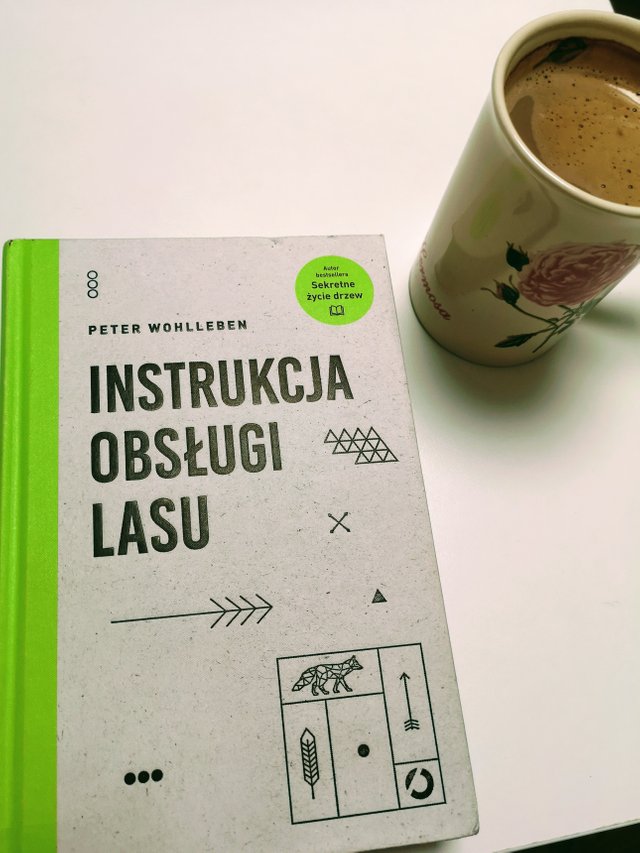 No i dla tych co nie znają: