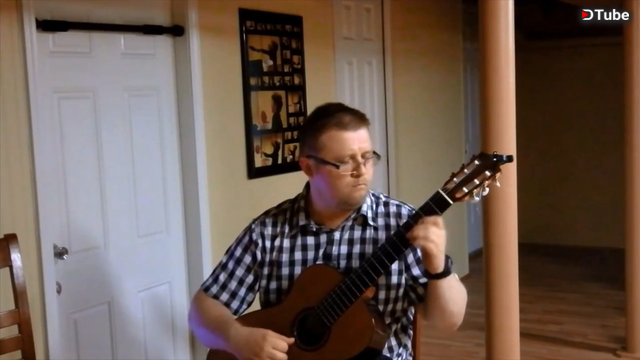 ---
POLSKI: Samba Guadalupe to utwór dla dzieci napisany przez Jorge Cardoso.- wybitnego, argentyńskiego gitarzysty, kompozytora i co ciekawe lekarza .Oprócz bardzo przyjemnej melodii utwór posiada wyrazistą linię basową i charakterystyczny rytm samby. Jest to jeden z moich najbardziej ulubionych utworów, ale może dlatego, że nie jest aż taki trudny do granie jak niektóre samby.
MIKROFON: Yeti Pro
GITARA: Khaya zrobiona przez firmę Lakewood.
ENGLISH: Samba Guadalupe is a short melody for children written by Jorge Cardoso- an Argentinian classical guitarist, composer, and, what is the most interesting, an MD. Besides having a very pretty melody it is characterized by a very crisp bass line and a very distinctive samba rhythm. It is one of my favorite pieces, maybe because it is not as difficult to perform as some other compositions in this genre.
MICROPHONE: Yeti Pro
GUITAR: Khaya by Lakewood
---
▶️ DTube
▶️ IPFS