POKER HAND ANALYSIS - LIVE TOURNAMENT - RIGHT OR WRONG PLAY? Can I fold?
Hi all,
Had a really healthy stack in a tournament yesterday until I made a speculative call - but I really thought his river bet not made any sense.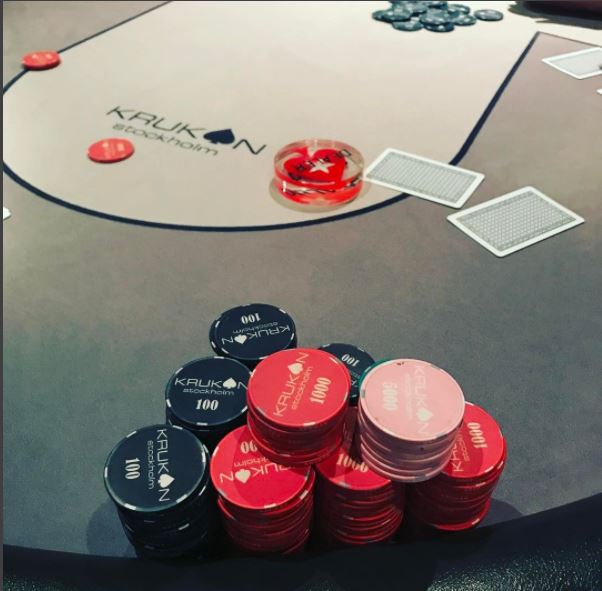 Villain who has been pre-flopp raising a lot, made it to 9000 (blinds 2000/4000) from cut off, I look down on JJ on the button and 3bet to 25k - villain calls.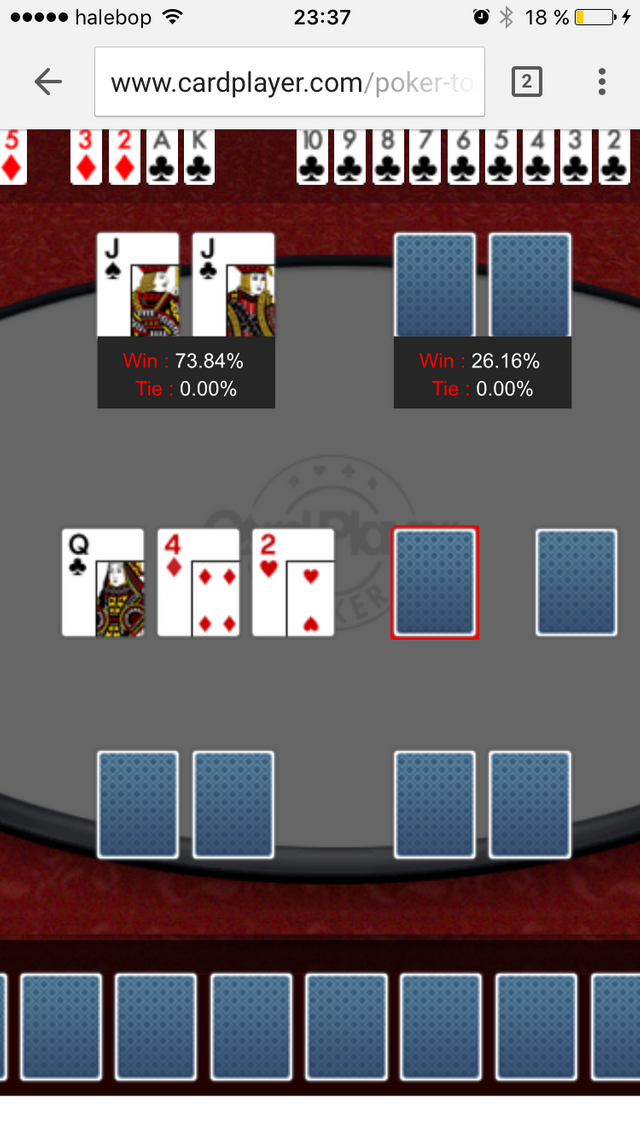 Flopp Q 2 4 s/h/d - it goes check check - Turn: 7d - Villain check and I make it about 20k in 60k pot and villain calls.
River: 2h - Villain now leads 70k and i did call - Villain show A2 dd.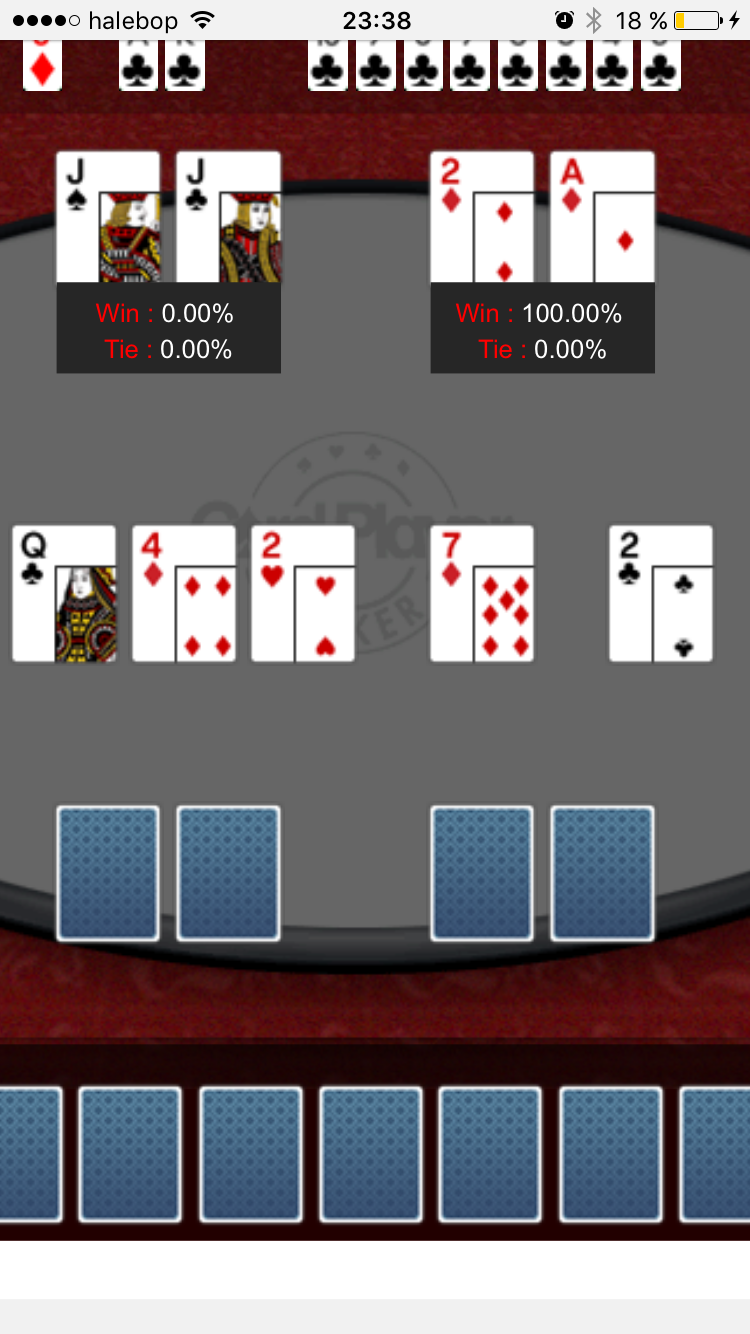 I could not see Villain have a 2 in his range and thought he was bluffing. Because I assume that a hand with Q Will lead turn and a set will re-raise the turn when I only make it 1/3 the pot, also the flush draw did bust..
What do you think? Would you do anything differently?
Also if you want more followers and receive up votes - Sign up to Steemfollower: https://steemfollower.com/?r=3476