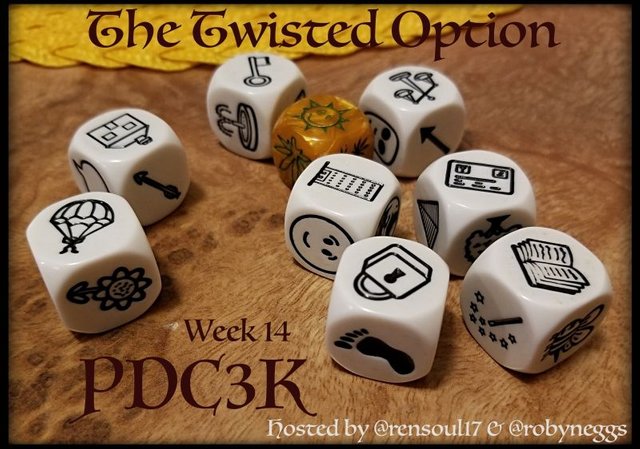 ---
The newborn baby was set to arrive
via a birthing done from their home
on a sunny Sunday morning in a far-east land.
The key to lock can be found
within the knowledge obtained
from the book on the shelf and mail in the post.
The tradition states that a bouquet
must be gathered from the first plant seen
mushrooms wild outside the young family's home.
Preserve the birth of the new baby
by writing about it in the scrolls
the Sunday the mushroom baby was born to us all.
---
This is my humble entry into the Poetry Dice Challenge 3000 > Week 14 > Roll! I have to admit this was a fun and interesting poetry writing prompt. I discovered this via the contests section of PAL. Peace - Abundance - Liberty.