My dreams of you are not fantasies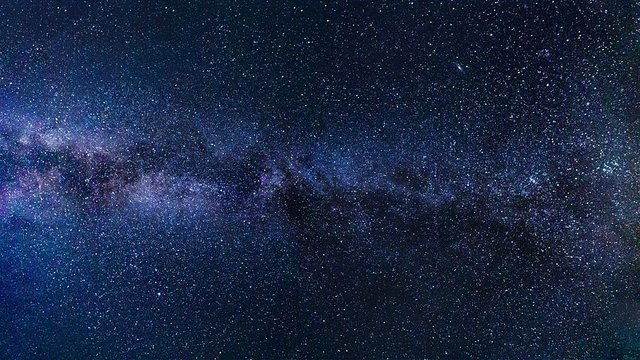 image source
Are dreams a fairy stories, if it does not that it doesn't work out? I
have considered this; yet, still I dream beautiful
dreams of you.
~
I'll long for you again today, you'll lay with me
till mornings comes, Our bodies will meet and we'll
touch; as our two hearts beat in affection.
I'll taste your affection and hear your murmurs as I observe
the firelight, in your eyes. In my fantasies I see you
consistently. Enticing for me to hold you tight.
~
I don't accept '' that my dreams are fairy stories ''! The dream
that I long for you and I. I feel It is written in the
the stars over, that our affection will be.
Until the time that you are genuinely mine; I will keep
on, till each breaking day break. To dream these sweet
dreams of you.