Depressed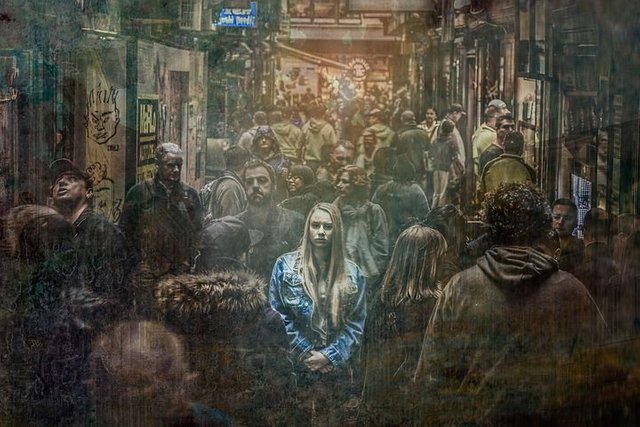 image source
---
---
Did you overlook me?
Did you ignore my crying heart
as it attempted to connect in obscurity;
probably it extended one hand
in excess of a finger not exactly an arm;
did you see it?
---
---
Did you feel my tear?
Only one little drop, it didn't leave
this wet eye, too fragile to even think about being shown;
to calm to make a sprinkle
dried in the breeze before daylight
shone its surface;
did you feel it?
---
---
Did you hear my call?
The one I yelled yet without voice
the one that never left my mouth;
what's more, sounded so uproarious here
thus unobtrusively all over the place;
did you hear it?