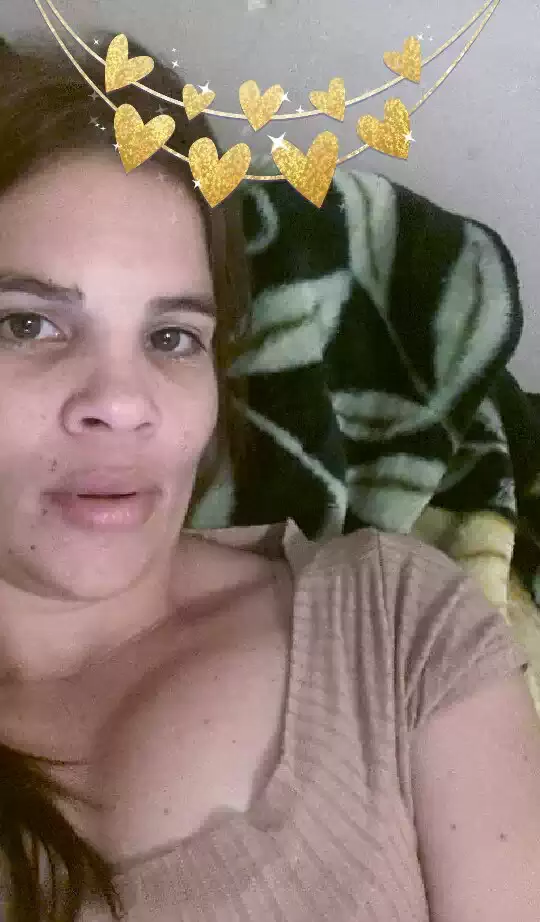 I want you to be my great and beautiful love
and that you love me for a lifetime,
give me your heart in calm and awaken beside me
with happy kisses,
that my feeling grows around you..,
you fill everything in our love.
Love me, mate, you've got it all to yourself,
I'll be the gleam in your eye as an accomplice,
and I'll lose all my reasoning,
when you smile,
You thrill me, it's honey to my soul,
you stay in my head,
What a way to love you,
I want the waiting to end.
Quench my thirst with your pretty love,
soon my great love that I need it.
Take care of this heart that falls in love..,
every minute and every hour,
with your cozy look.
I want to be the air you breathe,
be happy forever
and have a whole life
to love us intensely.
Quiero que seas mi gran y hermoso amor
y que me ames toda una vida,
dame tu corazón en calma y despierta junto a mí
con besos alegres ,
que mi sentimiento crece en torno a ti ,
todo lo llenas tú en nuestro amor.
Ámame compañero, todo lo ocupas tú ,
seré el brillo en tus ojos como cómplices,
y perdere completa mi razón,
cuando sonries,
me emocionas ,es miel para mi alma ,
te quedas en mi pensamiento,
qué manera de quererte ,
quiero que termine la espera .
Calmame la sed con tu amor bonito ,
pronto mi gran amor que lo necesito.
Cuida de este corazón que se enamora ,
a cada minuto y a cada hora,
con tu mirada acogedora .
Quiero ser el aire que respiras,
ser feliz para siempre
y tener una vida entera
para amarnos intensamente.