For you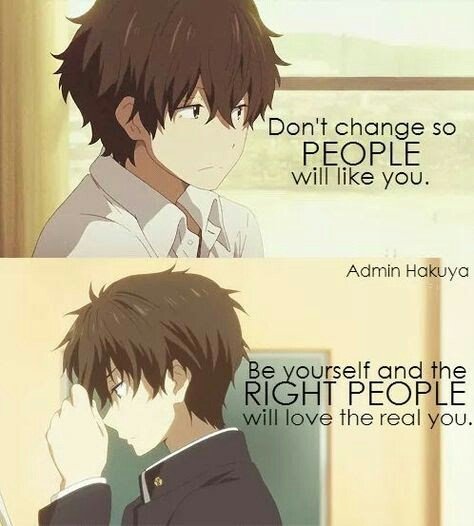 image Credits
There's this girl,
She's on a different world,
She's like no other I've ever met,
She leaves me with no feelings of regret.
No matter how much time,
No matter how much money,
No matter if I'm broke,
Or if I'm no longer funny.
I just want to see you smile,
Even though between us there are a million miles,
An interesting thought crossed my mind,
I thought back on our time,
There's a hole in my heart,
Ever since the start.
The hole will remain there,
Until one day I can properly care,
Provide you with the emotional stability,
That cannot be given by my current insecurities.
You are too perfect, too innocent,
Whereas I am quite the opposite.
I'll perfect myself as best I can,
So that one day I can be the one to take your hand.
By Ethan
2018/01/21
Note: If there are any spelling errors or things you disagree with, I would appreciate it if you let me know :)
Thanks for reading, I hope you enjoyed! If you did and want to hear more you can follow me here (^~^) <(^~^<)