glimpse (Poetry)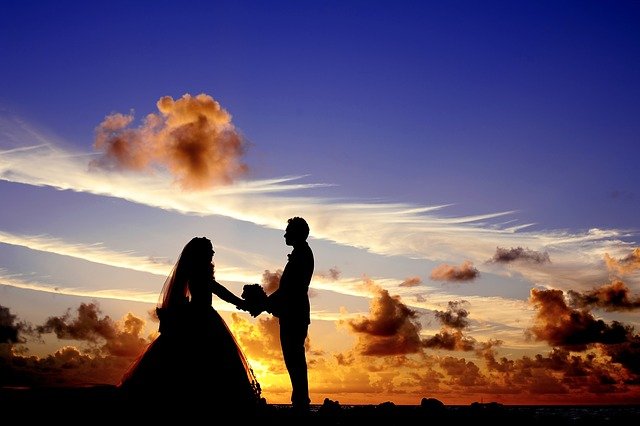 Male-
You have not seen but want to see
You do not want to but you want to.
Female-
Make a little less fancies,
How do you show your face
Male-
Do not know how high is yours
I do not even have senses, rest of me.
Female-
This drink was ruined by all,
Let us be conscious, thank you very much
Male-
Thank you what, come close
Come near me, look at my eyes.
Female-
When you come near, this eye will be deluded,
If you touch, then helplessness will come to sleep.
Male-
Touch me, your eyes once
You will also love me, my love
Female-
When the clock of the love will come closer,
Your breath will then be seen in our breath,
Male-
The burning fire in your heart
It has been done since I am now.
Female-
How did you ignore that fire, do not know, O Dear,
Perhaps it is to be consumed in the same fire, you have met, thank you
Male-
I wish that you have a daily life, your religion is yours,
Get lost, you know me like this, that you can find the edge of the lounge.
Female-
We melted away from you,
Write down the sound of us ~ A ~ time, you today.
Male-
What decree and when will I get this decree,
My life is not going to be there before.
Female-
When Moon will knock on your face,
Our actions will then have the effect of your rule.
Male-
You have come with the wish rule my heart
You become a subset of my heart.
Female-
We will stand there, with the hope that you will come,
With whom you did not turn here, you will see a glimpse of it.
---