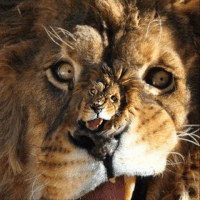 ---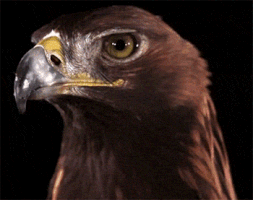 Gotta discern, no needing to diss CERN
Whatever will come to pass, will pass when it burns
The only way to preventing your damnation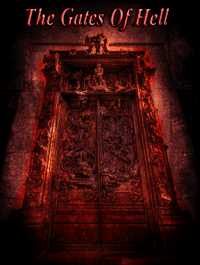 ---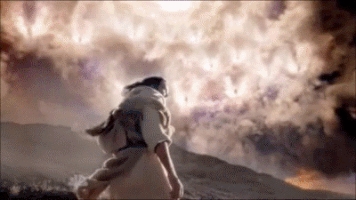 Is accepting Jesus, beseeching your salvation
Confess your faith, repenting of all your sins,
The devil is tryna win, so heaven won't let you in...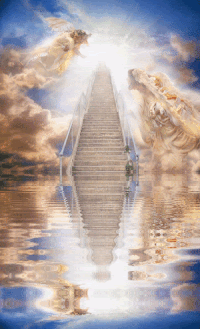 ---
---
This particular Pearlescent Poem Series will showcase the poetic verses I have created for my Steemit Collaboration project song called "Defusing Confusion" with the talented guitarist, singer, songwriter and beat producer @davidfar. I will show case the verses, then close it with a live performance video of these verses with @davidfar's beat, and then introduce a professional recording of the song when it is ready to present with a possible other media accompaniments. This one is definitely more center based on my faith and from a spiritual aspect. Spreading the gospel in my own way, I hope you enjoy the vibes and message. Stay tuned for Part 5
---
---
---
Thank you for reading & viewing this post in its entirety, I hope you enjoyed it for what it's worth.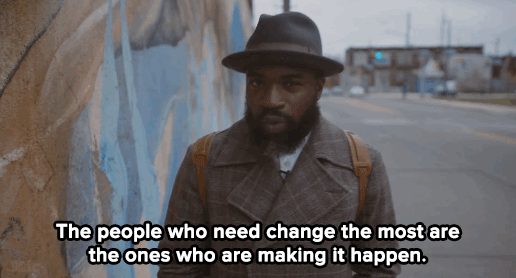 ---
All Gifs used from Giphy.com
Next Post coming tomorrow