"100 poems for Maria Victoria " #16
challenge for me to make a 100 poem for Maria Victoria.

100 poems for Maria Victoria #16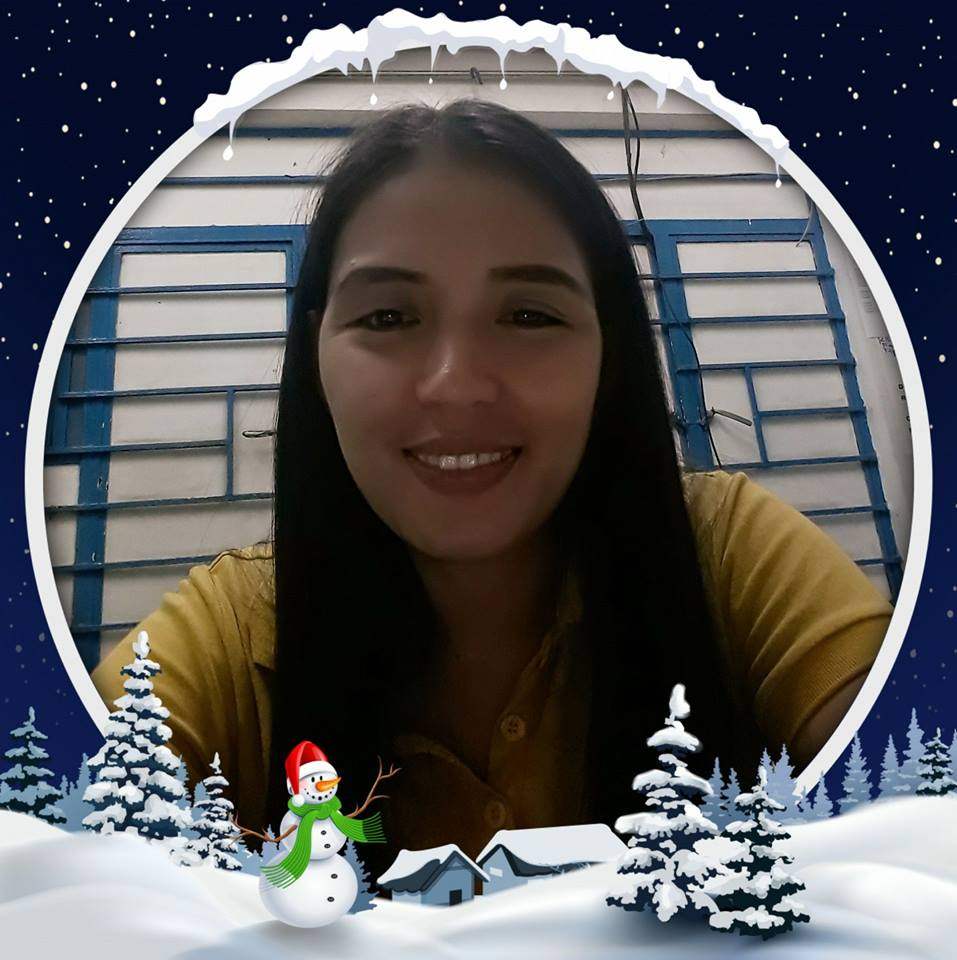 If I knew how to write a song I'd write one everyday
It would say that I'm in love with you and why I feel this way
It would have to say you're pretty and as rare as a desert rose
It would say you're a looker from your head down to your toes
You are cute, funny, dainty, fragile as feminine as can be
You're smart charming lovely and everything to me
You're my console when I'm lonely you're my peace when I need rest
the women I've known I must rate you the best.
You're the orchard in the jungle, you're the better half of me
You're all of this and so much more, you mean the world to me
Still so much is left unsaid, It would take me far to long
I know how much I love you, If only I could write a song.



Thanks to @bobiecayao, for mentoring me.
@surpassinggoogle is such a generous person and has a very big heart for all of us here. Please support him as a witness by voting him at https://steemit.com/~witnesses and type in "steemgigs" at the first search box.
If you want to give him witness voting decisions on your behalf, visit https://steemit.com/~witnesses again and type in "surpassinggoogle" in the second box as a proxy.