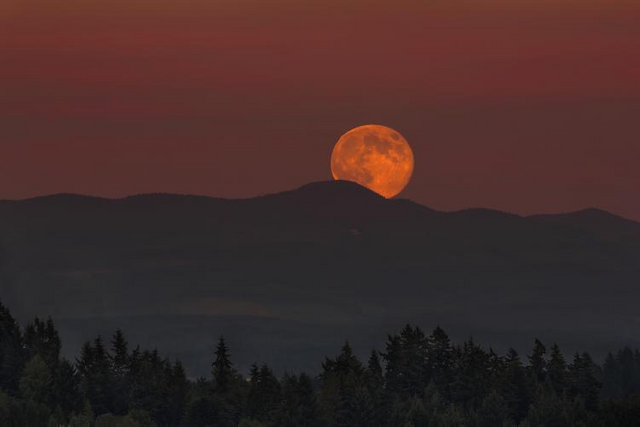 This is what happens when I cannot sleep, when my body is exhausted but my mind is wide awake, this is all the creativity that I allow to escape, that I allow to wrap around my being and carry me away in that place between the waking world and the world of dreams.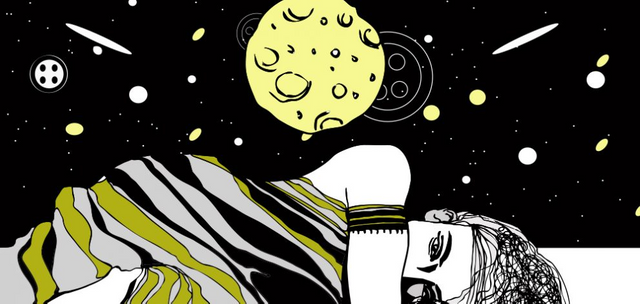 Creativity Let Wild
I want to sleep,
but my brain,
is on fire,
creativity driven
by this desire,
to let it all out,
to trust in my flow.
Ah,
the magic that happens,
when we just let go!
These moments before
exhaustion kicks in,
where that other life
we live in
really sinks in.
Fleeting moments
of madness converge,
quick
behold
I may have lost the nerve,
to praise myself
and my sense of self worth.
To bow down
and allow myself
to touch dirt.
oh quickly
allow myself
to give in
before my
psychotic episode begins.
Creativity and madness,
go hand in hand
embrace them both
and your world
you'll
command.