When I Meet My Maker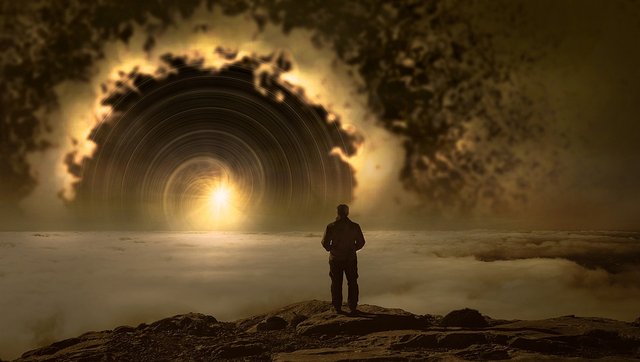 Source
My life is an illusion.
I have been misled by the devils illusion.
I focus all my attractions on distractions,
I grew an obsession for fornication,
For sweet sensations, i gave into temptations.
The devil used diversion as separation from my salvation.
I forgot God,
Yet He did not forsake me.
I never read His words,
Yet he still writes my destiny.
I make no time for God in my calendar,
Even though i go out on dates.
I have no interest in the profits of being a believer,
Never thought it'll cost me a high percent of my living rates.
Mama always prays that i learn how to say my prayers,
Sadly, her knees are getting but not as weak as my faith.
When i meet my maker, what will be my fate?
[Source](@Inkandlead writings)