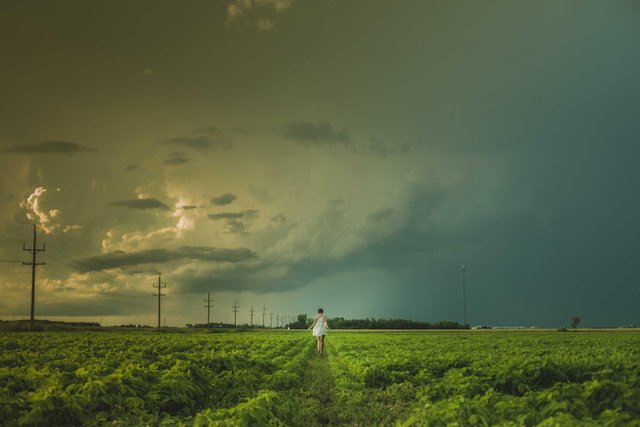 SOURCE
A raindrop falls
So a seed may live
Such is the joy of every animal
And a fatted one tastes good to any man.
Let the thought of any man flow
And even if they be evil, let them be
For a man dies so another may live
And a bird drops from the sky and blesses the soil.
As time ticks and tides ebbs
Joy comes to one and the death row sails
The day brings hope, the night covers the evil
You make choices and I take chances...
We live on.