Unintendedpoem: Can't wait
Now home
for more house
buying crap.
I can't wait
for all of this
to slow down
again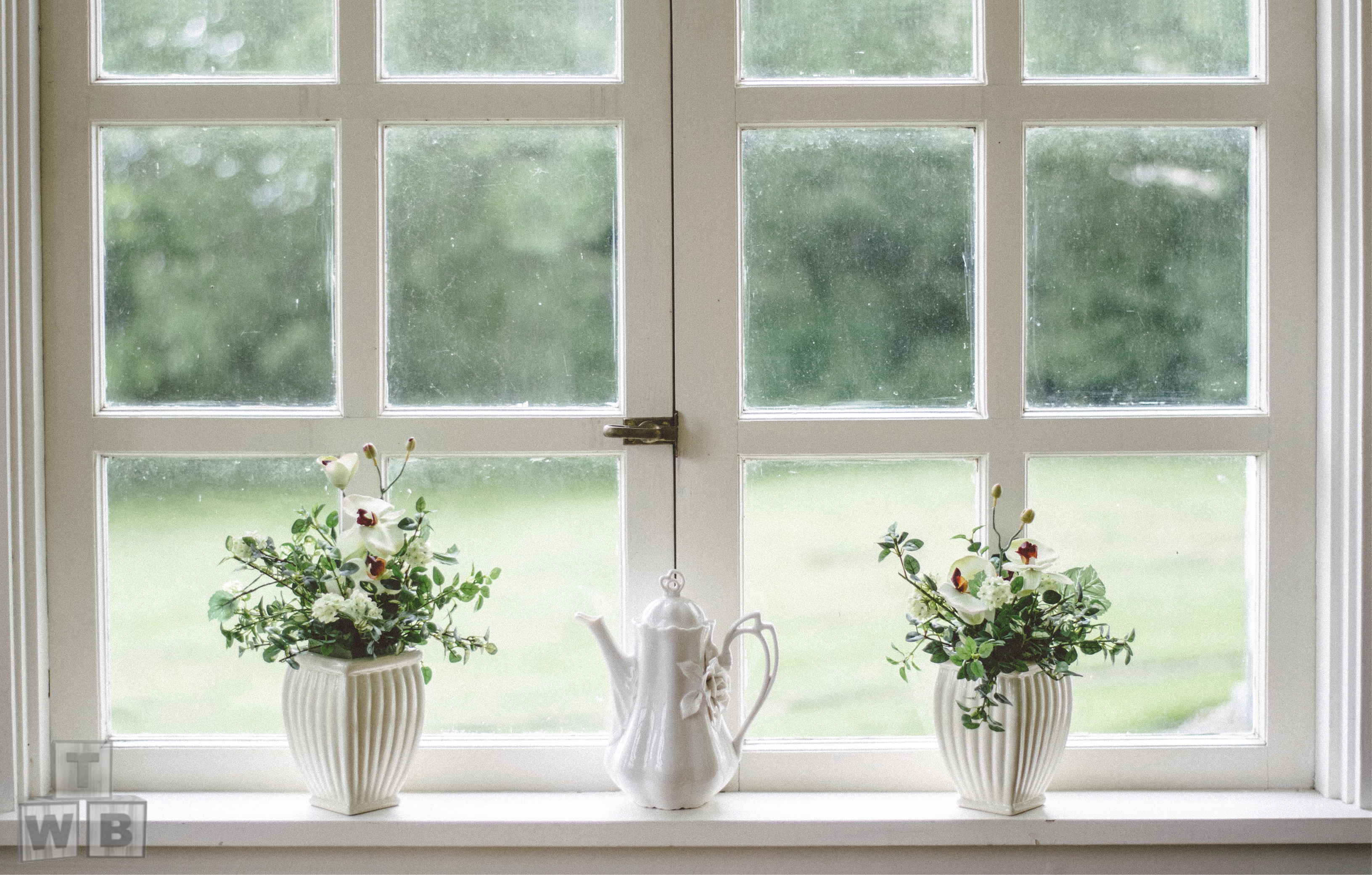 Photo by Nathan Fertig on Unsplash
---
@damianjayclay caught another bit of conversation and polished it to a gorgeous, poetic shine. I was complaining, to be honest.
My man and I are in the middle of trying to finalise the purchase of a new, bigger house. I know I'll love it, since it comes with enough pasture to move the horses so I can have them with me every day. But I'll be happy when it's all settled and the stress of the purchase just go away.
Damian managed to make even my whining look great. This guy is amazing, I'm telling you. He's a great poet and poetry editor (both intended and unintended) and he's a lovely, wam, caring person. It's both a pleasure and a blessing to call him my friend.
Thank you, sweetie.
For editedbyclay poems.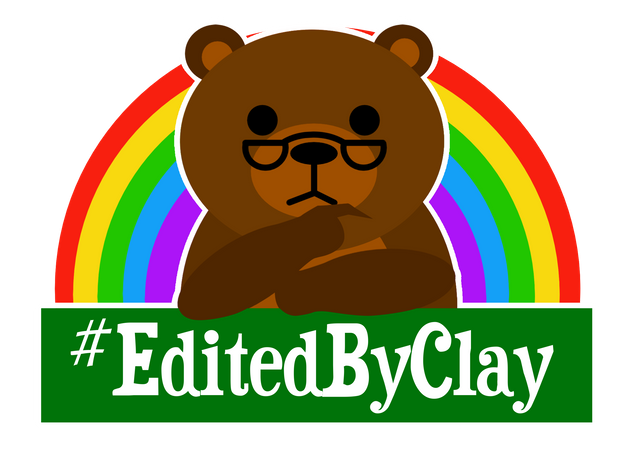 Hugs
Tiny
---
If you would like to read more of my work, feel free to have a look around on my off-Steem blog page by clicking the banner. My library there contains all of the pieces I've written since starting my blockchain adventure.

---