Flu Season (Unintendedpoetry)
Goodnight Darlings
People keep walking into the E.R.
when I want to sleep.
When you have the flu
get in bed and sick it out.
The hospital can't help you.
Well, unless you're high risk
with a compromised immune system.
Then come and sick out the germs in hospital.
by Ting
#unintendedpoetry #editedbyclay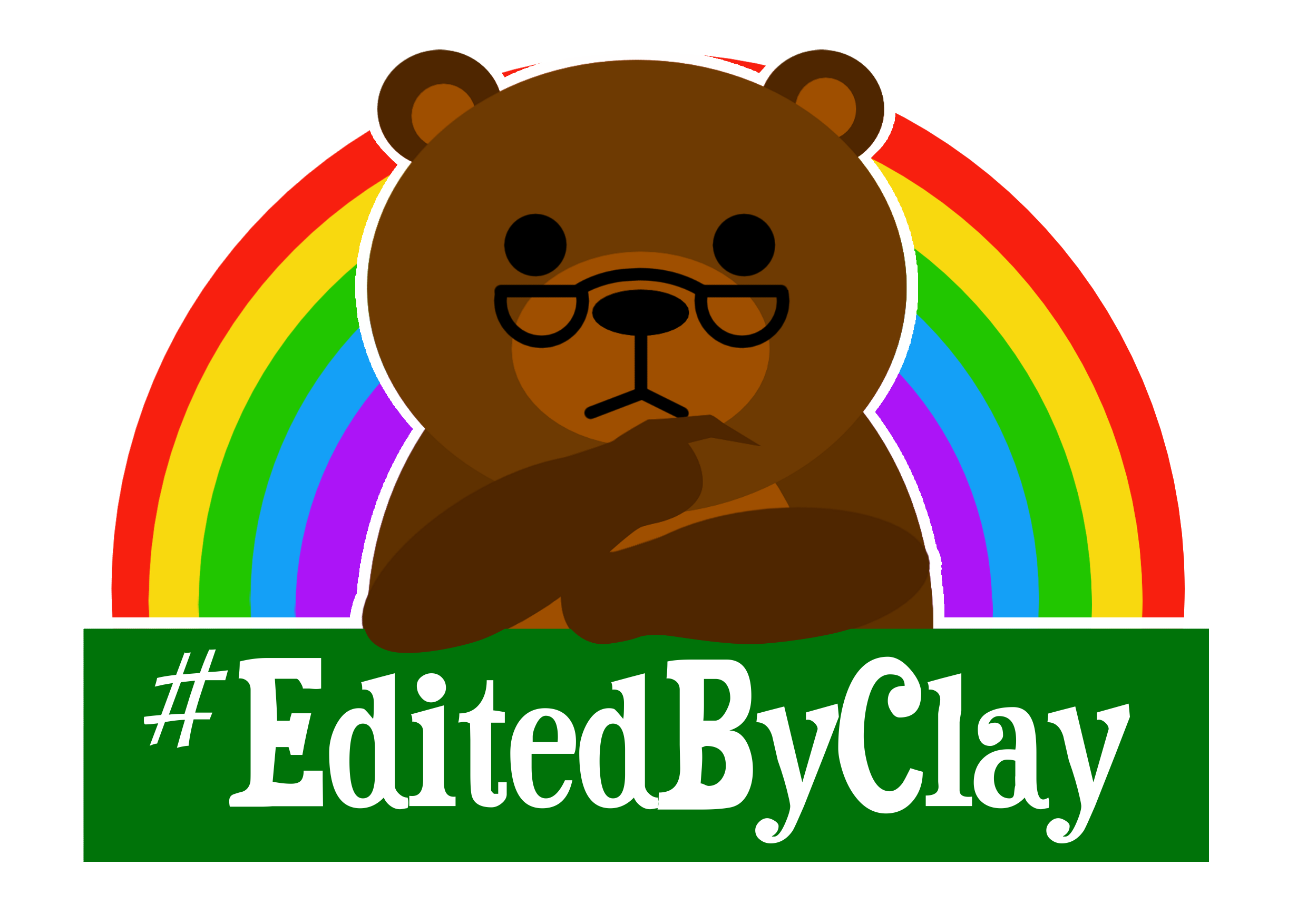 ---
@damianjayclay did it again. He caught a morsel of conversation during one of my on call nights. I'm a medical imaging technician and my job requires me to work night shifts as well. During these, I'm on call, which means I'm supposed to keep myself available. I can go home or have a nap or read a book. But when I get called in, I have fifteen minutes to get my ass into gear and takes some X-rays or CT scans.
Flu season is particularly exhausting since people tend to come in with an illness that basically requires rest and making sure you get enough fluids and electrolytes down. But they come in all hours of the night, creating a lot of strain on the E.R. department, and sharing space with patients who have compromised immune systems, making things more dangerous for them. Working in a hospital during flu season can be exhausting, and I was dead on my feet that particular night.
Damian harvested my words and polished them up, as he usually does. Thank you so much, dearest. As usual, SBD payout of this post will be donated to @rhondak and @tarc.
Hugs
Tiny
---
If you would like to read some of my work, feel free to have a look around on my off-Steem blog page by clicking the banner. My library there contains all of the pieces I've written since starting my blockchain adventure.

---
The Writer's Block is a home to writers from every corner of the world, and from every discipline that involves the written word. I consider myself lucky to have found this amazing community. Not only have I found help, support and encouragement there, but I've found people who feel the same way I do about writing. I've found a second family there. Do you write? Would you love to be a part of a community that can help you learn and improve your writing skill? Our door is always open for kindred spirits. Come and pay us a visit by pointing your pointy thingie at the animation below and clicking.