Classics
they were written
in a different time
books and drafts
set out by hand
or rudimentary
typewriters
and people had less
to distract them
they had books
and that's it
we have kids hobbies
netflix google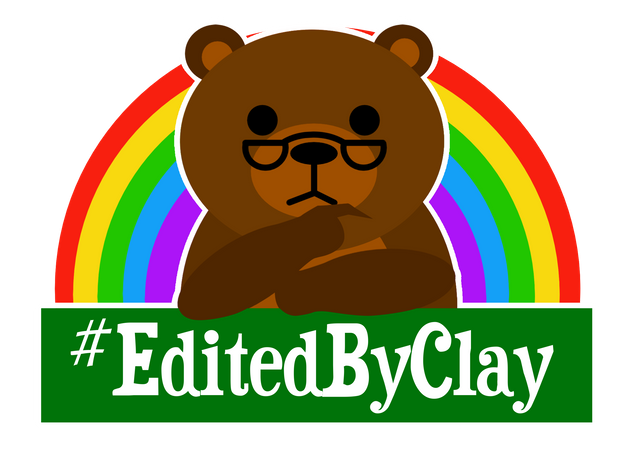 I got #editedbyclay again. God I love that man and his eye for beauty in the most unexpected places.
This particular conversation began when someone said, "But classical authors use dialogue tags and filters and such and such that you keep telling us not to. They sold their books!"
Hugs
Tiny
---
If you would like to read more of my work, feel free to have a look around on my off-Steem blog page by clicking the banner. My library there contains all of the pieces I've written since starting my blockchain adventure.

---